With Mother's Day around the corner, it's this time of year that I often stop and think about the experience of being a both a biological mom and a stepmom, and how vastly different those experiences can be. And with so many Canadian families self-identifying as blended, I'm not alone. The modern Mother's Day is a little more... well, complicated.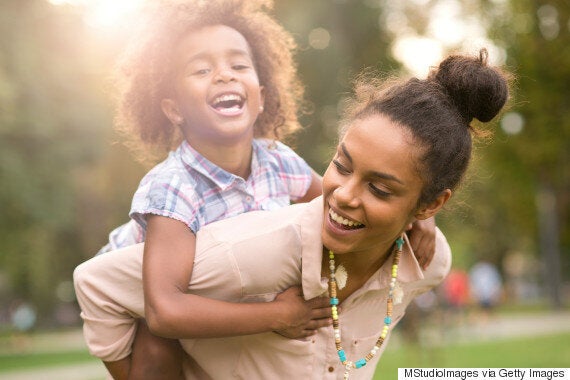 When I gave birth to my first daughter, I remember feeling comforted by the fact that I was easily able to find a mommy group in my area through Facebook or enter chat rooms with advice from other new moms. I remember signing up for e-newsletters with weekly tips and going to social events for new moms. All things I wish I had access to when I instantly became a stepmom to five children, five years earlier. The experiences were night and day.
Last month, Ipsos conducted a national survey on behalf of Social Stepmom to better understand Canadian perceptions of stepfamilies. Our study found that while the majority of stepmoms (87 per cent) agree that their stepchildren are just as important to them as their biological children are, or would be, less than half of stepchildren (43 per cent) surveyed agreed that their stepmom is just as important as their biological mother.
As a mom to my two kids, aged one and four, and a stepmom to five kids, aged seven,11,13,19, and 20 -- as well as the founder of a new online community to help step moms connect -- I see firsthand the complicated dynamics that arise in a blended household. At any given time, there is a mix of practical needs that have to be met -- from breakfasts, to swimming lessons, to the emotional needs and added complexities that come with navigating co-parenting with the other parents. Those complexities make some days tough -- really tough -- but despite that reality, I wouldn't trade it for anything.
while there were countless questions to tackle, without fail, one of the big ones came up each year up in time for Mother's Day.
Some of the challenges of being a stepmom are the same as being a biological mom. While our survey showed that 74 per cent of stepmoms feel underappreciated, it's possible the statistic would be similar with biological mothers. And while there is no roadmap to either journey -- motherhood or stepmotherhood -- a big part of the challenge that I faced was a lack of resources and accessible advice. The steady stream of questions I had went something like this...
"When do I call myself a stepmom?"
"When do I show up for events?"
"When do I get involved in logistics and planning?"
When do I... when do I... when do I? Questions that all went unanswered, as I had nobody to ask. My friends were neither married nor were they stepmoms.
And while there were countless questions to tackle, without fail, one of the big ones came up each year up in time for Mother's Day: "How on earth do I manage to skate through Mother's Day without offending anyone?" "How do I get through it without feeling hurt or upset?" "How do I help my stepkids feel less awkward about it?"
With this in mind, I've written a few tips to share with my fellow stepmoms in the spirit of making this year's Mother's Day a little more dreamy -- or, at the very least, not a complete nightmare.
Don't sweat it if your step kids are not excited to celebrate you on Mother's Day. Even though we care for the kids like any mother does, we did not go through the nine months of carrying the child and the joy of giving birth. A small detail that I am sure is pointed out -- wink, wink.
2. Try to put yourself in your stepkids' shoes.
They may want to celebrate you, but it might be tough for them as they may feel guilty. They may want to love you and care for you, but feel an obligation and loyalty to their biological mother. Don't take it personally.
3. There are no set rules or things you "must do."
Do what works for your family, whether it is large or small. If you can get together as a group on Mother's Day and celebrate it together, then go for it. If not, see Tip 4.
Pick a day near Mother's Day and declare it "Stepmother's Day." We have been doing this for years now and we feel this is the best way to address the feelings children may have around Mother's Day. It might also help you to alleviate the obligations they feel to their mothers. They can still celebrate both of you without having to choose or offend one of you.
5. Get your spouse on the same page.
Communicate to your partner about your expectations around Mother's Day or Stepmother's Day! It is important for your partner to help set expectations and make you feel valued and heard. Your partner will ultimately help send the message on how you should be treated and send the message that they must learn to appreciate people even when they may have not asked for them if their lives. Gratitude goes a long way in life, and this life lesson is applicable in other life situations.
Happy Mother's Day to all the amazing moms out there, and happy Stepmother's Day to all stepmoms who are brave enough to take on the role and embrace the good fortune that comes along with it.
Follow HuffPost Canada Blogs on Facebook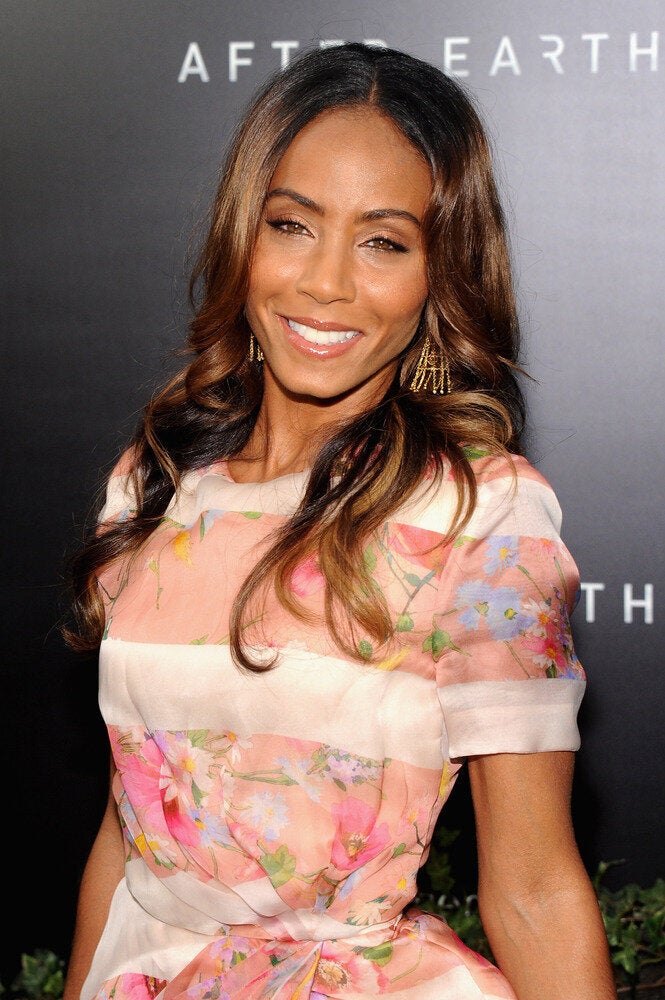 Celebrity Stepmoms