It's funny, but some of the first words we end up learning in a different language end up being curse words.
In the hilarious video above, The Cut takes the ultimate vacation (seriously, so many great spots), to hear locals list the most common insults and curse words. Yes, this is for educational purposes, but it is also interesting to see how words translate into English.
From New Delhi to Bangkok to Dubai, men and women say typical curse words like asshole, b*tch and f**k, but they also use uncommon English phrases like "soft egg" and "everything is dead" (we can really see ourselves getting the hang of the latter).
However, we would like to point out Seattle's use of "retard" and Bogota's use of "homo" are simply not cool.
Watch the video above and let us know, which non-English curse words or phrases do you like to use.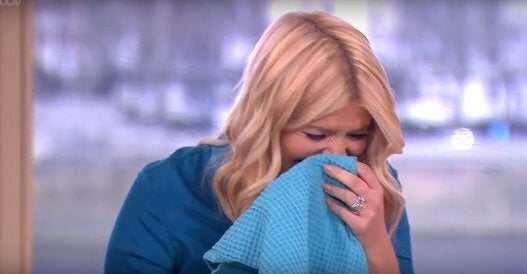 Accidental Daytime TV Swearing