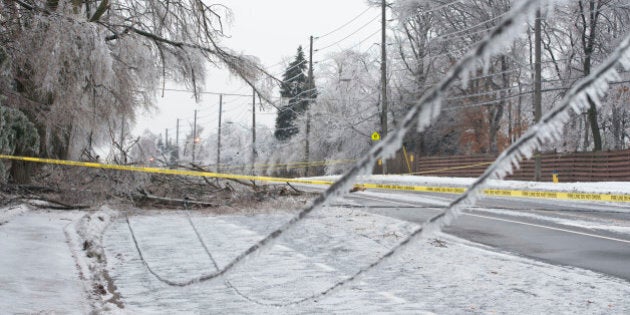 It's been a long two weeks for residents of Toronto and surrounding areas, as the aftermath of the ice storm and subsequent frost left many without power for far longer than anticipated, and freezing temperatures made getting around the city difficult. But just as Toronto Hydro reported all power returned to customers on January 1, a new surprise hit the city — ice quakes.
"That's definitely what it was," David Phillips, Senior Climatologist with Environment Canada, told Global News on Dec. 30. "It was perfect weather, the perfect condition: not a lot of snow on the ground so the sound wasn't muffled; it was a very quick drop in temperature; the ground had been saturated from all that wet weather last week, so there was lots of water and ice in the ground."
Story continues below slideshow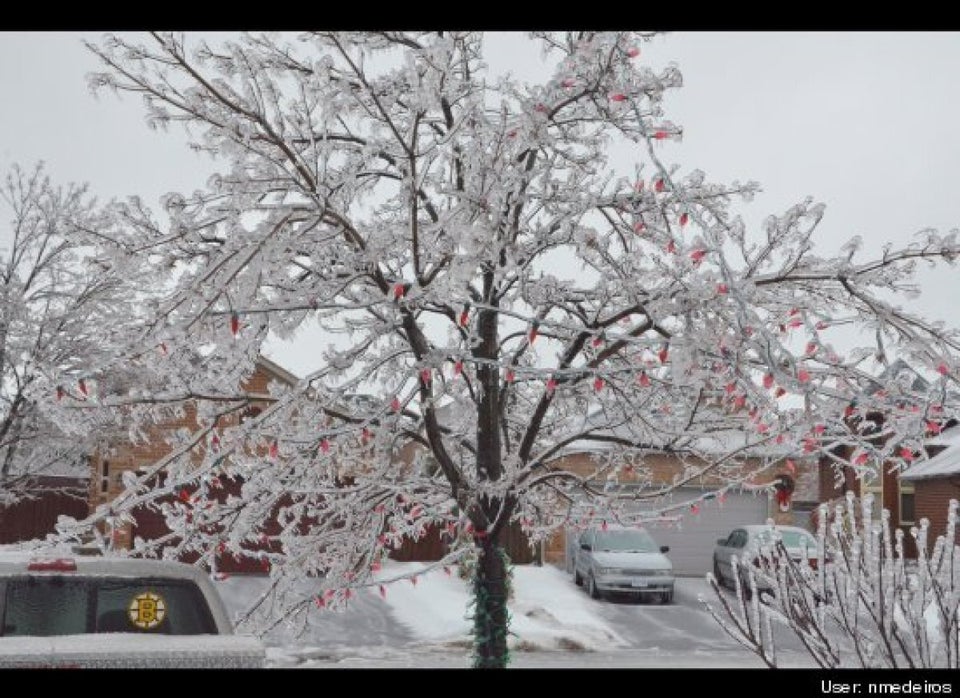 Ice Storm 2013
Although they sound like earthquakes, ice quakes have nothing to do with shifting tectonic plates and, therefore, do not pose the same danger. These "quakes" are far more localized, sometimes affecting only one house at a time, though Toronto Reddit users widely reported them in areas varying from Brampton to Thornhill to Don Mills.
With temperatures in Ontario dropping to anywhere from -20°C to -36°C, residents who have already experienced plenty of new phenomenon this season are bracing for more.