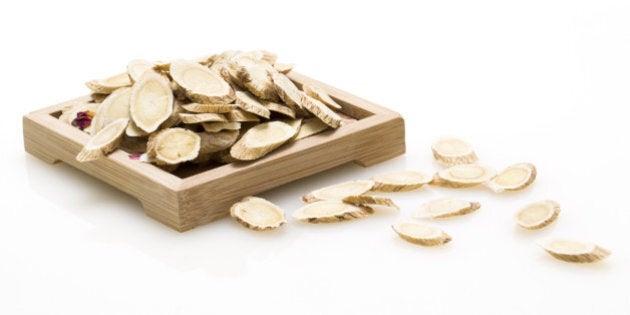 If there's one thing we've learned through combating season after season of run-down immune systems, it's that we are willing to try almost anything to make our bodies feel better. This year, we turning over to astragalus.
Astragalus is a Chinese herb that's been used for centuries to strengthen the body's internal systems, according to the University of Maryland Medical Center, and it specifically can help with colds and upper respiratory infections.
In traditional Chinese medicine, herbs are often taken as a group in order to get their best effects, but western medicine has found that it can be just as effective on its own. According to Dr. Weil, the herb is non-toxic and can be used over the long term to increase resistance.
How To Take It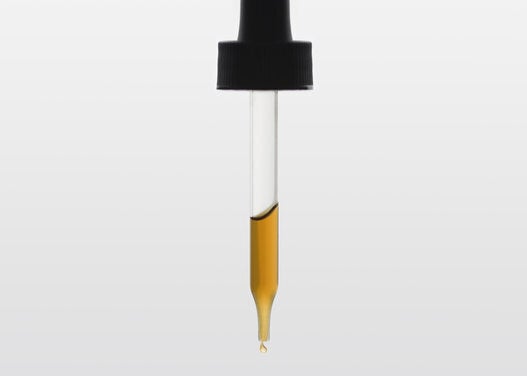 Maciej Toporowicz, NYC via Getty Images
When To Take It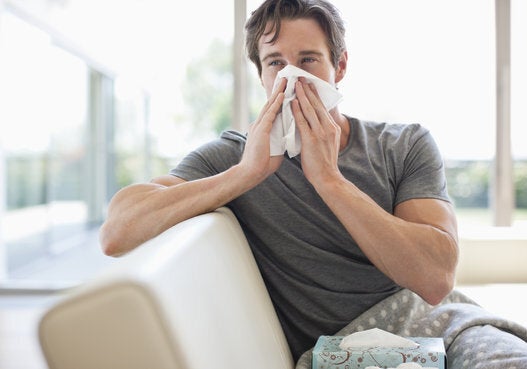 Paul Bradbury via Getty Images
What It Can Help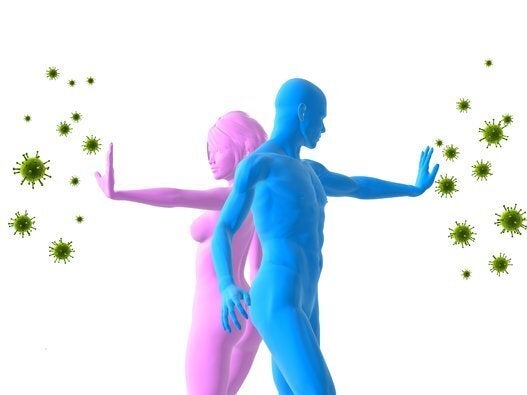 Sebastian Kaulitzki via Getty Images
What Does It Do?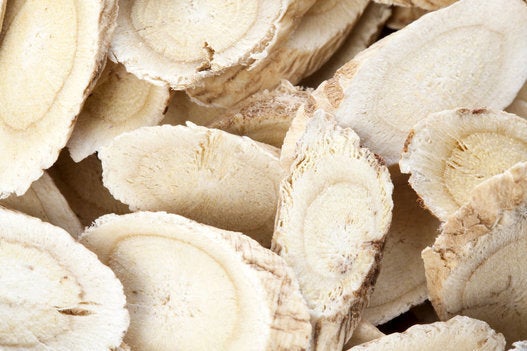 BJI/Blue Jean Images via Getty Images
Who Can And Can't Use It?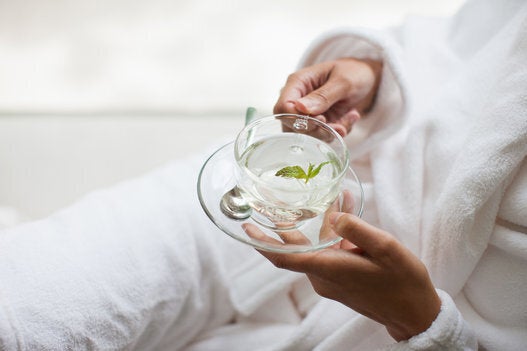 Tom Merton via Getty Images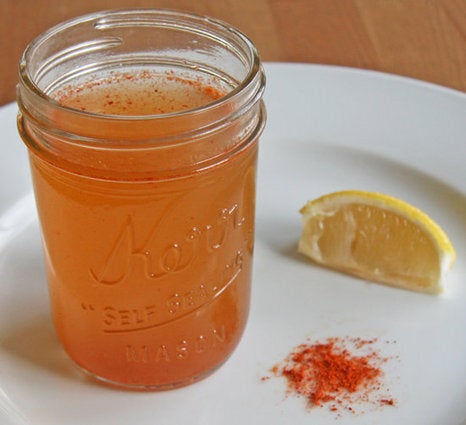 Home Remedies For Cold Or Flu