A new morning beverage is taking our caffeine-addicted world by storm, and it is all based on one simple addition to coffee: butter. Yes, butter.
Known as Bulletproof coffee, this incarnation of the Western world's favourite drug combines grass-fed, unsalted butter with a freshly brewed cuppa, along with coconut oil and a flavouring like cinnamon or vanilla. As shown in the video above, it's easy to make as long as you have the ingredients and a blender. But where is this interest in combining butter and coffee coming from?
The short answer: people who follow the paleo diet. The long answer: Dave Asprey, a self-described biohacker who says he's lost approximately 80 pounds eating a high fat diet and listening to what his body needs. After trying a cup of yak butter tea while trekking in the mountains of Tibet, he realized the nourishment he found in it could change the way he approached diet entirely.
The way it works, he explains on his site, is that by giving your body fat first thing, you're telling it to use fat for energy all day. And the butter, which in addition to being a source of fat, also gives the coffee a creamy taste. Meanwhile, he claims the high quality coffee he insists upon makes for a level energy that doesn't peak, say, two hours into your day.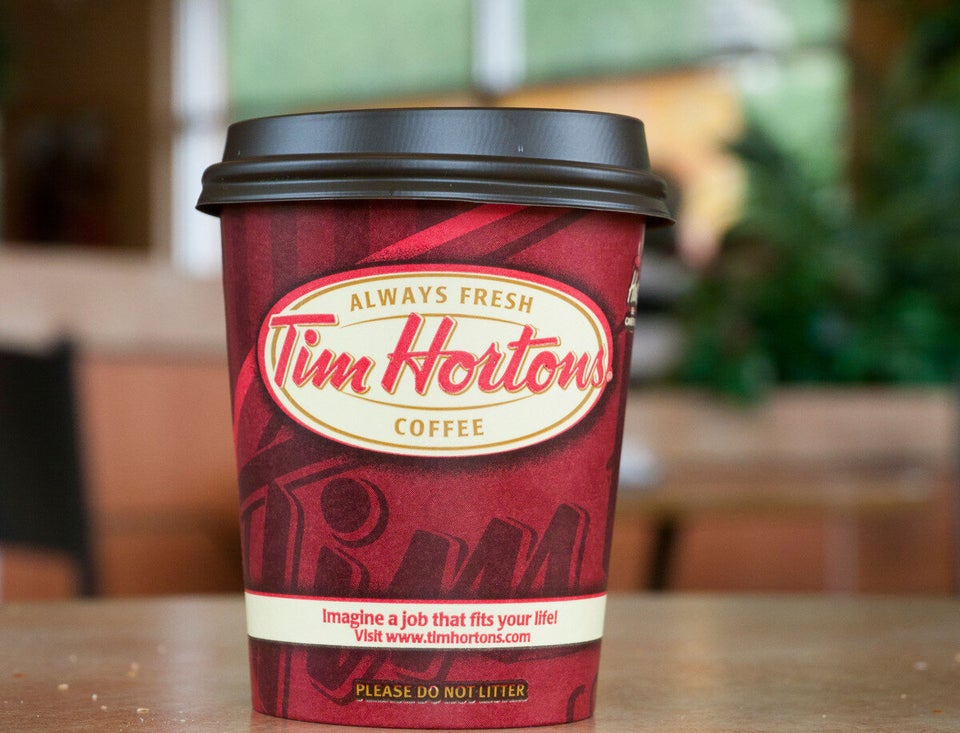 How Coffee Is Enjoyed Around The World
Popular in the Community