Bullous pemphigoid is an autoimmune disease which results in fluid-filled blisters near the areas of skin that flex often, like the upper thighs and abdomen, according to MayoClinic.com. It is very rare, seen only in approximately 1 in 40,000 people, and most commonly occurs in people over the age of 60 (Flaherty is 63).
The disease begins when certain inflammatory antibodies in the immune system bind to the basement membrane, the layer of skin which lies just under the epidermis, leading to painful blisters. The cause of the disease remains unclear, though some studies have found a correlation between medications like diuretics and neuroleptics and the appearance of the blisters.
The prognosis for the disease is good for those who are in general good health, with most patients getting the condition under control within months, and a complete disappearance of symptoms within one to one-and-half years (though recurrence is always a possibility). Generally treated with anti-inflammatory, corticosteroid or immunosuppressant drugs, the latter can cause problems for those who are suffering from other illnesses.
As the blisters are the only physical evidence of the condition, the medications might explain Flaherty's recent appearance, as prolonged usage of steroids is known to cause bloating and weight gain, among other side effects — and hopefully means he's getting the treatment he needs to get well soon.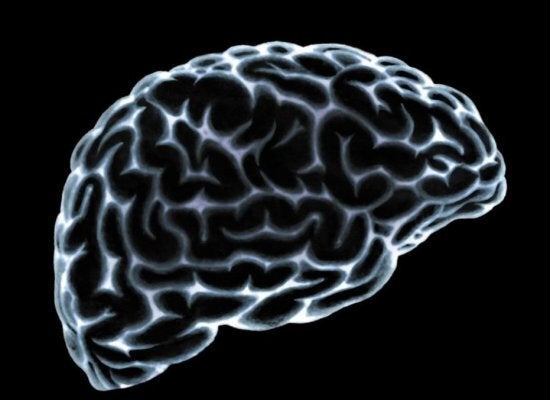 21 Rare Diseases