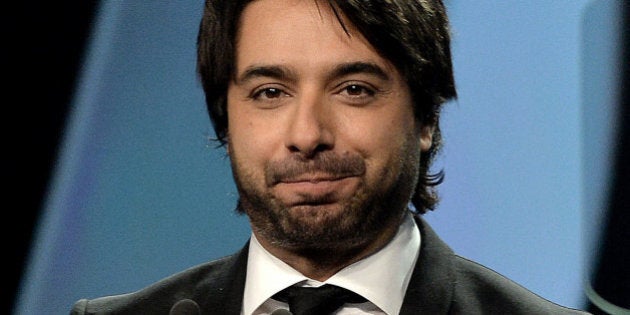 (a)246. Every one who, with intent to enable or assist himself or another person to commit an indictable offence,

(a) attempts, by any means, to choke, suffocate or strangle another person, or by any means calculated to choke, suffocate or strangle, attempts to render another person insensible, unconscious or incapable of resistance, or

(b) administers or causes to be administered to any person, or attempts to administer to any person, or causes or attempts to cause any person to take a stupefying or overpowering drug, matter or thing,

is guilty of an indictable offence and liable to imprisonment for life.
To date, there have been 14 allegations against Ghomeshi, resulting in three official police complaints. Four people have come out with allegations publicly, including lawyer and author Reva Seth, while 10 remain anonymous.