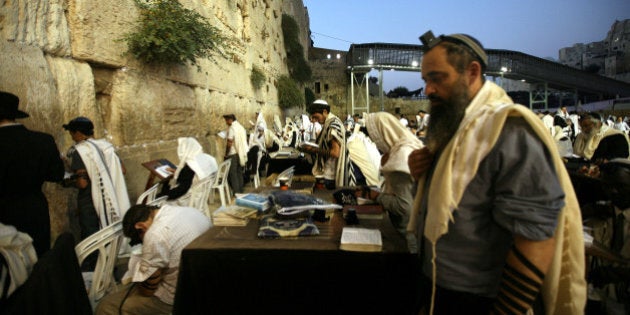 Followers of Judaism around the world are preparing to celebrate Rosh Hashanah, the Jewish New Year, from Sept. 24 to 26, 2014.
Translated in English as "head of the year," it takes place on the first day of Tishrei, which is the seventh month in the Hebrew calendar.
Marking the creation of the world, it also kicks off the Days of Awe, a 10-day period of reflection that ends with Yom Kippur, or the "Day of Atonement," which happens on Oct. 3 this year.
They ask forgiveness for sins, they figure out what's most meaningful to them in life and they look ahead at what they hope to achieve in the coming year.
Rosh Hashanah is marked in synagogues with 100 blasts of a shofar, an instrument made of a ram's horn, according to Chabad.org.
Synagogue services are followed with a meal at home in which Jews eat apples dipped in honey to symbolize the hope for a sweet year, according to BBC News.
They also eat a carrot stew known as a "tzimmes" and a challah, or round loaf of egg bread, which symbolizes the circle of life. A pomegranate is also present on the table, as its 613 seeds mark the number of commandments that Jews must follow.
But meals during Rosh Hashanah are not restricted to those foods.
Here are recipes for foods to eat as part of the Jewish New Year: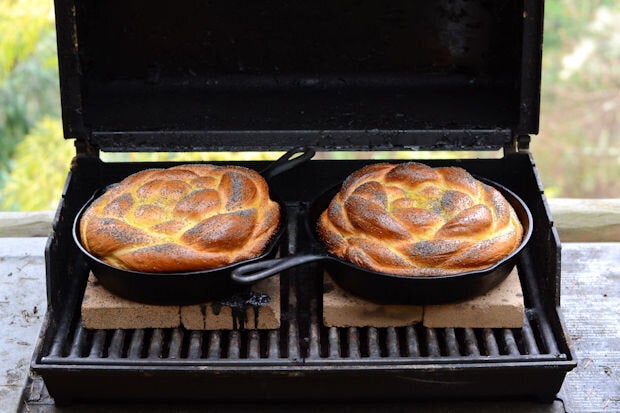 Rosh Hashanah Recipes