It's a huge milestone for pro-choice lobbyists like the National Abortion Federation, who have been providing health care providers, policymakers and the public with abortion facts across the country for the past 25 years.
But what exactly is RU-486 and how does it work? In the slideshow below we answer 13 common questions one might have about the controversial drug, including what makes it different from the over-the-counter pill, Plan B.
What do you want to know about RU-486? Let us know in the comments below and we'll find the answers.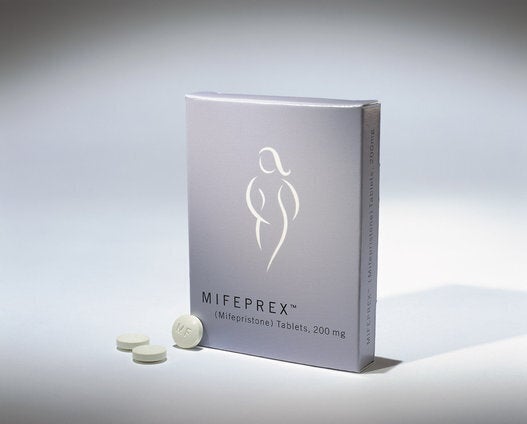 Everything You Need To Know About RU-486