The skin is your largest organ and critical to your overall health and wellness. Not only does it give you your sense of touch, your skin also protects you from harmful germs and infections. If your skin is suddenly itchy, red or dry, it's up to you to understand why. In partnership with Eucerin Complete Repair™, here are the different skin conditions to be mindful of and effective solutions to moisturize your skin.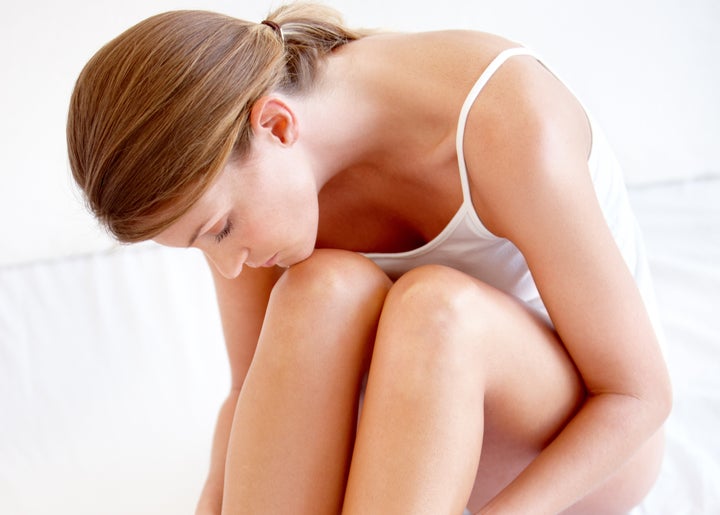 If you have dry skin
If you have sensitive skin
If you notice your skin turns red after a hot shower, or becomes itchy when in contact with synthetic fabric and fragrances, it might be due to sensitive skin. When choosing cleansers and other skincare products, look for something that's gentle and fragrance-free like Eucerin Complete Repair™ Cleanser. The pH balanced formula prevents skin from drying out after you shower, keeping skin soft and moisturized all day long.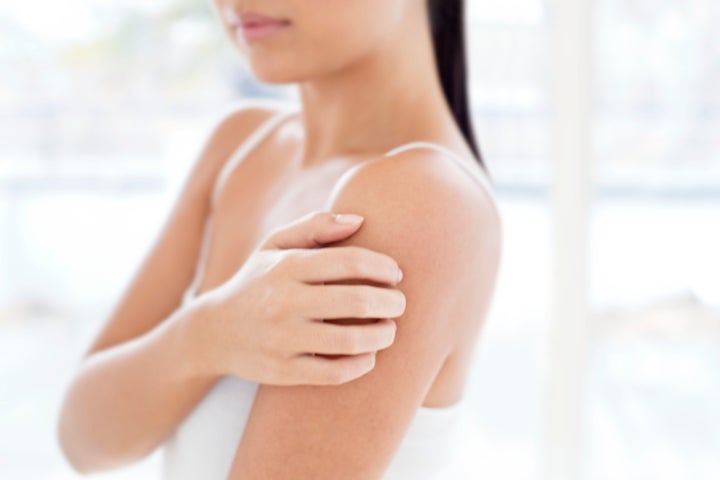 If you have red, itchy skin
Atopic dermatitis, a.k.a. eczema, is a chronic condition that makes your skin red, itchy and inflamed. There's no definitive cure for this ailment, but controlling factors in the environment is one way to help minimize flare-ups.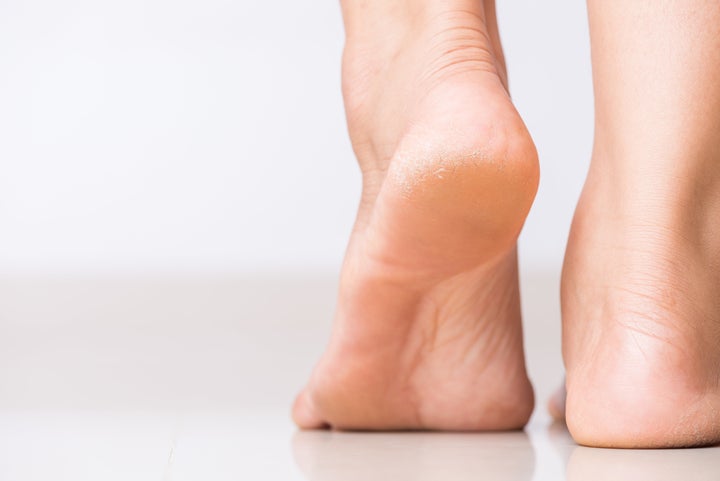 If you have rough, cracked skin
Skin becomes cracked when the dryness moves into the deeper layers of the skin, leaving you feeling very irritated. If not handled right away, the skin can become brittle, eventually cracking in areas like the knuckles or the soles of your feet. To alleviate the signs of dry, cracked skin, gently apply Eucerin Complete Repair™ Foot Cream every morning and night for smoother, softer skin.
Despite the change in temperature outside, there are ways to relieve dry skin including the Eucerin Complete Repair™ collection.