Torontonians are pretty depressed about the state of transit in the city. Amid all the debate over subways and light rail, it seems like nothing ever gets done.
Luckily, the TTC is here to remind us that somewhere, in the far reaches of Toronto, something is actually being accomplished. THERE IS HOPE.
Tunnelling is now complete on the Spadina subway extension, which will see six new stops added at a cost of approximately $2.6 billion. The project should be completed by late 2016.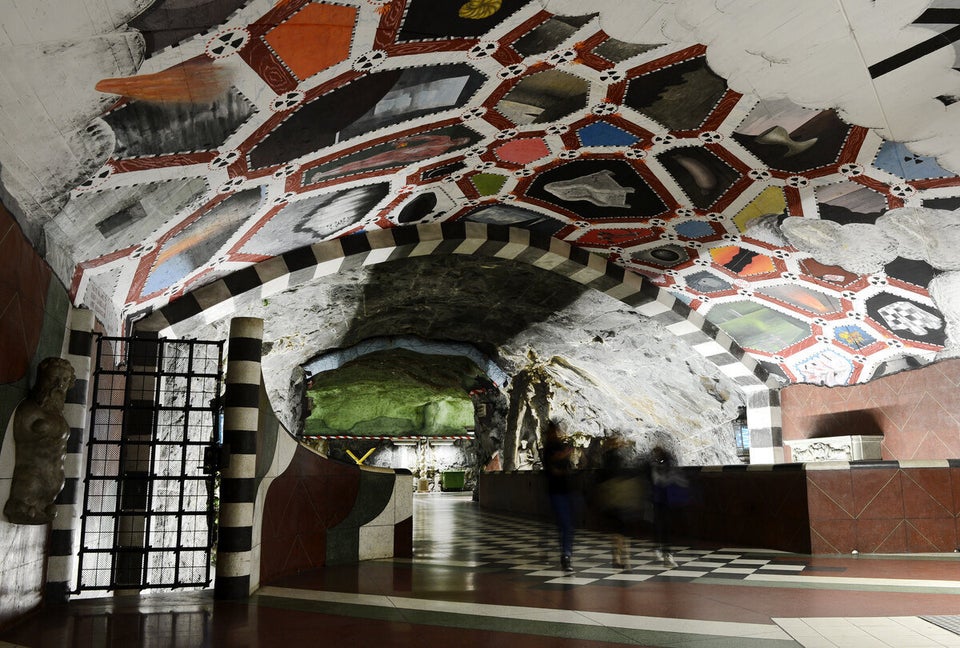 Readers' Favorite Subway Stations