One of the most profound testaments of being human is free will.
After all, that is really what makes us human. The power to choose. Women in particular have the choice whether or not they want to become mothers and nurture another human life. Some women dream about having a whole baseball team while others prefer to have less and some have decided that motherhood isn't a role that they want to partake in.
Regardless, the choice is always there. I know that there are many women out there that don't have the choice to become mothers. Whether it is a condition or in my case a drug that took away that choice from me. I know I am not alone either.
When I was 27 years-old, I had a 15 month-old daughter, my second, who had just finished breastfeeding and had weaned. I threw myself in losing the remaining baby weight and getting back to an active lifestyle. My husband and I had decided that we would try for our third and last child in 6 months time and that I should start birth control in the meantime.
I went to the gym everyday, ate healthfully and I was doing well for a couple of months. That was until I began to get dizzy on the treadmill that was followed by headaches from the apparent lack of oxygen. Using the elliptical trainer for 45 minutes was easy but, when these symptoms started, I wasn't able to finish. We were scheduled to travel to Florida to take the kids to Disney in one week and I decided I'd give myself a break from the gym until I returned.
Disney came and went and not only a week after, I began to experience intense pain in my chest and back. I work in health care part-time and it is a physical job, I thought that since I was rarely ever sick, that I must have pulled a muscle. I have a high threshold for pain and when it became unbearable I sought the help of my massage therapist and chiropractor to no avail that same day. It was only until that night where I began experiencing laboured breathing and had to go into the ER. In ONE day and in less than two months of being on birth control, I was in the ER with extremely low levels of O2 that I had to placed on oxygen to be able to breathe.
While any drug carries a risk, as consumers we rely on drug companies to disclose these risks. I was not an inherent candidate to succumb to any of the side effects that birth control entails, and I did not know the risks that I was undergoing in choosing NuvaRing. I wasn't a smoker, I was overall in good health and I had never had any history of illnesses or disorders. If I had known the risks associated with NuvaRing were much higher than those of most other hormonal forms of birth control, I would have never in my life used it. I believe there is an insufficient amount of information and lack of notification of risks to their consumers.
Regardless, my diagnosis was a bi-lateral pulmonary embolism. A diagnosis that sent me in a whirlwind of blood-thinning treatment that left me weak and unable to carry my own children. At one point, my blood had gotten too thin and I had to go to the hospital because I was in risk of bleeding out. Then followed the countless hospital visits, examinations, tests, incessant daily blood work and doctor visits for the duration of over a year. I was also told that I should stop having children and that my husband and I should look into getting sterilized. That having another baby would have me succumb to daily Heparin (blood-thinner) shots to the abdomen throughout the entirety of my pregnancy. A pregnancy that would be high-risk and where I could have a heightened risk of re-occurrence of blood clots or even death.
Many doctors that I have come across have told me that I am lucky to be alive because most people with embolism don't usually have my luck. I appreciate that and I am happy that I have two healthy children that I am a mother to and I know that alone is a gift. But, I was stripped of my choice to choose. I wasn't ready to end the child-bearing part of my life. I don't think I ever will get over it.
There's always the uncertainty too. For example, not knowing if that bump where you accidentally hit yourself on the coffee table can cause another clot because you are now more susceptible for re-occurrence of blood clots. Or the voice in your head every day telling you, don't cross your legs, get up and walk, elevate your legs and apply pressure to your heels. Or when you are on a flight, it tells you to get up and bother the people in your aisle because you need to stretch your legs. Even when you are seated, you are constantly moving because of that fear. That voice that freaks out when you brush your hand against a bump in your skin and it tells you that it may be another clot.
It is a work in progress and I've learned to not let this condition define me, while I may never have another child, I have two beautiful girls. I've also entered the beginning and most primal stages of where I've begun to accept that it may be the end of that dream. That doesn't mean that I am complacent because I know that I will always have to take precautions and I have to be active in maintaining my health. But, I'm coming closer to accepting that it may not be in the cards. I have spent the last few years in complete denial and with brutal honesty, fear. It's something that has taken a toll on me both physically and emotionally. I don't think that it will ever go away entirely.
For those of you who are in the same boat as me, where a drug that was supposed to improve the quality of your life or assist in your journey has left you without choice, just know that you are not alone. My biggest word of advice is to not take anything for granted. Spend time with those you love and do what makes you happy.
Look to the future and don't look back. Try to let go of all fears and take hold of your present because that is the gift you were given. I also never lose hope that maybe sometime in the near future, I may be able to have another child without risk. Just maybe. Or maybe not. But, I never lose hope.
Know the risks. Risks that include but are not limited to heart attack, stroke, cervical cancer, blood clots and more. Risks that are much higher in NuvaRing than other forms of hormonal birth control. We should be able to rely on the companies that design and sell these drugs to disclose these risks, but unfortunately not all do. What was stolen from me is immensely significant and not worth the increased risk.
Everyday is a battle. Every time I walk down the baby aisle or see a tiny baby, my heart aches. But, I still have the power to choose to keep moving forward and to keep spreading awareness about my experience and to hopefully inform people so that this doesn't happen to them.
By no means am I trying to discourage the use of birth control or argue your position about them. Whether you take them or not, that is always your personal choice. The large majority never experience side effects and it works quite well for them. I do advise you to think twice about using NuvaRing in particular, there have been a very large amount of issues with this form and I strongly do advise against it.
Information is key. Without it, you cannot exercise your free will and power of choice so that you live your life to the fullest and don't regret your decisions.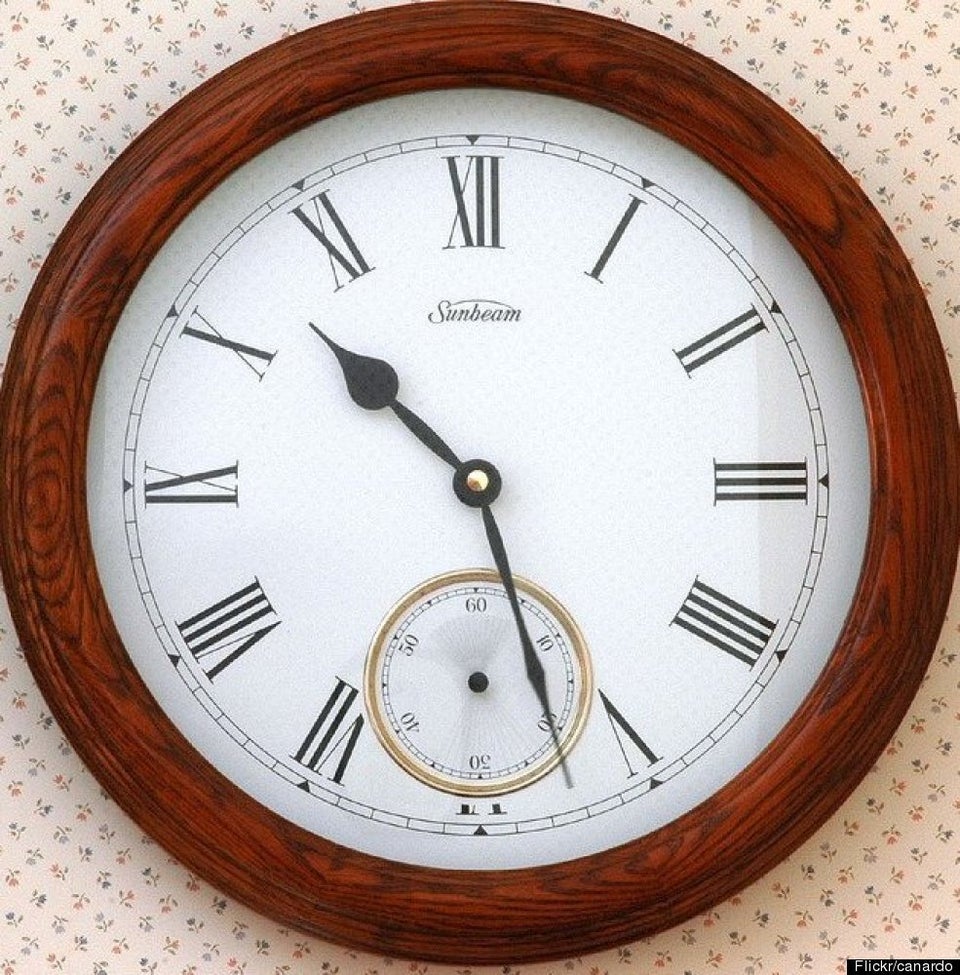 Bad Birth Control Habits