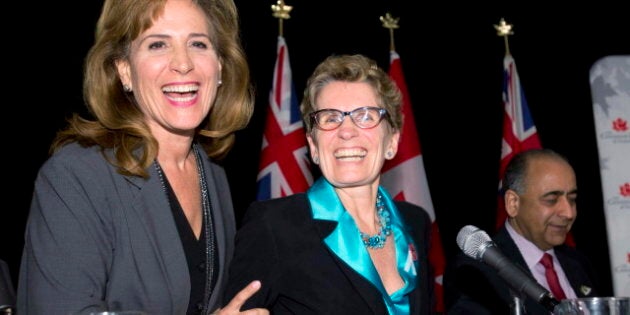 In November of 2010, the Ontario government announced a review of the province's social assistance system. Health providers took note. After listening to story after story of the challenges faced by our patients who live under a degrading and inadequate welfare regime, many of us held out hope that a huge barrier to better health might be lowered. As family physicians, we see daily the impact of precarious social situations on our patients' health and most starkly in those who struggle to survive on the tiny incomes provided through social assistance.
The report of the Ontario Social Assistance Review Commission, released October 24th, offered some important steps toward health-focused change. Its release was set to spark a badly needed discussion on reform of a broken and anemic system. The surprise resignation of Premier Dalton McGuinty changed that --in the two intervening months since the report's release, this debate has been conspicuously absent.
Instead of a vigorous public debate about essential recommendations for broader access to prescription drugs, dental, and other health benefits, instead of a discussion on how an immediate increase in social assistance rates will allow our patients to secure the basic housing and nutritious food they need to stay healthy and instead of a conversation on how changes to the threshold required to qualify for social assistance will ensure our patients avoid extreme destitution before help kicks in, these issues seem to have been swept off the table. The dust is starting to collect on changes with transformational potential -- but we do not feel we can let this report fade away.
The winner of this weekend's Liberal leadership vote, which may have been partly responsible for pushing discussion of social assistance out of the headlines, holds the potential to breathe new life into this badly needed debate. Those vying to be Ontario's next premier should be pushed to comment on this report's recommendations, and demonstrate their commitment to welfare reform and meaningful alliances with people who live in poverty. The leadership candidates have the opportunity to bring this issue to prominence as Ontario's next premier.
Some have used this leadership debate to start address the challenge -- Eric Hoskins, Kathleen Wynne and Sandra Pupatello have all used their campaign websites to commit to implementing the report's recommendations. The websites of the remaining candidates remain silent on this issue.
Commissioners Sheikh and Larkin recommend a complete restructuring of over 240 different benefit levels and call on the government to increase the level of respect and trust the system shows for recipients. This province needs to hear more about how our next Premier will create a path forward, ensuring no low-income Ontarian is left behind.
A positive, health-oriented reform to the social assistance system should be a priority of each candidate and the government they aspire to lead. No matter who emerges as Premier, reform to social assistance that improves health and lessens the suffering of our province's most vulnerable deserves the next Premier's political commitment. That commitment can start today.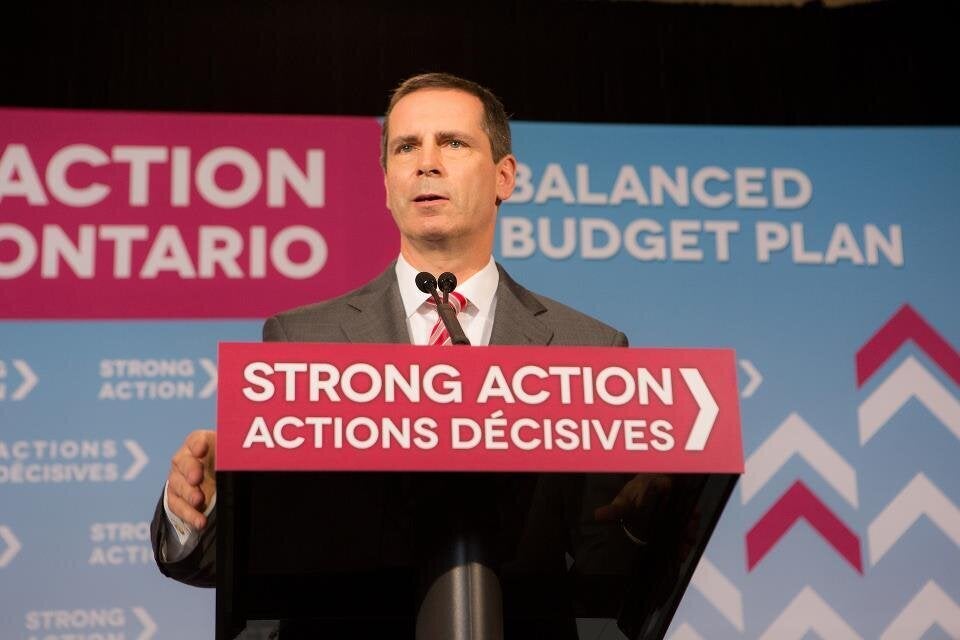 Dalton McGuinty Scandals
Danyaal Raza is a family physician with Centretown Community Health Centre in Ottawa.
Gary Bloch is a family physician with St. Michael's Hospital in Toronto.
Popular in the Community