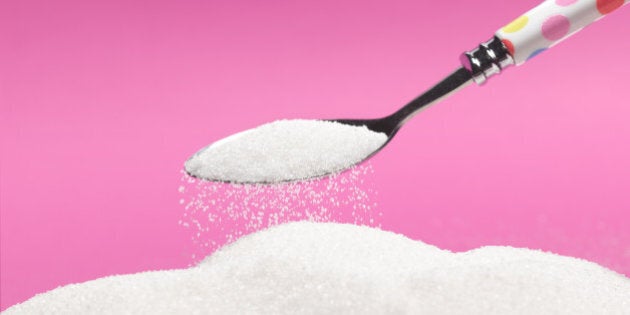 When it comes to food cravings, you're either the type to crave something sweet after dinner or a salty snack mid-day. For some of us, it's both.
"Sugars, like other simple carbohydrates, signal the body to release serotonin, which boosts your mood."
But cravings can also be the result of not eating a nutrient-dense diet.
"Regular consumption of foods high in sugar is often a result of habit and association, which lead to neurochemical changes in the brain that can hardwire you to crave these types of foods," Osinga adds.
If you often crave sugar after a meal, it could mean you're mainly eating carbohydrates. And if you're indulging in these sugary cravings, it can lead to an imbalance of protein, fat and carbohydrates, she adds.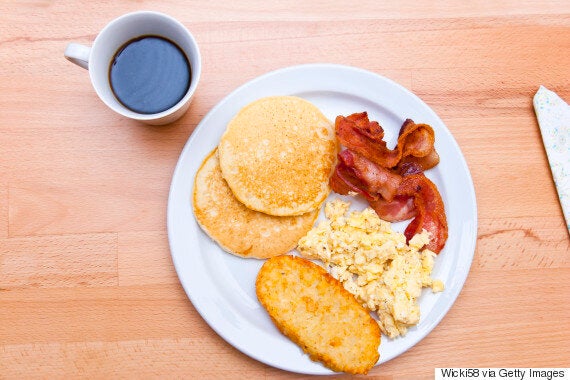 But cravings are one thing — it's actually consuming the food that can be damaging to your body. And excess consumption of processed foods (which is generally what people crave) can lead to other health issues like high blood pressure or weight gain.
"Try to always balance your carbohydrate intake with a protein or a fat and always read labels to check out the sodium and sugar amounts in what you're consuming," she says.