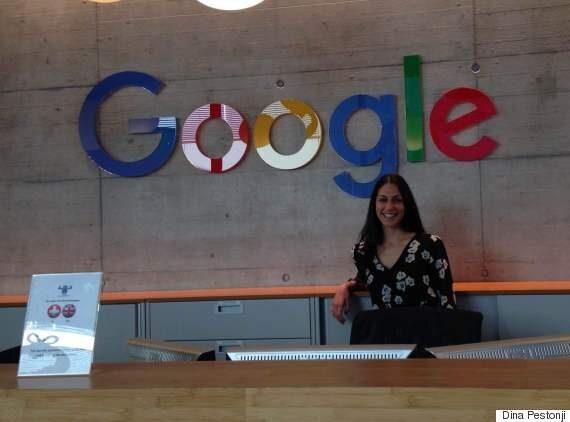 "Pack your bags - you're coming to Zurich."
I read that line in the email about 50 times. Me? Zurich? Google? They WANTED to hire ME to speak!??!!
A week earlier, a gentleman who worked at Google in Europe saw my new website and was intrigued about my new career as an inspirational speaker. We conversed through email and phone. He told me that there was a conference for his team with all his colleagues across Europe which would be held in Zurich.
He thought it would be a great idea for me to speak there and inspire the team. He asked me to put together a proposal on what I would speak about in a one-hour time slot.
I outlined the speech that I thought would resonate with the audience.
First half: I would talk about my story and the biggest challenge I faced (having a stroke, emergency brain surgery, my recovery).
Second half: I would discuss the positive coping tools I used to overcome my challenge successfully and how these coping tools apply to the challenges THEY (Google) face.
I mentioned that IF Google were to hire me to speak, we would need to have a conversation regarding the top three or four challenges that the audience faces.
To me, that is critical. Understanding the audience, their role and objectives, the obstacles they are encountering, and why. I need to know the audience so that I can put myself in their shoes.
The second half is all about the audience, bringing them in and giving them a new perspective on how to look at the challenges they face.
It is my job to paint that picture for the audience in such a way that when they walk out of the room, they look at their challenges in a BRAND NEW light, have a new plan of attack that they can implement RIGHT AWAY and are INSPIRED to tackle their challenges head on!
I give a lot of vivid examples so the audience can really visualize how the positive coping tools are used in THEIR daily life. I completed the proposal and sent it to my contact at Google.
Barely two days later, I got the email with the one line that shocked me -- "Pack your bags - you're coming to Zurich." I was dumbfounded. I pretty much sat in my apartment trying to make sense of it all. GOOGLE wanted me to speak -- GOOGLE!!??!
After the shock wore off, it was time to get down to business! I was going to fly to Zurich to speak at Google! Most important was to know the real challenges the audience was facing so that I could tailor my speech for them. After a few emails, I understood their challenges and re-worked my speech so that it really spoke to THEM.
They also requested we leave time for Q&A. So, speech was ready to go, agenda for my one-hour time slot was set, flight and hotel were booked.
Mon Jan. 25, 2016 arrived! It was Google Speech day. I will admit, I was rather nervous. My speech wasn't until 3 p.m. My contact at Google came to the lobby to get me and almost immediately my nerves disappeared. We laughed, talked and it was very evident how much he appreciated me coming to share my story and inspire his team.
He introduced me to his colleagues across Europe and various leaders across the company. It was a very intimate setting -- there were about 40 to 50 people in the room.
As I began to speak and shared my story, I could see everyone "leaning in." They were so engaged. After the first half, I delved into positive coping tools and THEIR challenges. With the nods of agreement and captivated interest, I KNEW I had hit the nail on the head -- the challenges I described were exactly what they were all feeling. I discussed different ways to look at the challenges they were facing to ensure success.
Next up was the Q&A. I was so surprised at how inquisitive they were! Question after question. It was wonderful! To have such a bright, smart and down to earth group of people so engaged was heartwarming to me.
I had no reason to be nervous. The people in that room were so welcoming, warm, and expressed a great deal of gratitude that I had come to Zurich to share my story with them and inspire them.
It reinforced that I made the right career move. There is a lot to learn when you get into a new career but at the end of the day, to be able to inspire and motivate other people is a wonderful feeling!
Follow HuffPost Canada Blogs on Facebook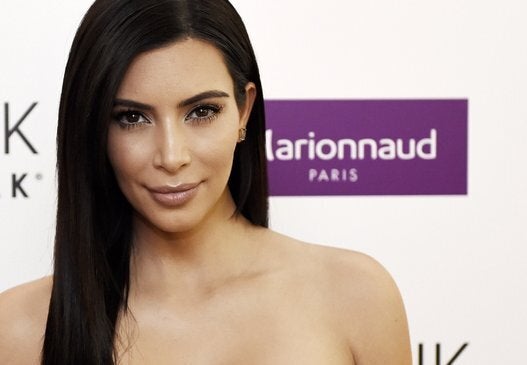 15 Inspirational Women From Time's 100 Most Influential People