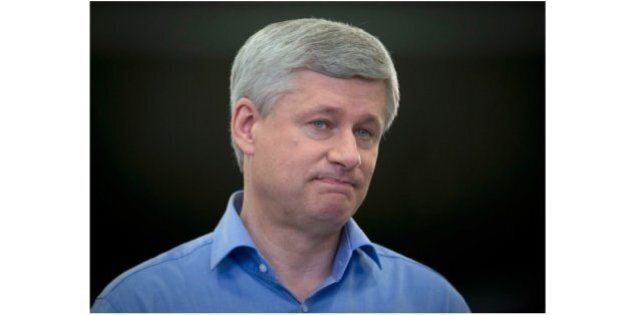 Stephen Harper did not tell you the full story when he announced the Trans-Pacific Partnership (TPP) free trade agreement on Oct. 5. As usual, he hid the truth from Canadians. That is why I want to spell out the facts.
While it is true that TPP countries get access to 3.25 per cent of the dairy market for the first five years, the total amount to be opened is in fact 18.25 per cent, according to the Union des Producteurs du Québec (UPA). Mr. Harper did not mention that under TPP daily market access will be increased by one per cent per year for 13 years after the first five years, this is on top of CETA's two per cent access for the Europeans, bringing the total to 18.25 per cent. This means opening up of the dairy market will likely mean the death of our supply management system.
To offset producers' losses, which the Conservatives are already anticipating, Stephen Harper has proposed a subsidy of up to $4.3 billion in taxpayers' money. Not only is this subsidy program already set out in the Canada-Europe agreement -- the Conservatives are simply recycling old news -- but the full $4.3 billion will not go directly into producers' pockets but every dollar will have to work twice as hard since they now cover two trade agreements. Stephen Harper somehow forgot to announce that $1.5 billion of this amount will be used to compensate for losses if the value of dairy quotas declines. The remaining $2.8 billion, to be paid out over 15 years (!), does not seem to be nearly enough to compensate producers. Based on its initial calculations, the UPA estimates that this amount would cover only 50 per cent of losses.
Stephen Harper also didn't talk about the possible drop in the quality of the products we consume. Our dairy farmers also supply the dairy industry with milk derivatives used to make butter, yogurt, cheese and other products. Giving greater market access to countries whose heavily subsidized producers feed hormones to their livestock will inevitably lead the dairy industry to buy cheaper products from those sources. Under Stephen Harper's government, we had better be prepared to ingest hormones.
Lastly, the egg and poultry industries will also be affected. Canada's egg industry plays an essential but little-known role in public health. A type of egg produced in Manitoba is not used for food but for vaccine production, particularly the vaccine used to fight avian flu -- the infamous H1N1 virus -- which sparked an international health crisis a few years ago. Canada was able to produce the amount of vaccine required thanks to the egg industry. However, the industry's survival depends on supply management and that is threatened by the TPP.
Stephen Harper is not telling the full story. He just wants to win the election. And once supply management is dead, how long will our producers be able to count on subsidies from a government committed to balancing the budget by making cuts?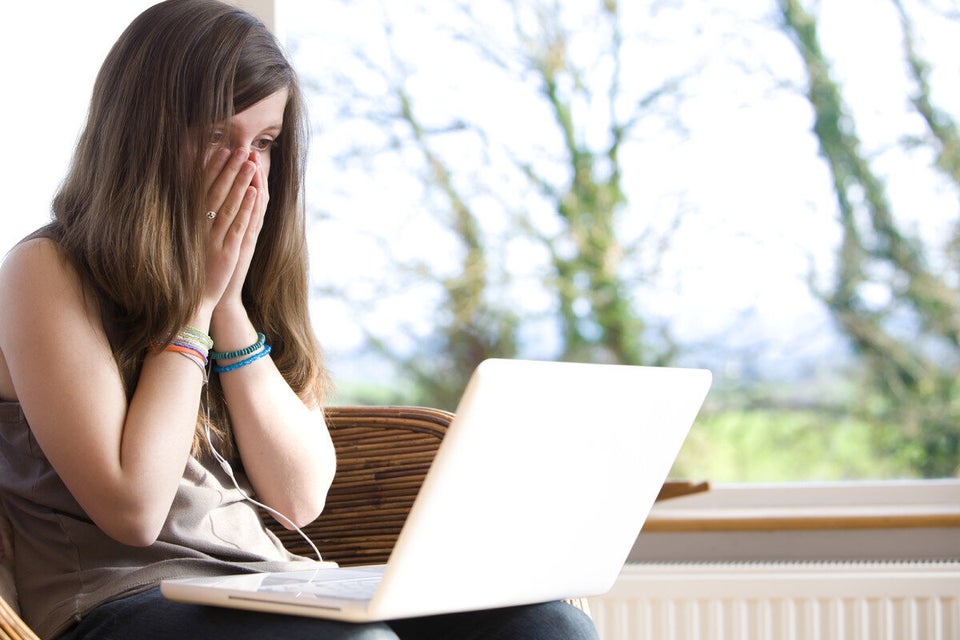 11 Things About TPP Harper Doesn't Want You To Know
Popular in the Community