Those travelling to Denmark can expect a few things when visiting the city of Copenhagen: A city dotted with stunning architecture, tons of bike-friendly pathways and streets with some of the toughest names to pronounce this side of the northern hemisphere.
Case in point: Kvæsthusgade. Is it Kae-STOO-said? Maybe Vaist-HU-sad? Either way, those not from Copehhagen can find comfort in the fact that they're not alone in their struggles. Back in the summer, Momo Miyazaki and Andrew Spitztwo, two students studying abroad at the Copenhagen Institute of Interaction Design, decided to do something to make learning Danish street names less of a challenge. The result? "WTPH? -- What The Phonics", an interactive project to make street names in touristy areas of Denmark less of a mouthful.
Miyazaki and Spitztwo's instillations breaks down street names both orally and visually. Visitors place their ear next to a headset where an audio recording of Danish speakers says the name as a series of lights breaks down the street into syllables, according to Spitztwo's Vimeo account. To see what people think of the instillation, check out the video above.
This isn't the first time people have taken action against hard-to-pronounce street names. Last October, city council members in San Diego, California voted to change the name of a street because it was too tough to pronounce, axing Zaslavsky Place for Del Sur Ridge Road after no one came to oppose the decision, reports KPBS.org.
Know of a street or road name that you think that's tough to pronounce? Feel free to post it in the comment section below.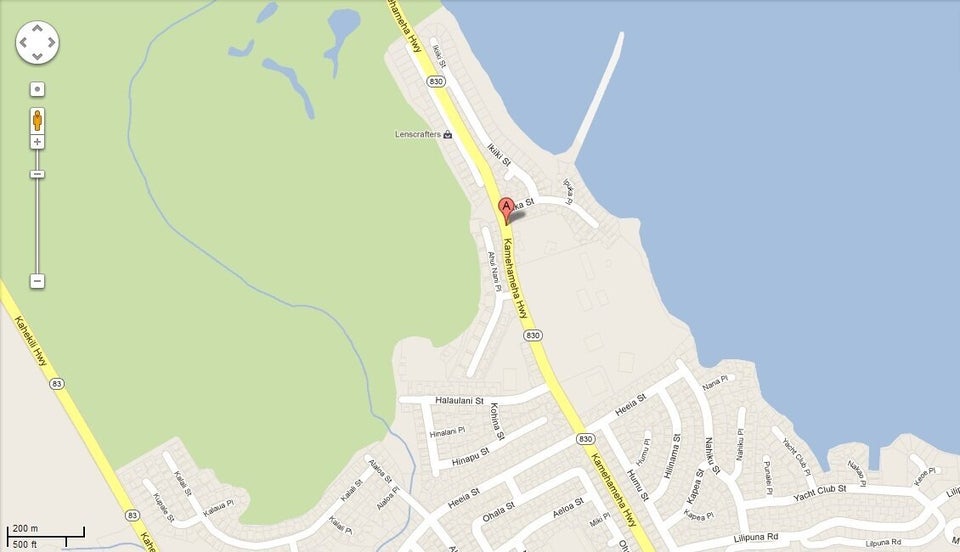 Street And Road Names Around The World With Difficult Pronounciations