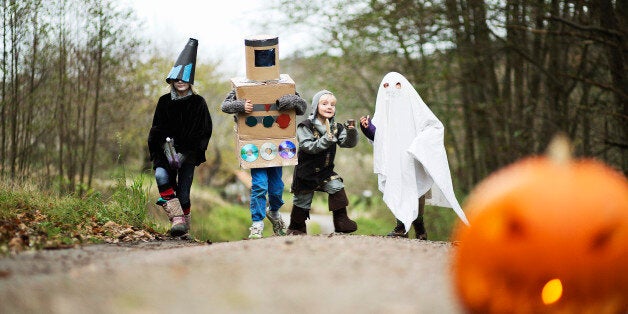 With Halloween fast approaching, our little tykes are just busting to show off their costumes and get a hold of that long-anticipated candy! But how early can you realistically head out for trick or treating on Oct. 31?
The youngest trick or treaters will want to go out the earliest while there is still some light in the sky (this is safer and less scary overall). An early start also allows kids to get home and in to bed at a reasonable time. Expect to see those little ones knocking at your door at dusk, which is between 5:30 and 6 pm.
If your little ones want to head out even earlier, let them know that they should wait until people light their pumpkins because neighbours need time to have supper and get their treats ready!
You can expect the older kids will come out in bigger numbers as the number of tots will dwindle as the night wears on. The entire event should wrap up by 9 pm.
If you run out of candy (or just want to eat what's left while watching Netflix), darken your doorstep by blowing out your pumpkin candles and turn off the exterior lights of the house.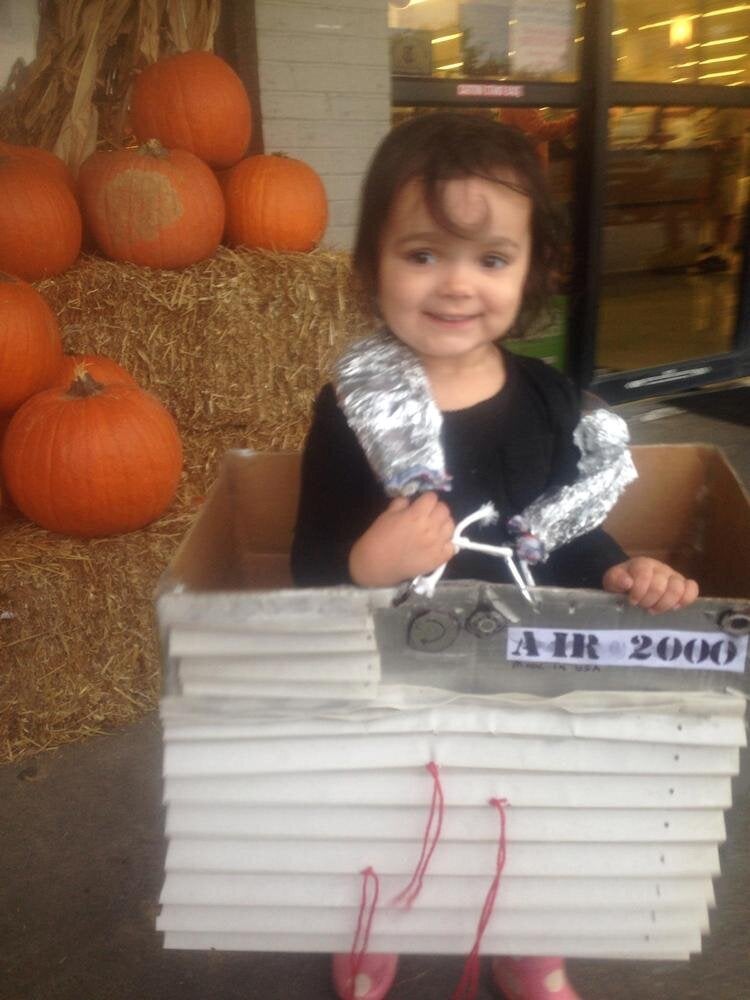 15 Most Random Kids' Halloween Costumes Ever
Popular in the Community