 We Canadians love an Olympic gold medal game in hockey -- our men's team won in 2002 and 2010 and has brought home the gold eight times in total. We bet it will happen this year too.
Two words: Sidney Crosby.
This year's game will be broadcast at 7 a.m. ET on Sunday, Feb. 23.
Networks broadcasting the game include CBC, CTV and TSN.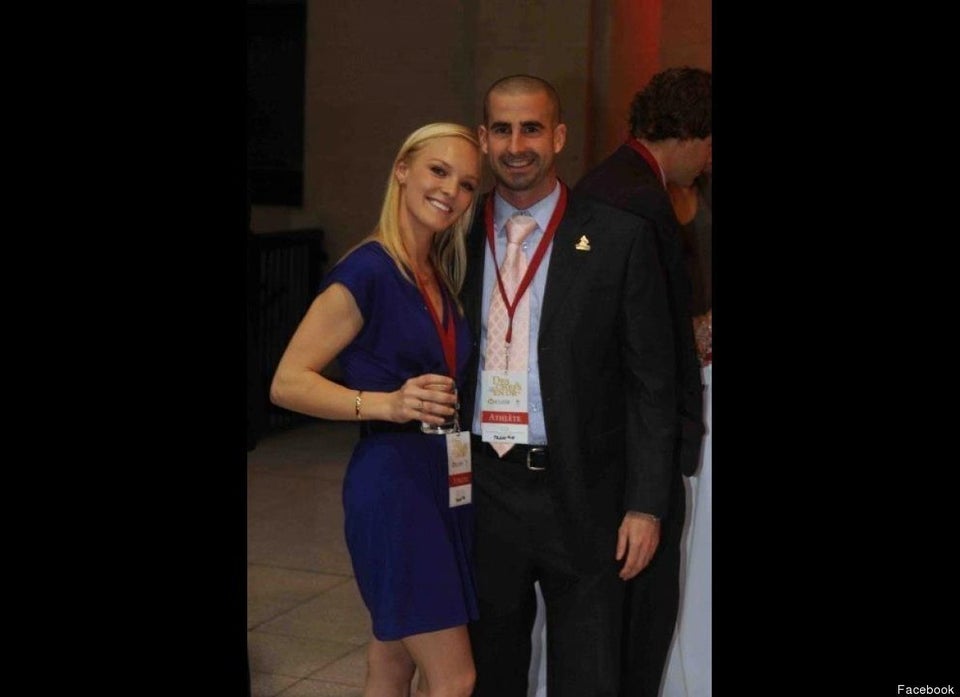 Hot Canadian Olympians