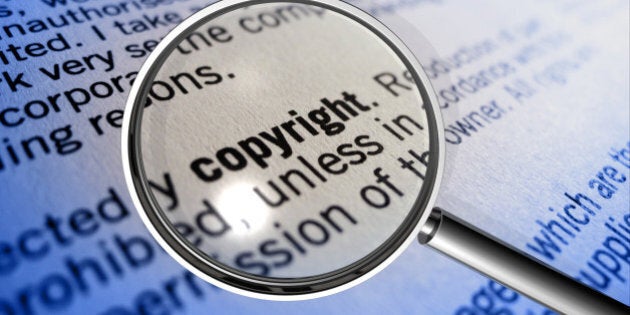 For the past few months, I've received daily emails from people who have been sent a copyright infringement notification as part of Canada's notice-and-notice system. Most of the notifications come from CEG-TEK, a U.S.-based anti-piracy firm. Canadian Internet providers are now required by law to forward these notifications and CEG TEK has been taking advantage of a loophole in the system to include a settlement demand within the notification. Some of the recipients claim that the notification has been sent in error. Others say that they have received multiple notifications for a single download. In some cases, the recipient has clicked on the settlement demand link, while in others the person has called the company and revealed their identity. In virtually every case, they are looking for advice on what to do.
I also point to Industry Canada's page on the notice-and-notice system, which provides the government's perspective on the issue. These resources can be helpful, but what most people really want to know is whether they should pay the settlement or ignore it. I don't condone infringement but I believe that the misuse of the notice-and-notice system is extremely problematic. Moreover, I certainly think people who did not infringe copyright should not pay a settlement demand. I'm unable to provide specific legal advice, but I can provide more information that may assist in making a more informed decision about a system that was designed to discourage infringement, not create a loophole to facilitate settlement demands.
What does the rights holder know about the subscriber when they send the notification?
The short answer is not much. Internet providers do not disclose their subscribers' personal information as part of the notice-and-notice process. The rights holder merely has an IP address and evidence it claims links that address to a copyright infringement. It does not know who receives the actual notice.
What steps are needed for a rights holder to sue in Canada?
As discussed in my other posts, the notices forwarded by Internet providers are an unproven allegation of infringement. For a rights holder to successfully pursue a case against an alleged individual infringer, it would first need to obtain a court order requiring the Internet provider to disclose the identity of the subscriber. Canadian courts have established privacy safeguards around potential disclosure of such information. The ISP may oppose the disclosure of the subscribers identity or argue for subscriber notification of the legal process.
If the rights holder succeeds in obtaining the subscriber's personal information, it might then send another demand letter seeking payment in return for settling the case. Canadian courts have recently required that such letters be reviewed by the court before being sent to subscribers.
If the subscriber refuses to settle, the rights holder could pursue an infringement action in court. The rights holder would be required to prove its rights in the work, that an infringement occurred, and that the subscriber was responsible for the infringement. The rights holder would likely also need to provide some evidence of damages, given the cap on non-commercial infringement under the law discussed below. The subscriber could challenge these claims in court, potentially providing evidence that they were not involved in the unauthorized download (perhaps due to an error by the rights holder, incorrect IP address information, or an insecure wireless network) or by attempting to make the case that their actions did not violate Canadian copyright law.
What are the damages if a rights holder is successful in their lawsuit?
The legal process described above is expensive, yet the potential payoff from litigation against individuals is limited. The government established a new cap on liability for non-commercial infringement in its 2012 copyright reform package. The law now sets a maximum liability of C$5000 for all non-commercial infringements. The provision states:
Subject to this section, a copyright owner may elect, at any time before final judgment is rendered, to recover, instead of damages and profits referred to in subsection 35(1), an award of statutory damages for which any one infringer is liable individually, or for which any two or more infringers are liable jointly and severally,

(b) in a sum of not less than $100 and not more than $5,000 that the court considers just, with respect to all infringements involved in the proceedings for all works or other subject-matter, if the infringements are for non-commercial purposes
The government's intent was clearly to ensure that the maximum applied to all infringement from all rights holders. Indeed, the government's fact sheet on the bill stated:
The Bill ensures that Canadians are not subject to unreasonable penalties by significantly reducing statutory damages for infringement for non-commercial purposes by individuals, providing the courts with the flexibility to award between $100 and $5,000 in total damages. Using the same example of five illegally downloaded songs, the individual would only be liable for a penalty of between $100 and $5,000 under the proposed changes. The Bill will ensure that courts take proportionality into account in awarding damages.
Some rights holders have recently argued that they could choose to pursue actual damages, rather than the non-commercial statutory damages. Yet the primary reason governments implemented statutory damages is that proving actual damages can be very difficult. As Howard Knopf rightly notes, to suggest that rights holder might be able to prove significant actual damages in mass copyright litigation is "extremely far fetched."
Has anyone successfully sued a downloader for non-commercial infringement in Canada?
Not to my knowledge. The members of the Canadian Recording Industry Association ultimately abandoned the first file sharing lawsuits launched in 2004. More recently, Voltage Pictures has sought a court order for the identity of roughly 2,000 TekSavvy subscribers. After more than two years of litigation, it has obtained an order for the subscribers' identity but that information has not been released due to an ongoing dispute over the costs it must pay before the information is made available.
Does CEG TEK regularly follow through on the demand letter with lawsuits?
According to the Cashman Law Firm, it has not sued anyone in two years in the United States. I am not aware of any lawsuits being filed in Canada.
Michael Geist holds the Canada Research Chair in Internet and E-commerce Law at the University of Ottawa, Faculty of Law. He can be reached at mgeist@uottawa.ca or online at www.michaelgeist.ca.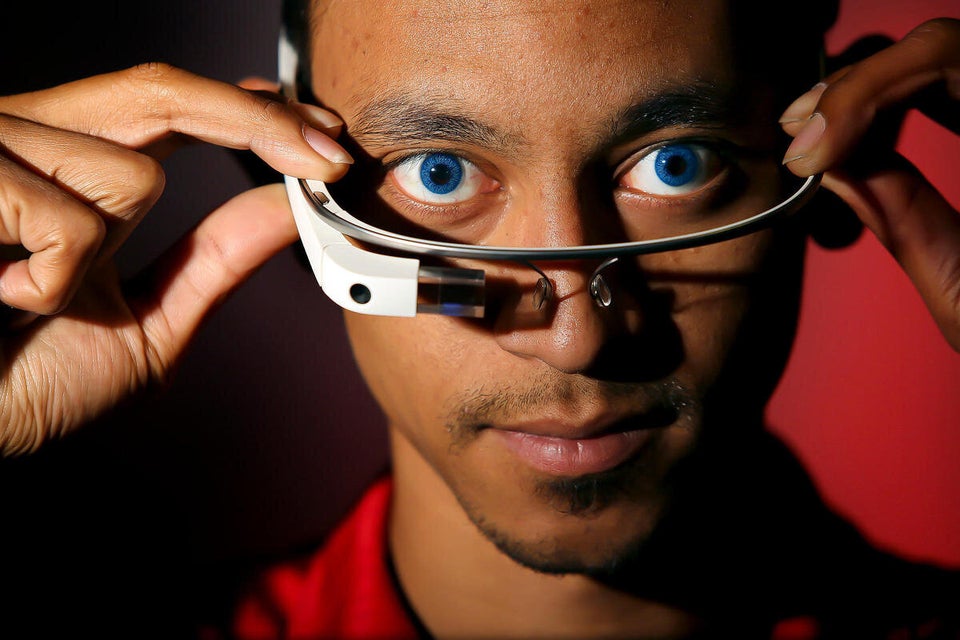 Wearable Technology