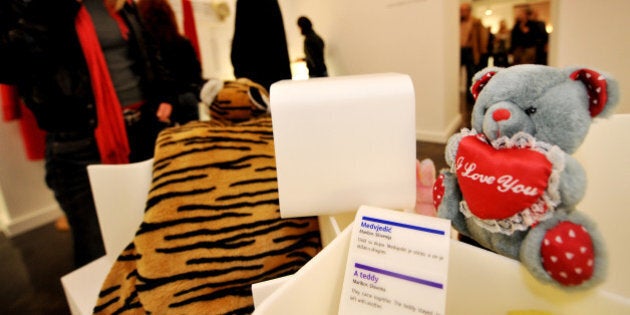 Is Valentine's Day going to be SAD for you? No, we don't mean emotionally sad but rather, will you be celebrating Feb. 14 as Single Awareness Day?
Whether you call it Single Awareness Day or Single Appreciation Day, singles are taking a piece out of the Valentine's Day pie to eat for themselves, and it's about time.
So what, you're single. That doesn't mean you have to wallow in self-pity because you don't have a date on Feb. 14. Instead, celebrate being single. After all, since when are travellers defined by their significant other, or lack thereof?
If you're travelling solo this Friday, here are 14 places you should be visiting this Valentine's Day — away from the red roses and pink hearts. There's a little bit of everything, from exotic destinations to satisfy your travelling spirit to anti-Valentine's celebrations to help you poke fun at this unnecessary holiday.
Of course, there's nothing wrong with celebrating love with your significant other and a dozen cliché red roses, but for everyone else running solo, give these destinations a shot.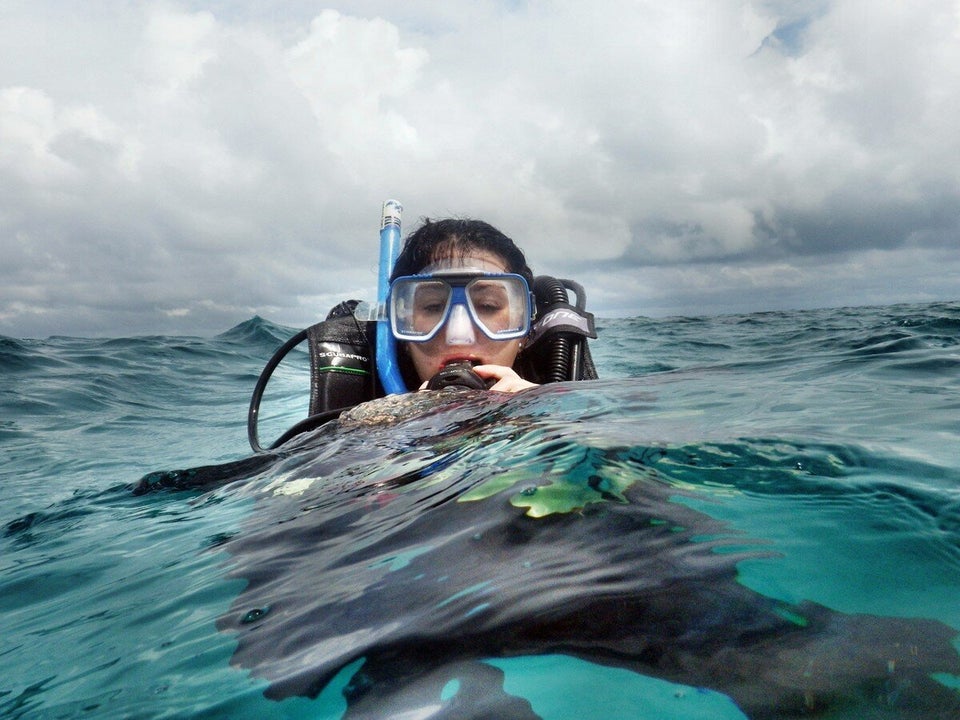 14 Places To Be Single On Valentine's Day
Popular in the Community