Winnipeg — or "Winterpeg" — as it's lovingly known during half of the year — sometimes gets a bad rap once the temperatures are below freezing. But when the city isn't contending with bone-chilling cold fronts and brutal snowfall, it's a playground ripe with nature and wildlife waiting to be explored.
And that's where "Like A Tourist" host Dan Rodo comes into play. He's teamed up with local Winnipegger Grant Calder with the goal of uncovering the city's unique hidden gems that'll make Calder forget about the four years he spent in Toronto.
Where To Go: FortWhyte Alive
1961 McCreary Road, Winnipeg, Man.
If you want to get a sense of what Winnipegers are like, go find yourself a bison. Like the official animal of Manitoba, locals are generally chill, but mess around with them and well, you can probably imagine what happens next. You'll find plenty of wild bison at FortWhyte Alive. The environmental centre features 640 acres of land, lakes and wetlands ripe for kayaking or stand-up paddleboarding. The area's also ideal for anyone looking to hike alongside Winnipeg's wildlife.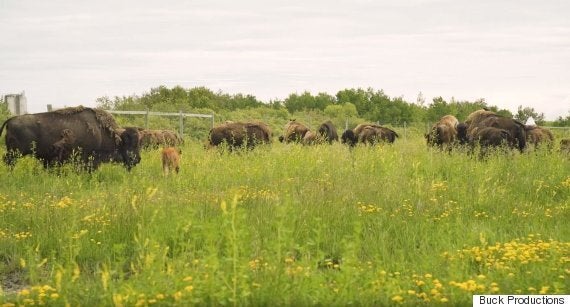 What To Do: Canoeing At Oak Hammock Marsh
1 Snow Goose Bay On Highway 220, Winnipeg, Man.
Keep the outdoor exploration going with a journey to Oak Hammock Marsh. The conservation area offers a not-too-far escape with a 40-minute drive north from the downtown core. Bring or rent a canoe and trade in city noise for birds and local wildlife hidden among the tallgrasses and bullrushes.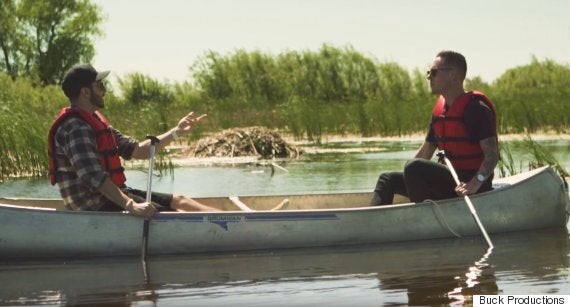 What To Eat: Bridge Drive-In
766 Jubilee Ave, Winnipeg, Man.
Spending an entire day under the sun will leave just about anyone in need of a cold treat. So make your way to the Bridge Drive-In (or if you're a local, the BDI) for some of the creamiest soft serve in the city. Standout items include the "Sleeping Beauty," a hollowed out pineapple filled with two types of sundaes, topped with bananas and pineapple slices and then smothered in whipped cream — definitely a step above your typical banana split.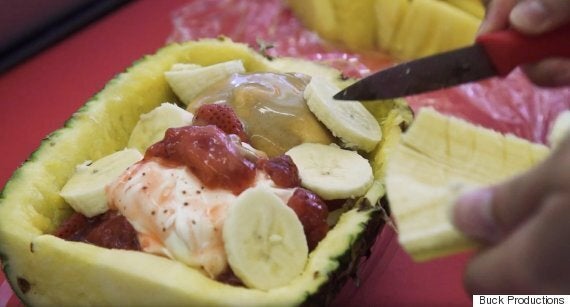 Like A Tourist Takes On Winnipeg