You've seen the Rockies. You've driven across the Prairies. You've enjoyed the city life of Toronto and Montreal. You want something different.
You want to explore St. John's.
Whether you're a local like Krista Legge — someone hoping to see her home through fresh eyes — or a visitor just off a flight, Newfoundland's capital has plenty for you discover. You just need to know where to look.
Fortunately for Krista, "Like A Tourist" host Dan Rodo's done most of the leg work by uncovering some of the city's hidden gems.
Check out the full episode below to see if anything floats your boat.
Where to go: Cape Spear lighthouse site
Blackhead Rd., Blackhead, N.L.
Travellers looking for a picture-perfect photo-op will want to add the Cape Spear lighthouse site to their list. The area's got plenty of photo subjects, from the aforementioned lighthouses to the incredible cliffs and icebergs that dot the Atlantic Ocean in the distance. Not one for photos? Well, you should still pay a visit. If not for the view, then for the bragging rights that you've been to the most eastern point in North America.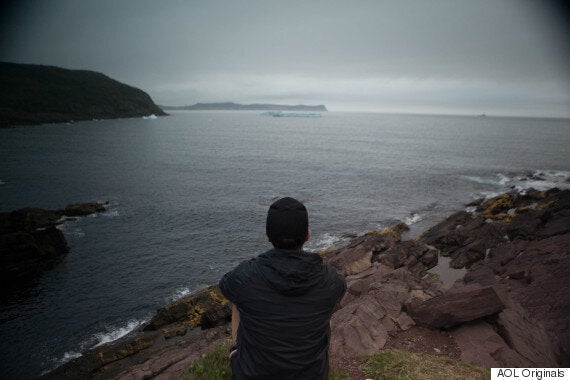 What to eat: Cod Sounds culinary adventures
Food doesn't get any fresher than this. Aficionados of cuisine will want to consider food foraging with local culinary adventure groups for a meal that's as unique as St. John's itself. Dig for mussels and clams during low tide along with an education on edible plants, and then combine the two over a warm campfire for an experience that'll satisfy any (sea)food lover.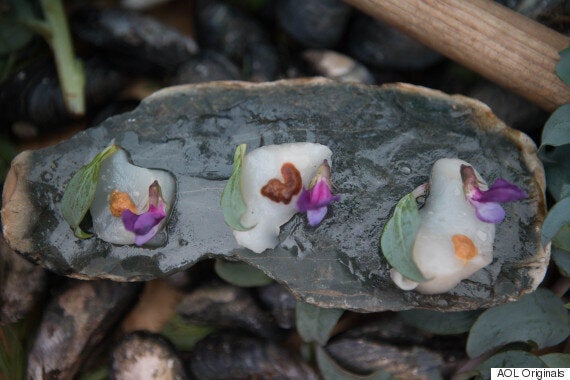 What To Do: Iceberg Quest Ocean Tours
135 Harbour Dr., at Pier 6, St. John's, N.L.
Remember those distant icebergs at the Cape Spear lighthouse site? Well, you can leave your telephoto lens at the hotel and hop on a boat for a closer view. Two-hour narrated tours by locals will give you a thorough view of North Atlantic waters. Keep you eyes out for the puffins and maybe you'll even spot a pod of humpback whales.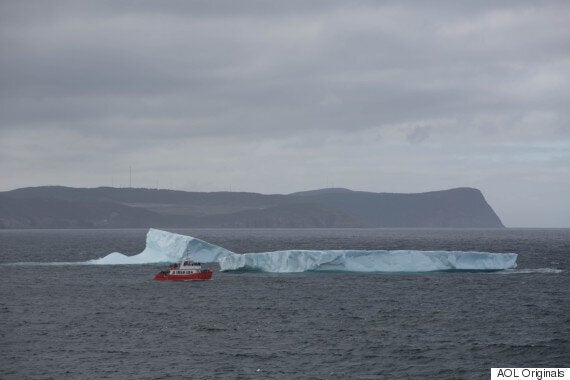 Like A Tourist Takes On St. John's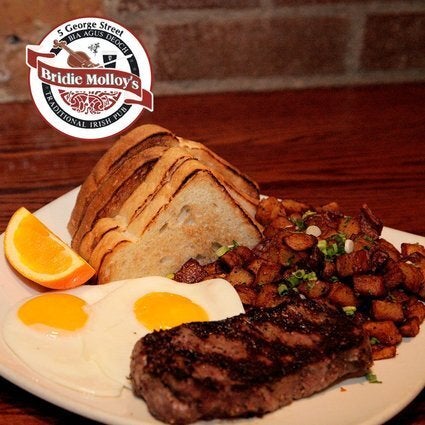 St. John's Brunch Spots
Popular in the Community