The average price of a single-family home in Toronto hit $1.56 million in March, an all-time record that makes the city more expensive than Vancouver for the first time in years.
Toronto's house prices are rising so rapidly that the market's stature in the world changes on a monthly basis. The metro area's median house price is now well above that of the New York metro area, though Manhattan remains considerably pricier than Toronto.
All the same, at today's prices you could trade in a typical Toronto single-family home for some amazing properties around the world. Below are few of them.
But first, here's what the average price will get you in Toronto.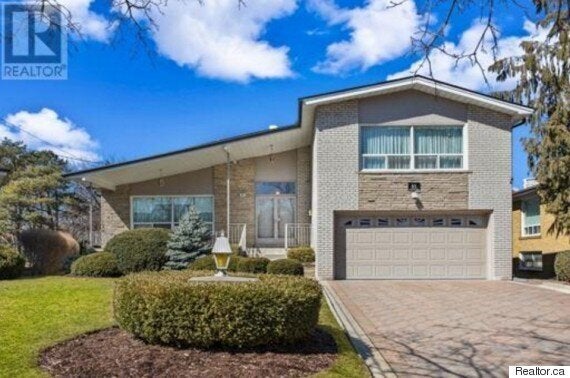 This three-plus-one bedroom split level home in the Bathurst and Steeles area is as typical for Toronto as it gets, and it's listed for $1.599 million. Now here's what that kind of money will get you elsewhere.
A four-bedroom villa in Miami's Coconut Grove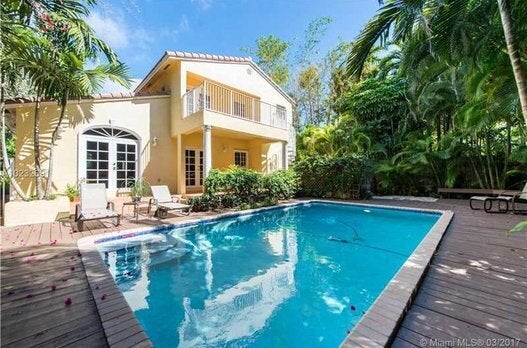 A 6,000-sq. ft. McMansion in Chicago's richest suburb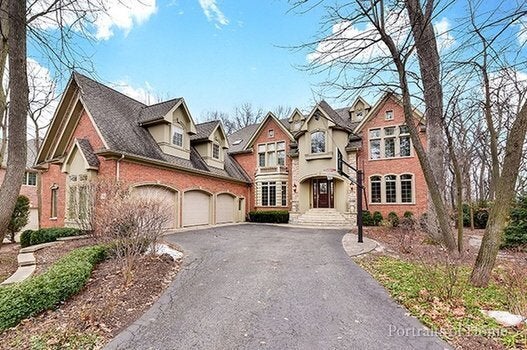 A villa on the French Riviera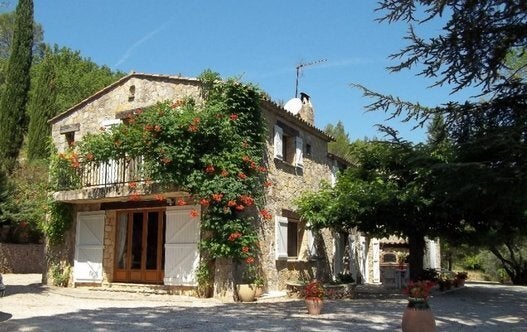 A four-bedroom townhouse in London.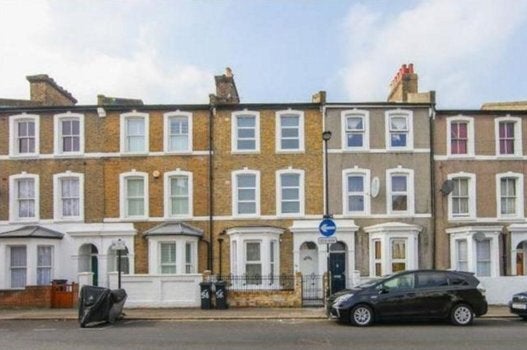 A four-bedroom villa in Phuket, Thailand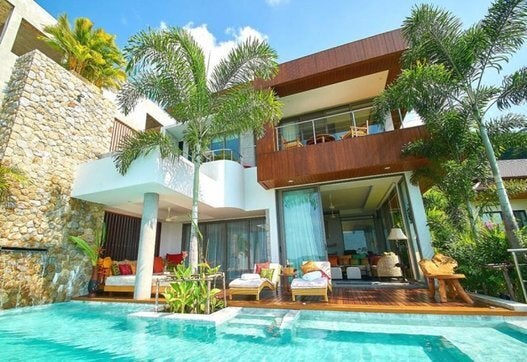 A one-bedroom apartment in the heart of Paris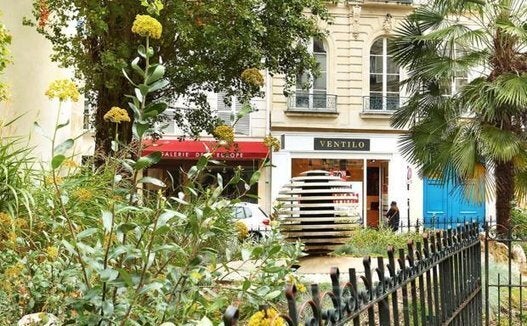 A one-bedroom apartment on Central Park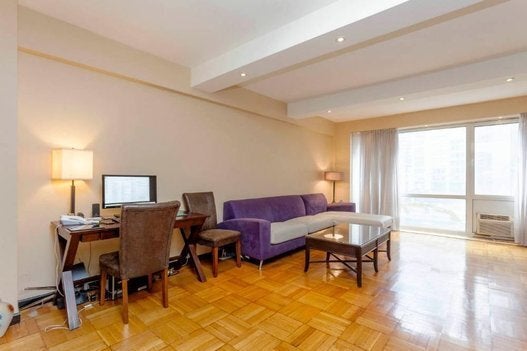 A studio apartment in Hong Kong