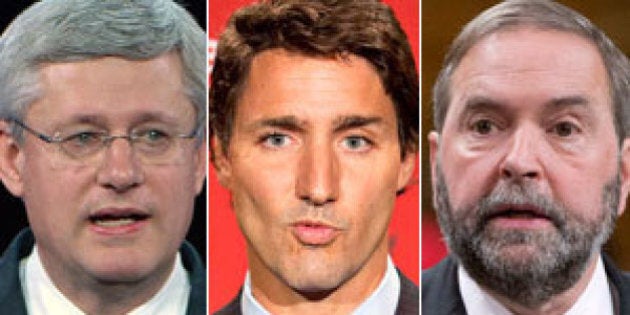 One issue that needs to be discussed in this long election period is Canada's abysmal record dealing with mental illness. Despite Prime Minister Harper having established a Mental Health Commission in 2007 in order to act as "a catalyst for improving the mental health system" and, in the last budget, renewing their mandate for a further 10 years starting in 2017/18, our record is abysmal.
"The Canadian healthcare system continues to critically underperform for individuals with mental illness," writes the Mood Disorders Society of Canada (MDSC). Dave Gallson at the MDSC points out "while there have been some improvements across various federal and provincial mental healthcare systems, there are many areas where changes are desperately needed."
These comments were based on a Canada-wide survey conducted between June 16 and June 27 with 2245 individuals. This was a repeat of a survey conducted in 2011. What they found was that 63 per cent of those surveyed were not satisfied with what they experienced. Of those not happy, 64 per cent complained about excessive wait times for service while 45 per cent felt that healthcare providers failed to show them respect/empathy, 41 per cent were rushed at their sessions and 39 per cent felt that mental illness was not a priority for the system.
Imagine if these statistics related to heart attacks or cancer. Having to wait an inordinate amount of time only to find staff disrespectful and lacking in empathy would not be tolerated. Yet it is when someone has a mental illness.
As for emergency room services , 82 per cent were dissatisfied with 67 per cent saying that staff showed a lack of concern. Another interesting statistic was that 71 per cent of those with mental illness live with their families.
One statistic in their report suggests that things are getting worse not better. In the 2015 survey, 38 per cent reported that they had to wait over 12 months for treatment after they asked for help. In 2011, that was 35 per cent. Wait times are worse now than previously.
Meanwhile, the John Howard Society's recent report on mental illness among prisoners in Ontario jails points out that "Ontario must stop punishing people for their mental health issues and take 'bold and immediate action' to decriminalize mental illness," as described by the Toronto Star. It also "recommends a massive system overhaul, urging the province to quit relying on police and courts as primary responders and to take meaningful steps to improve the mental-health-care system and keep vulnerable people out of jails."
Jacqueline Tasca, a co-author of the report and policy analyst with the John Howard Society of Ontario, said to the Star, "When the health system fails to treat mental illness, the justice system punishes the symptoms."
Again, we do not lock up those who have heart problems or cancer but, as the John Howard Society Report states: "Unfortunately, people are often only connected to treatment and programming (for mental illness) as a result of justice involvement -- if at all." And that "family members, often desperate to connect loved ones in crisis to psychiatric care, call the police."
Those of you who follow my blogs here know that I have devoted a number of them to criticizing both the Mental Health Commission of Canada and the Ontario Government. The Ontario government has ignored many of its own reports on improving the system including an all-party committee. One of my criticisms of the Mental Health Commission is that health care is a provincial matter. All the commission can do is make recommendations and write reports.
Dr Joshua Tepper, however, suggests that "health leadership -- setting big-picture goals, helping achieve best practices across the country and providing long-term, sustainable funding models -- can be the role of the federal government." Dr. Tepper is currently an emergency room doctor in Toronto among other roles and he was an assistant deputy minister of health in Ontario.
I agree with Dr. Tepper when he says that "Canadians should be pressing the parties to take a leadership position on the healthcare file."
And one aspect of that file that needs the most is mental illness. Let's hear what the parties have to say on this topic.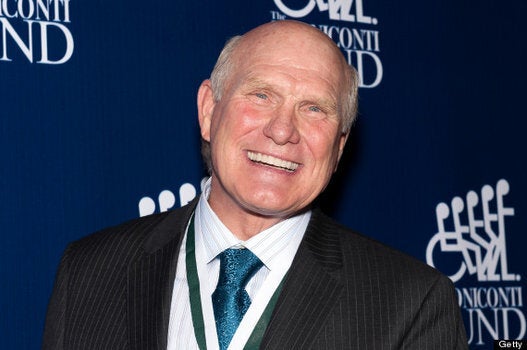 9 People Who Have Changed The Conversation Around Mental Health
Popular in the Community