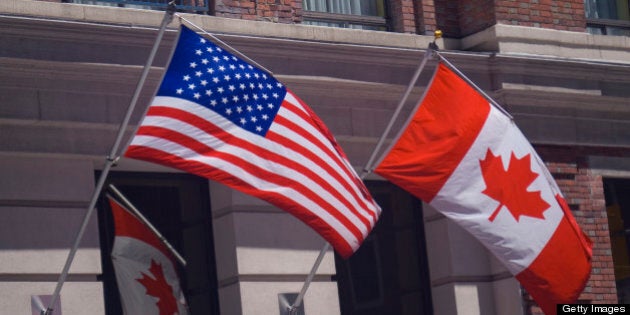 Anyone who has spent time on both sides of the U.S.-Canadian border knows that there are hundreds of subtle differences in the English spoken in both countries. Canadian school kids use duo-tangs. Their moms and dads drink double-doubles from Tim Hortons. Too many double-doubles and they'll have to duck in to a washroom. If you're an American, those last few sentences probably made little sense.
Kevin Bracken, who grew up in New York but went to university in Toronto, has created "What's Different In Canada." A light-hearted Tumblr that looks at the subtle quirks in language and culture that he's spotted as someone who's lived in both countries.
He got the idea on a flight back to Toronto. "I started writing something that was the length of a small novel on my flight from California." He felt that Tumblr would be the best home for these bite-size linguistic nuggets.
Bracken has tried to keep things fun and shied away from big discussions about Canada's healthcare system, or the relative apathy of our electorate.
"The things that seem to resonate with people the most have been the differences in food and drink," he told The Huffington Post Canada over the phone.
"Eating and drinking are the things we do the most often and it's the thing that gets changed the most," he adds.
Bracken, who has traveled to the 48 contiguous states in the U.S., said he's been getting suggestions from western Canadian readers. So maybe we'll start seeing slang from B.C. and Alberta, soon too.
Check out our list of things that make us love Canada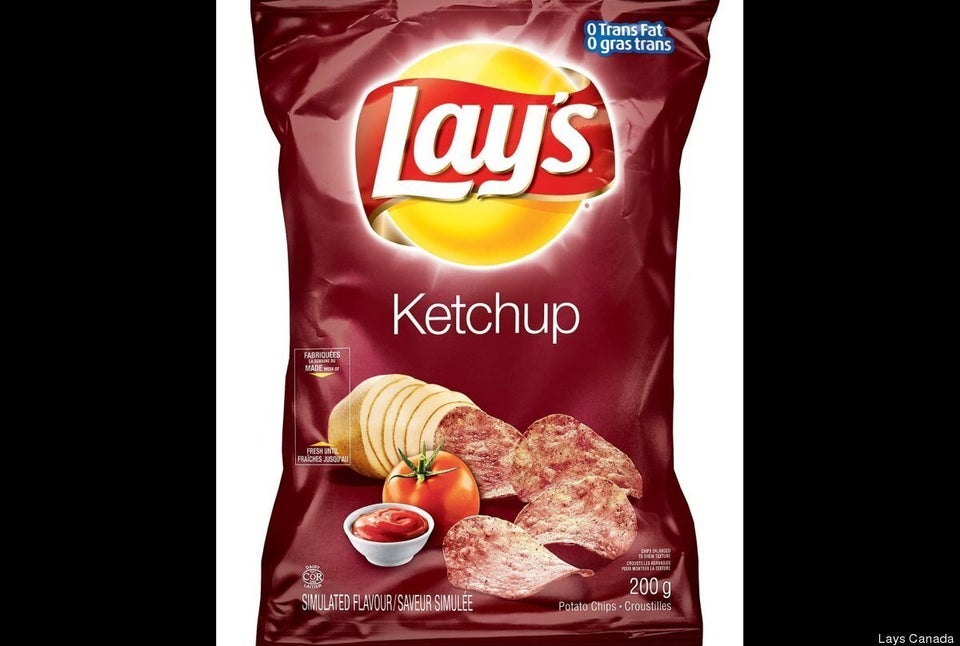 25 Reasons Why Canada Rocks
Popular in the Community