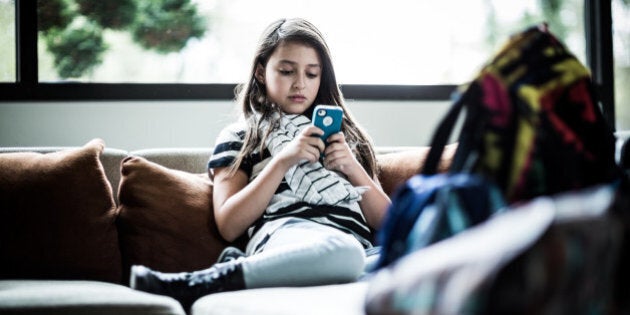 Editor's note: Happy (belated) April Fool's Day. This story was originally published in 2016.
In a landmark case, the Supreme Court of Canada has decided when kids can stay home alone: at the age of 15.
"Until now, this was a very grey area," Toronto human rights lawyer Mike Rotch told the CBC. "Parents didn't know when they could leave their kids at home unsupervised. Was nine OK to run a quick errand? Maybe 10? Now they have an answer."
A six-member Supreme Court panel made the decision on Thursday in response to a 2015 B.C. Supreme Court decision that set the age at 10. When the Crown appealed, many thought the country's highest court would lower the age, not increase it.
"I'm stunned," said dad Yuri Nator, who heads the group Parents Of Responsible Kids. "In Ontario, kids can legally start working at the age of 14. Children can drive off-road vehicles at 12. But they can't stay home alone after school until they're 15? It doesn't make any sense."
"You can't tell me my 14-year-old needs a babysitter. I was babysitting when I was 12."
In an interview with the Canadian Press, Nator wondered what working parents are supposed to do with high school students who are done school at 2:30 in the afternoon. "Many parents aren't off work until five or six," he said. "Are high schools going to open up daycare centres?"
A group of parents gathered outside the Ottawa court house on Thursday to protest the decision. "How are we supposed to teach our kids independence? Or give them any sense of responsibility? You can't tell me my 14-year-old needs a babysitter. I was babysitting when I was 12," one mom told reporters.
The ruling was penned by Justice Jacques Strap. In reference to the initial B.C. decision, Strap wrote: "The trial judge did not look at the significant evidence that children's brains are not fully formed until the age of 15. Until then, they are not thinking clearly and can make many errors in judgment. Including believing this April Fools' joke."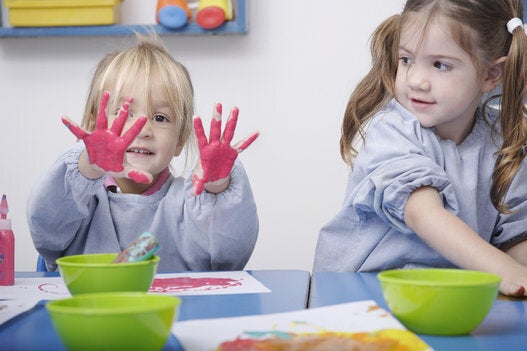 Most Expensive Cities In Canada For Child Care