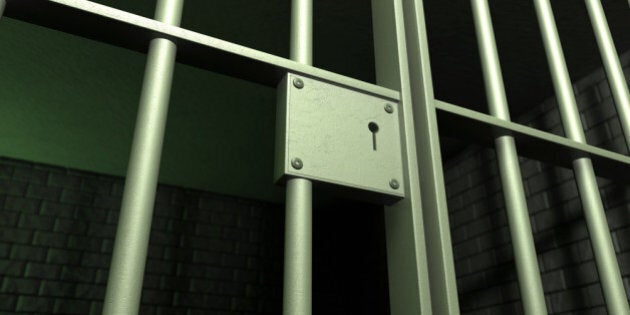 Occasionally, criminal law and estate law intersect. That intersection was particularly shocking in the high-profile cases of Helmuth Buxbaum and Peter Demeter. Both were convicted of arranging the murder of their wives and both tried to collect on life insurance policies in their respective wife's name. The court refused to allow these men to benefit as a result of their crimes and, therefore, barred both of them from collecting the proceeds of their murdered wives' life insurance policies.
The law is clear that murder will prevent a person from inheriting from the estate of the victim. Typically, the accused must be found guilty and exhaust all rights to appeal before the courts will intervene to void a testamentary gift or a beneficiary designation. As noted in Demeter v British Pacific Life Insurance Co, [1984] OJ No 3363, 48 OR (2d) 266, a criminal conviction is accepted as proof of the criminal activity in civil cases. Therefore, a convicted murderer cannot subsequently argue in an estates matter that he or she is innocent of the crime and capable of accepting a testamentary gift, or other benefit resulting from, the death of his or her victim.
Another criminal offence that can operate to prevent a person from inheriting under a will is section 366 of the Criminal Code, RSC 1985, c. C-46. Section 366 deals with forgery and offences resembling forgery. If a will came about by fraud or forgery, the fraudster cannot take under the will.
As a matter of public policy, a court will also not enforce a gift in a will that encourages the commission of a crime. The question here becomes: what crimes committed by a beneficiary will result in the criminal-beneficiary becoming legally incapable of taking under the victim-testator's will? Beyond the two criminal offences noted above, the law generally does not preclude a beneficiary, who was previously convicted of a criminal offence, from receiving a benefit to which he or she is entitled under a will.
One criminal offence that has gained the attention of other jurisdictions with regard to estates matters is the offence of spousal or elder abuse. At present in Canada, a prior conviction of abuse perpetrated by a beneficiary against a testator does not invalidate a gift to that beneficiary under a will.
While it is arguable that criminal offences other than those in Buxbaum and Demeter have little to do with obtaining gifts under a will, abuse can be, amongst other things, a form of controlling the victim. The law recognizes and forbids certain kinds of control exercised by beneficiaries in the estates context. For example, undue influence or coercion that is used to procure a benefit under a will is legal grounds to challenge the validity of the will itself. In addition to a will challenge on the basis of undue influence, a disappointed beneficiary might claim a tort of interference, namely, that the defendant intended to injure the plaintiff and cause a loss to him or her. As such, the courts are prepared to intervene in situations where a person uses coercion to procure a benefit from the testator.
While it could be argued that spousal and elder abuse may have nothing to do with procuring an economic benefit, it should be remembered that law is often a reflection of the state of public policy and the kinds of behaviour and attitudes that a society wishes to encourage or discourage. While murder is widely recognized as a heinous crime that may disentitle a prospective beneficiary, all forms of violence and coercion are worthy of censure. While the law in Canada may not, at this stage, invalidate a gift to a beneficiary who was previously convicted of abusing the testator, it may nevertheless be considered within the context of an estates dispute, in which remedies against the perpetrator may be sought by other interested parties.
Ian Hull and Suzana Popovic-Montag are partners at Hull & Hull LLP, an innovative law firm that practices exclusively in estate, trust and capacity litigation. To watch more Hull & Hull TV episodes, please visit our Hull & Hull TV page.
Follow HuffPost Canada Blogs on Facebook