Rio de Janeiro hosts this year's 31st Summer Olympics, where for two weeks sporting excellence will be on prime display. With over 300 events to keep track of, it can be easy to miss out on the competitive fun. For those who want to follow along, here are the basics for watching this summer's biggest sporting showcase.
When do the Olympics start?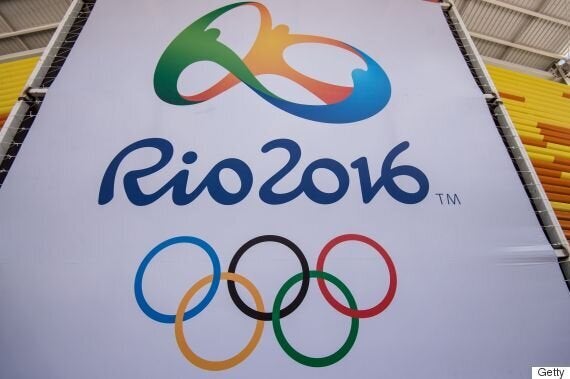 This year, the Olympics start on Friday, August 5 and end on Sunday, August 21. Running for 16 days, over 10,000 athletes from 206 nations will compete.
Although Friday is the official opening, several soccer matches will take place on August 3 and 4. On the day of the ceremony, archery tournaments are slated to take place on Friday morning.
When are the ceremonies?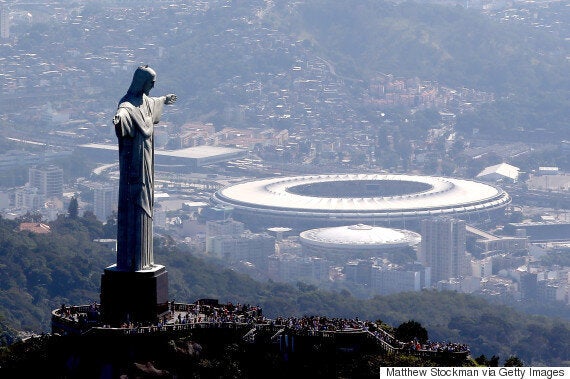 For those watching from Canada, the opening ceremony starts on Friday, August 5 at 7 p.m. eastern time. The Maracana stadium, under Rio's famed Christ the Redeemer statue, will play host to artistic retellings of Brazil's history, an extravaganza of performances, athletes marching, and the lighting of the Olympic flame. Previous opening ceremonies have lasted for four hours.
The closing ceremony will begin at 7 p.m. eastern time on Sunday, August 21, and is expected to last for three hours. The Olympic flame will be extinguished and the 2020 Summer Olympic games will be officially handed over to host city Tokyo.
Where can I watch the Olympics?
The Sports Network (TSN), SportsNet, and French broadcaster Réseau des sports (RDS) will also be airing certain events.
How many Canadians are competing?
Canada has entered 318 athletes into this year's Olympics, with five teams competing in group sports.
Who is Canada's flagbearer?
Gymnast Rosie MacLennan will be Canada's flag-bearer for the opening ceremony. MacLennan was Canada's sole gold medalist in the 2012 London Olympics.
The trampoline gymnast will be defending her title. She will be a tough athlete to face, having won gold in last summer's Pan Am games.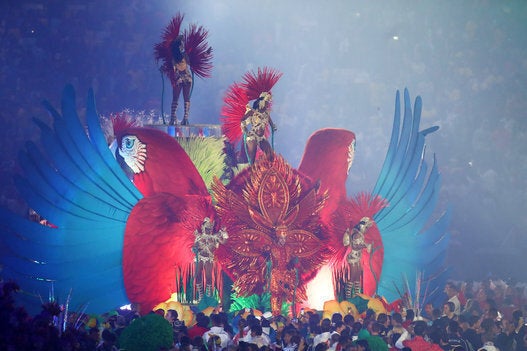 Mesmerizing Photos From Rio Olympics 2016