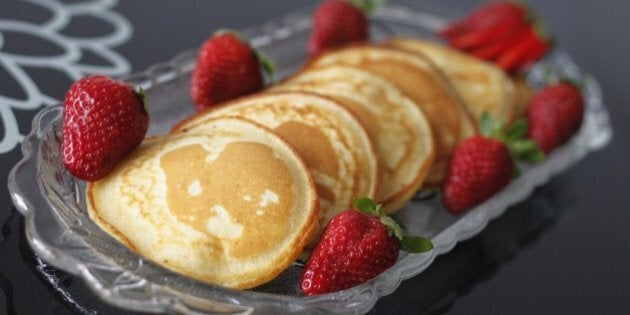 Lent is officially over on Holy Thursday (April 17), marking an end to weeks of abstinence from vices like rich food.
The traditional period of 40 days marks the 40 years the Israelites spent wandering the wilderness. It also commemorates the 40 days Jesus spent avoiding temptation by Satan.
The end of Lent has been observed on Holy Thursday, the day before Good Friday, since at least 1969, when the General Norms for the Liturgical Year and the Calendar were released, writes Scott P. Richert at About.com.
But the traditional ending takes place on Holy Saturday (April 19), the day before Easter Sunday.
(The Lent period is different for Eastern Churches, which begin practicing it on Clean Monday, two days before Ash Wednesday.)
Though a Christian observance, Lent has also been embraced by non-religious people who set out challenges by denying themselves substances such as heavy food, alcohol, sugar and caffeine.
Health experts warn that those who partake in Lent should be careful at its ending, as there are risks associated with coming off a strict diet.
Reintroducing a foreign substance can upset a person's stomach and cause digestive issues, dietitian Linda Van Horn told Medill Reports Chicago.
"(It's) no wonder that you feel sick if you've eaten no chocolate for six weeks, and then you're eating a box, an entire chocolate rabbit or something like that," she said.
Some fasts can also reduce one's tolerance for certain kinds of food, registered dietitian and personal trainer Barbara Fine told the website, citing a need for less coffee as an example.
Both dietitians recommend reintroducing certain foods gradually, and not to eat that chocolate bunny all at once.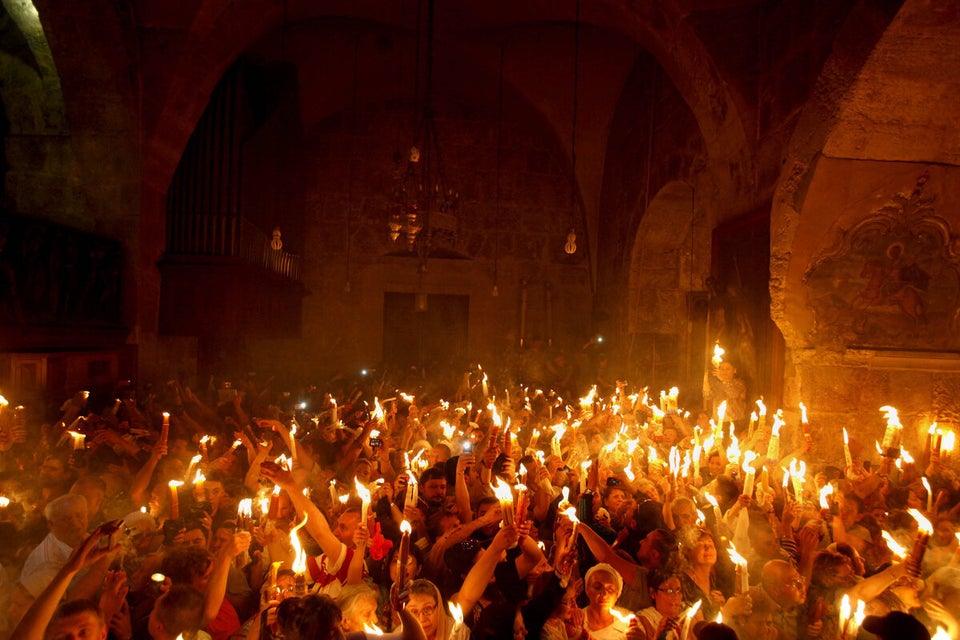 Orthodox Easter 2013 Around The World