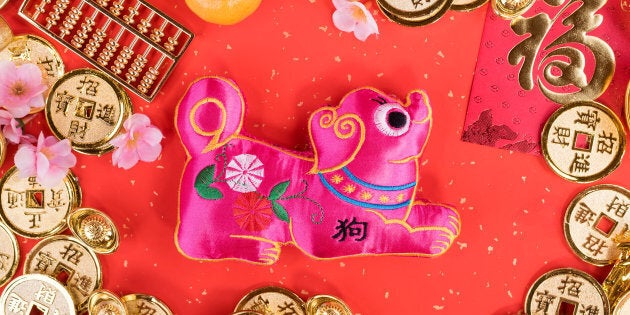 Chinese astrology associates a zodiac animal with each year on a 12-year cycle, and each cycle is assigned one of five elements: wood, fire, earth, metal, or water. The pairing of the zodiac animal with an element determines the specific character traits that will be prominent among people born in the same year.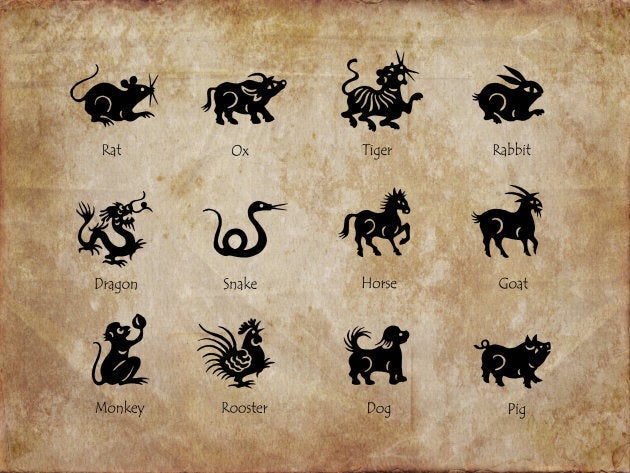 According to China Highlights, those born after Feb. 16, 2018 in the Year of the Earth Dog will be "communicative, serious, and responsible in work." Dogs are also loyal and honest. They tend to have good health and experience lots of happiness.
Famous Earth Dogs include Madonna (born 1958), Michael Jackson (born 1958) and C.S. Lewis (born 1898). If you haven't noticed already, Earth Dogs only appear once every 60 years.
But while the Dog is considered an auspicious animal, Quartz notes that it's actually bad luck when the zodiac sign is the same as the year you were born. So if you were born in 2006, 1994, 1982, 1970, 1958 and so on, you better watch out this year!
Popular in the Community