Diwali is on Nov. 11 this year, and for anyone who is cooking up a storm this weekend for a party or family dinner, here's some sweet and savoury inspiration.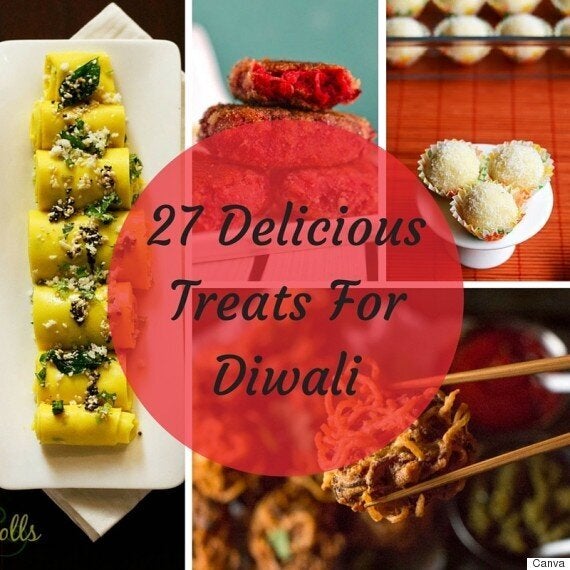 But probably one of the most delicious parts of Diwali has to be the mithais (sweets) and savoury snacks. The desserts are often made with flour, sugar and milk-based ingredients, while Diwali snacks are made with chickpea flour or deep-fried and served as appetizers. For sweets, people also tend to make a bunch to last through the rest of the year.
From kheer to coconut ladoos to all kinds of pakoras, check out 27 of our favourite sweet and snack recipes for Diwali below. Let us know, what are you making this holiday season in the comments below.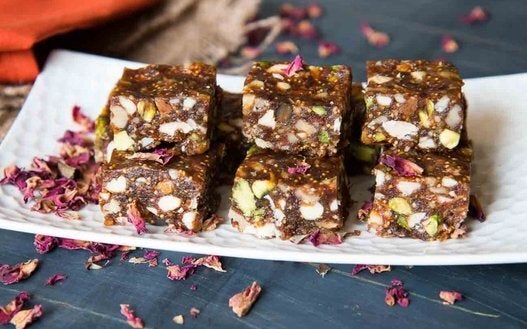 27 Sweet And Savoury Diwali Recipes