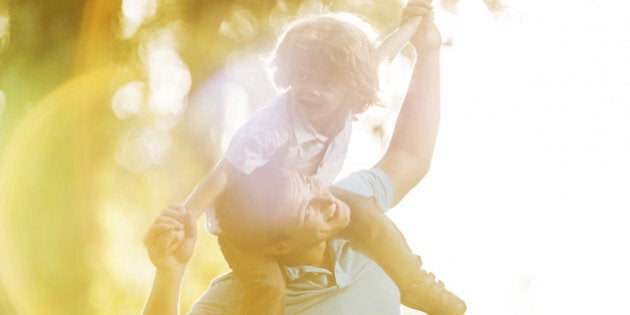 Father's Day is coming on June 15, 2014, giving offspring everywhere a chance to celebrate the men who raise them, love them and teach them important lessons they'll remember for the rest of their lives.
Sonora Smart Dodd from Spokane, Wash. tried to organize a day for dads the following year that would be equivalent to Mother's Day (which began in 1908, and was made official in 1914).
Dodd managed to organize enough interest in the day that the governor of Washington state proclaimed the country's first statewide Father's Day on July 19, 1910.
President Calvin Coolidge suggested people celebrate it as a national event in 1924, calling it a day to "establish more intimate relations between fathers and their children and to impress upon fathers the full measure of their obligations," but Father's Day wasn't made a permanent national holiday until Richard Nixon did so, in 1972.
Father's Day is now celebrated in Canada on the third Sunday in June.
As of the most recent statistics in 2011, there were 8,611,000 fathers in the Great White North, including biological, adoptive and stepfathers, according to Statistics Canada.
The amount of time men have spent with their families has fluctuated over the years. In 1986, they spent an average of 360 minutes with their family every day. That number fell to an average of 345 minutes in 2005 and climbed back to 379 minutes in 2010.
But the numbers also show that men are taking on an increasingly important role when it comes to housework. Seventy-seven per cent of men partook in housework in 2005, a number that jumped to 81 per cent in 2010.
Here are some unusual Father's Day gifts to mark the occasion:
IGrow Laser Helmet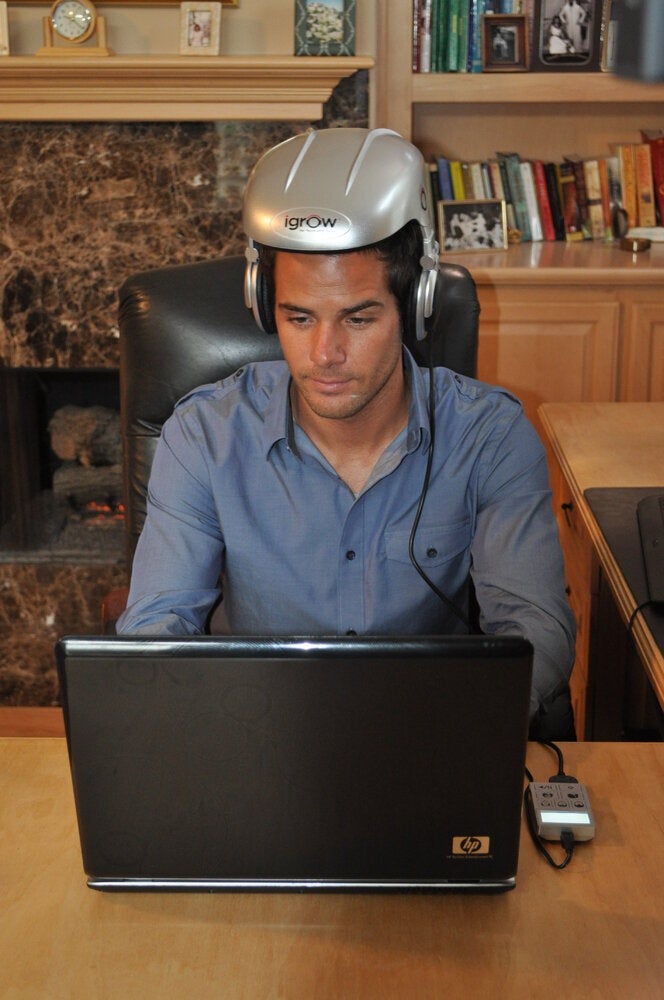 Six Pack Beer Belt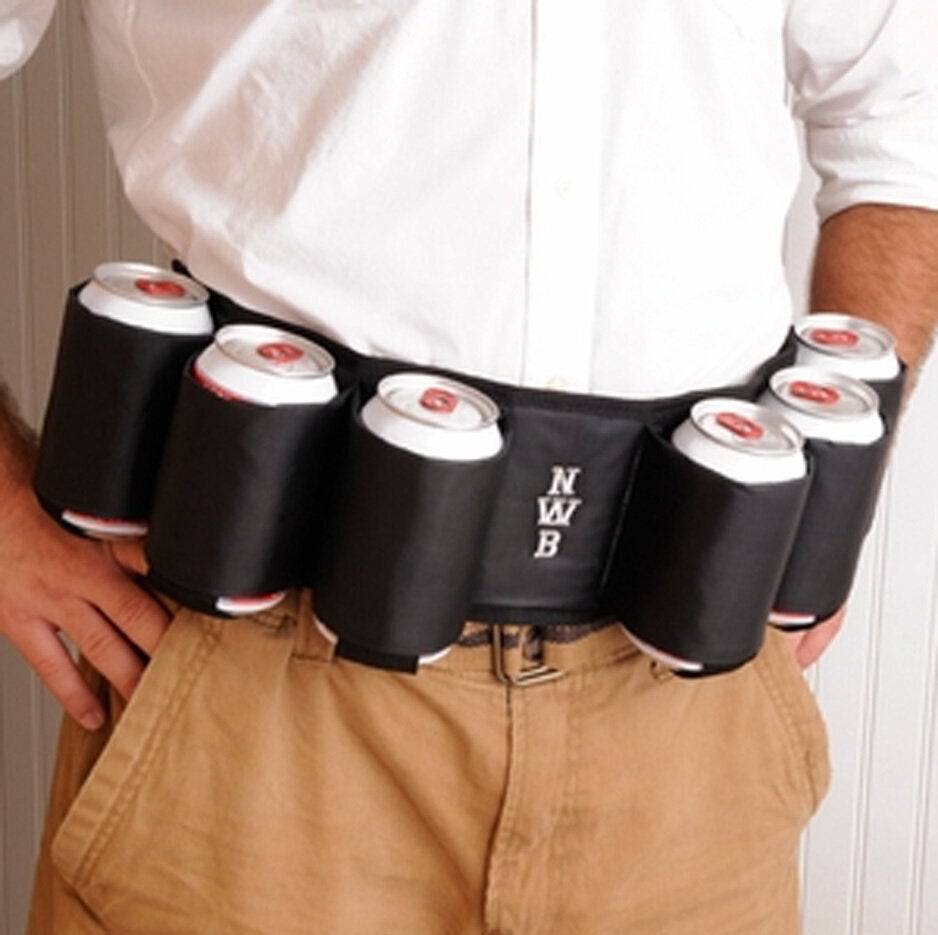 FitBand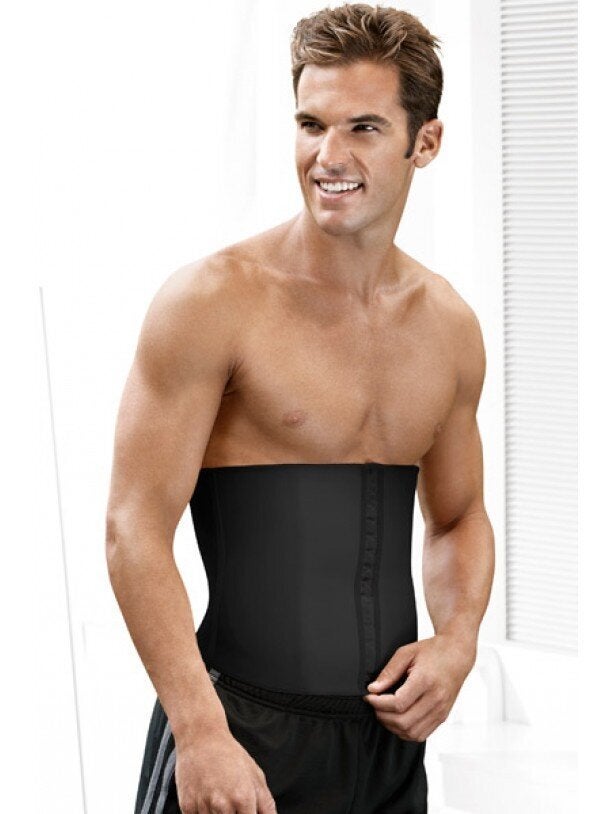 Giant Fishing Lure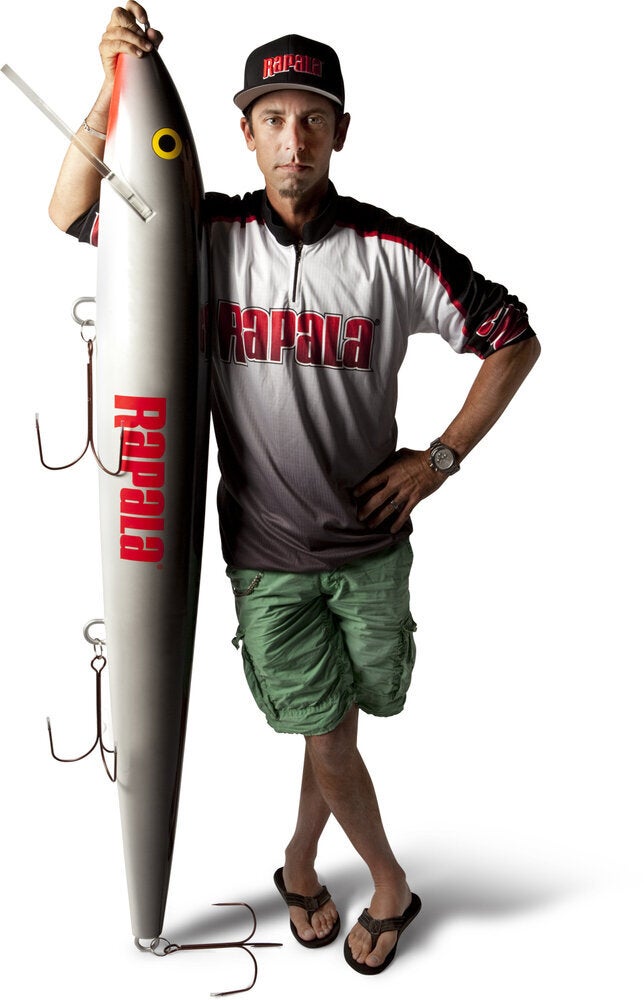 Tent That Looks Like 1965 VW Van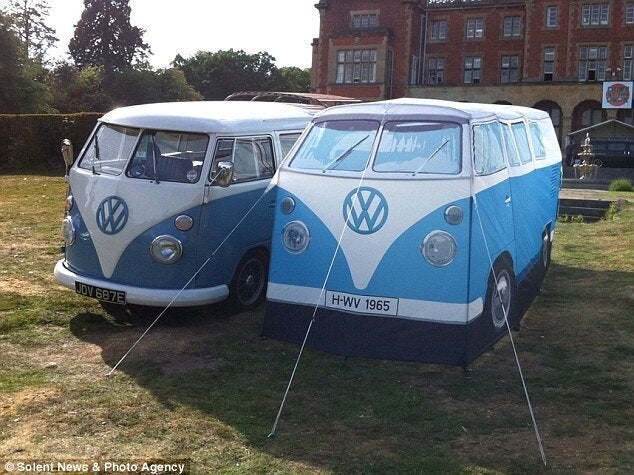 Sunglasses That Double As Beer Openers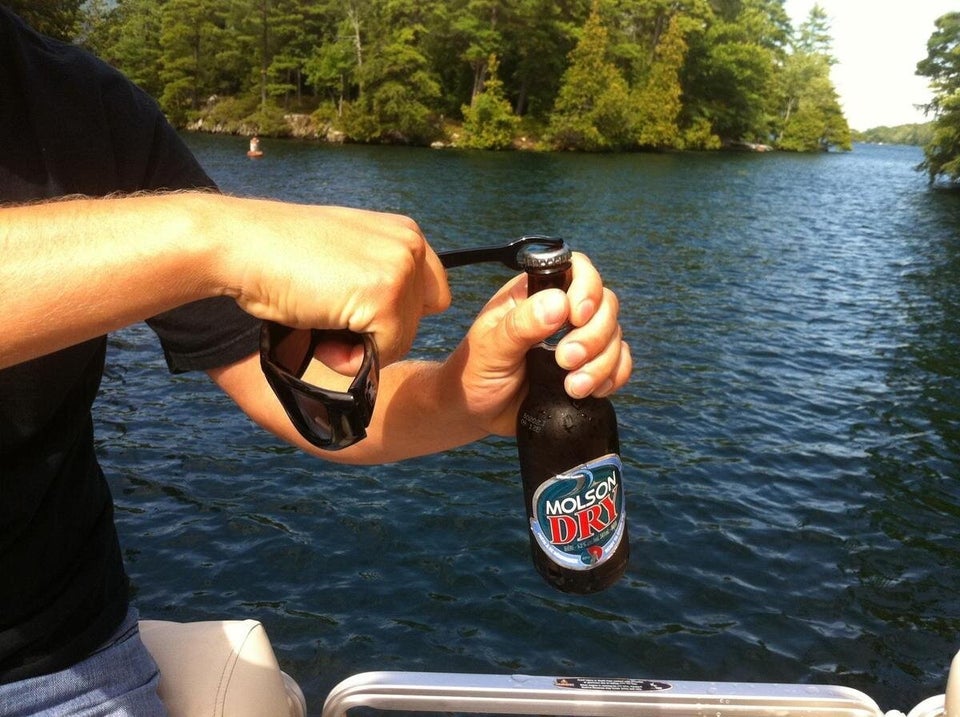 Tiny Statues Of People Having Sex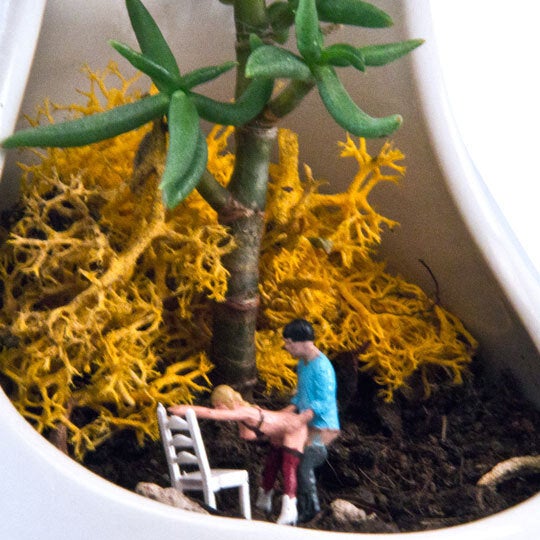 Donkey Piss Tequila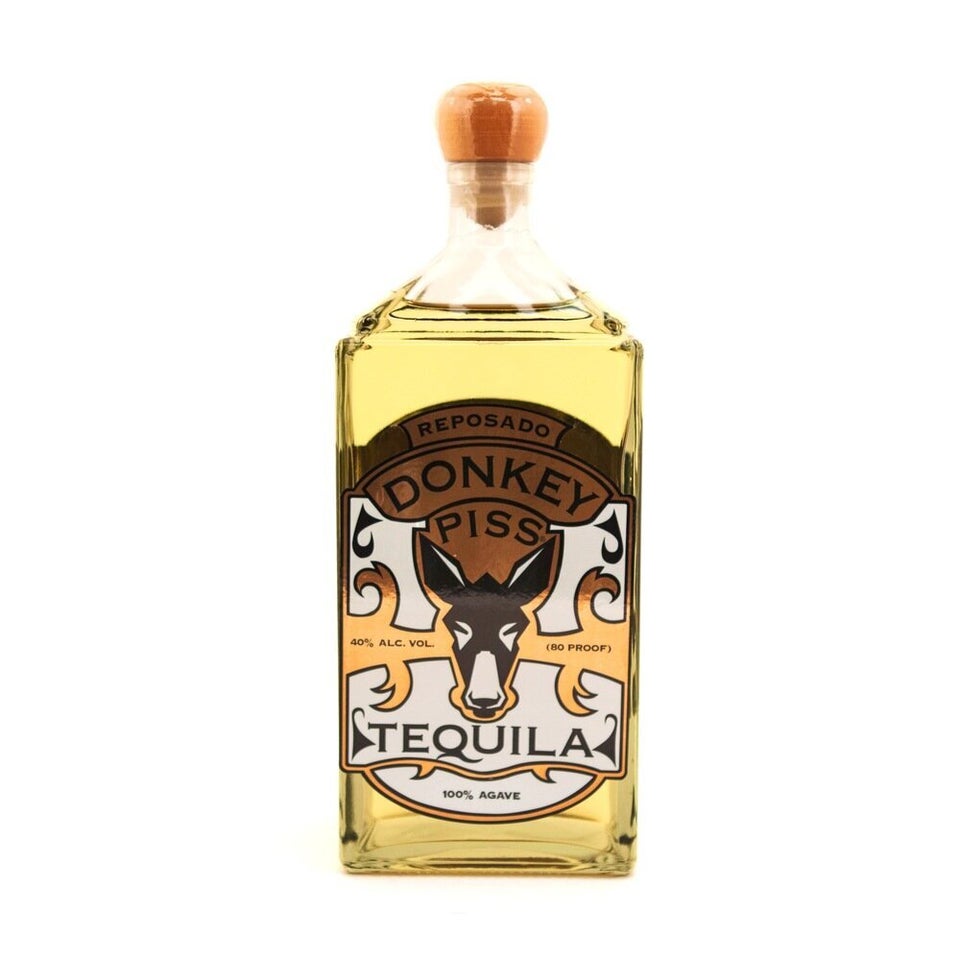 My Little Pony Boxers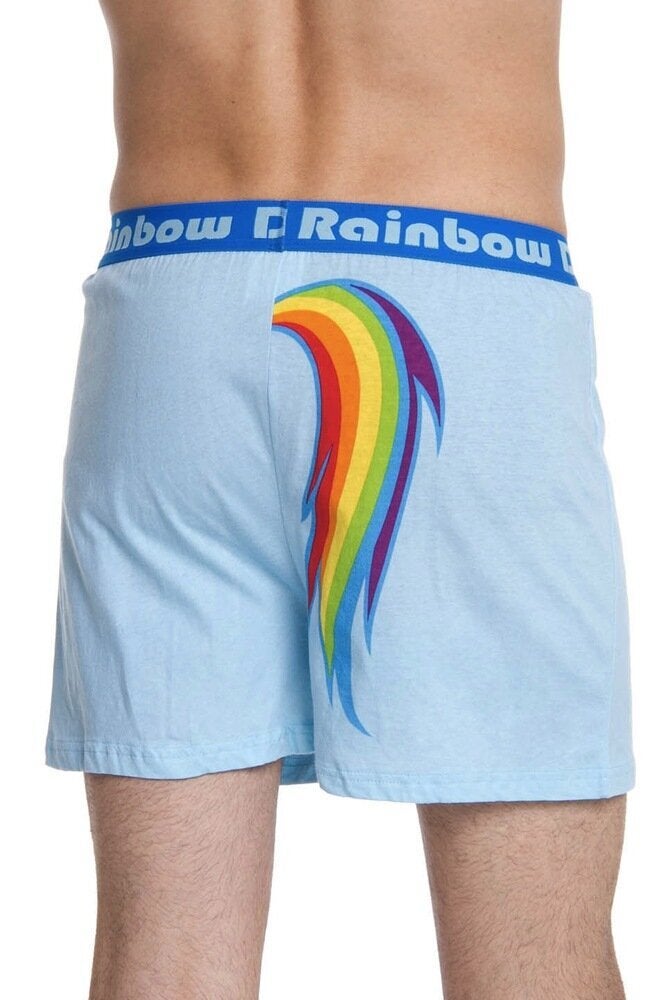 Putter Cup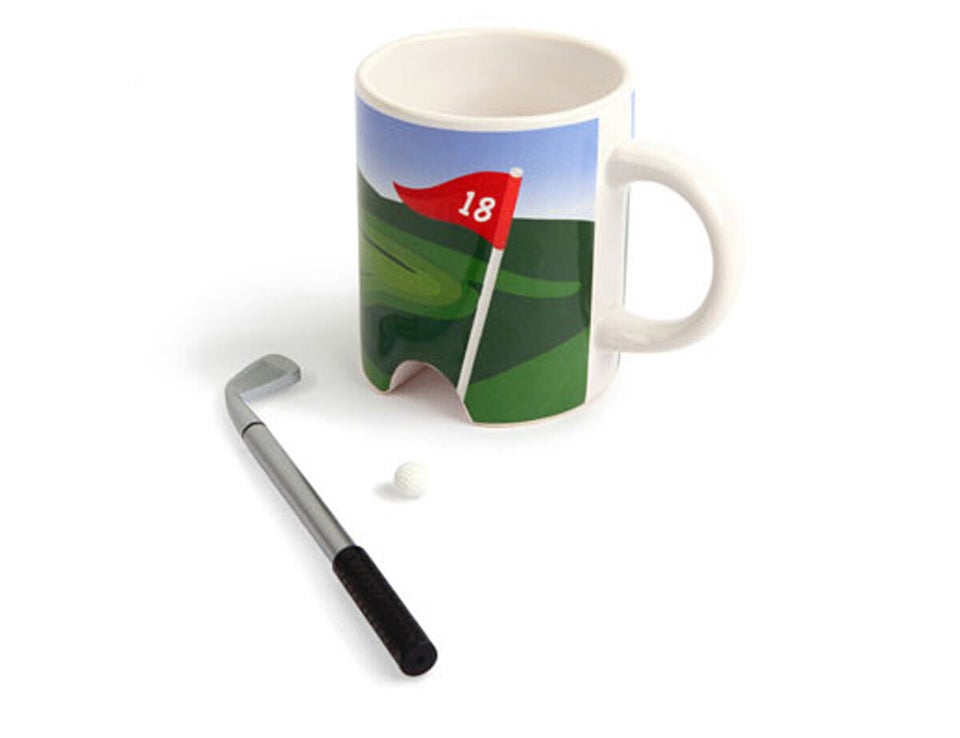 Knit Gladiator Helmet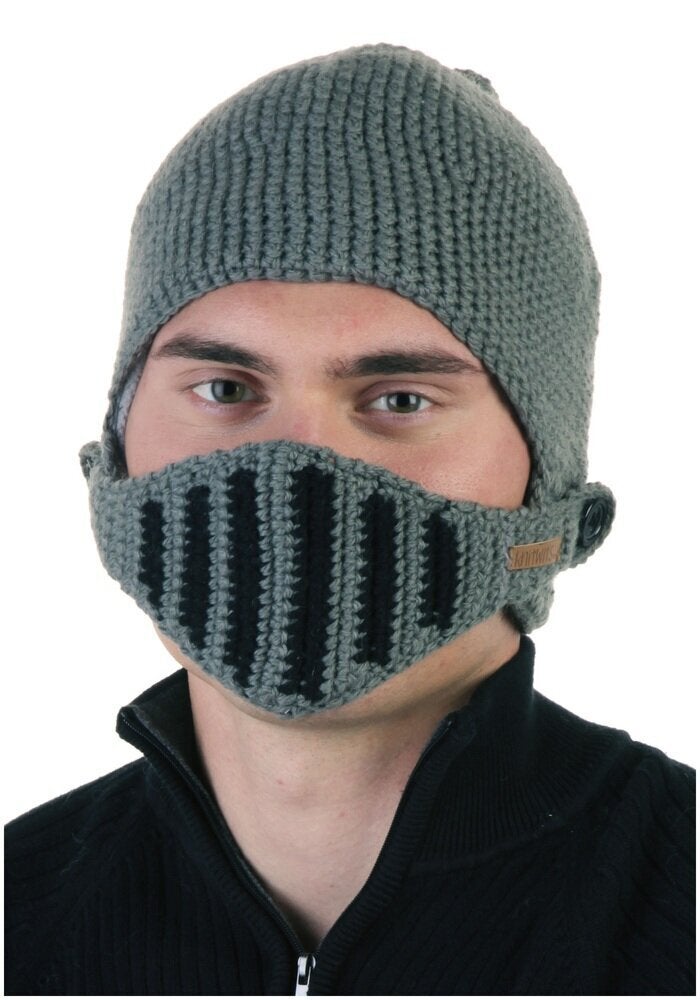 Zombie Socks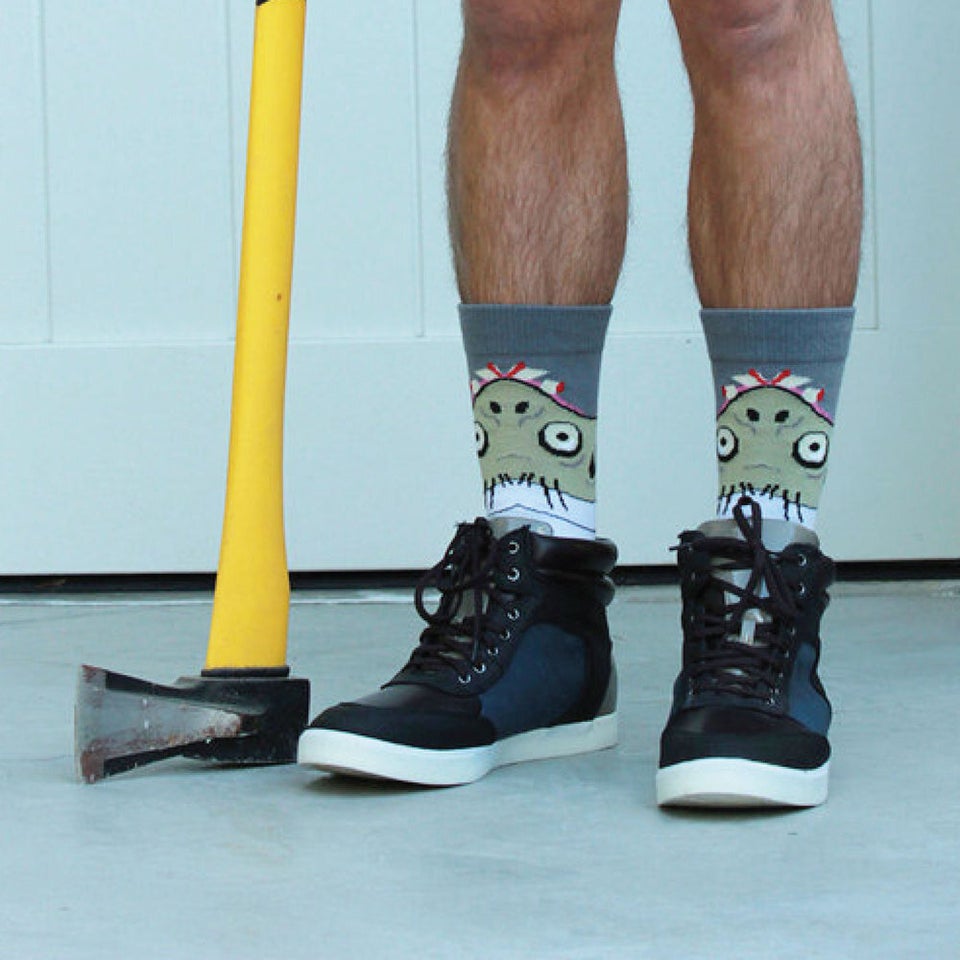 T&A Pole Dancer Drink Stirrer and Skull Glass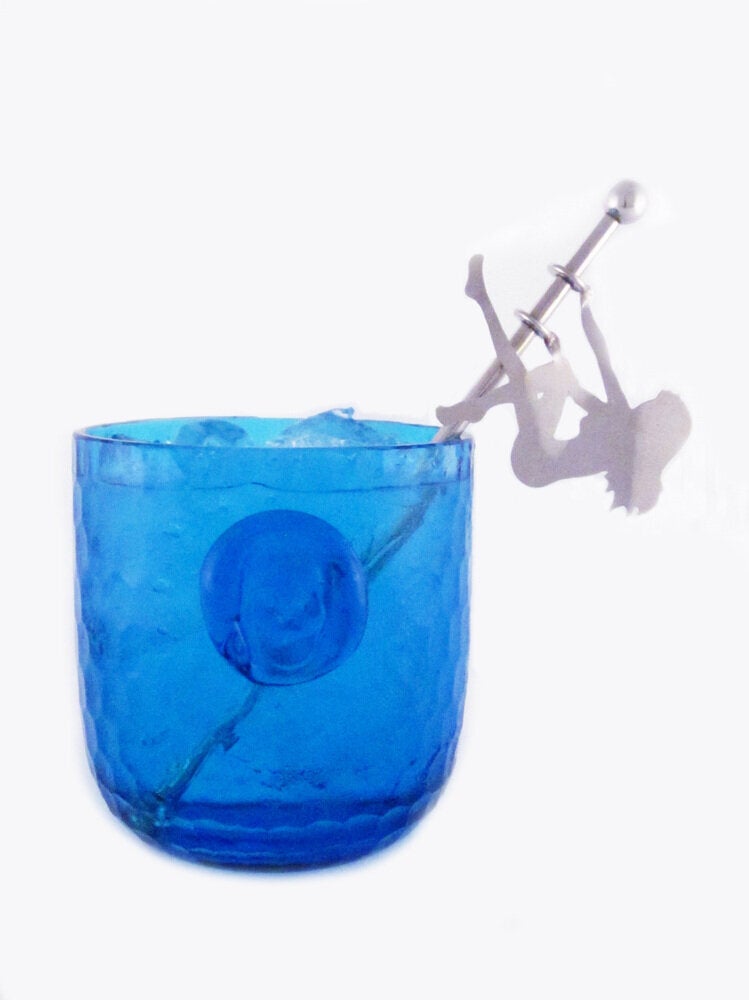 Bacon Wallet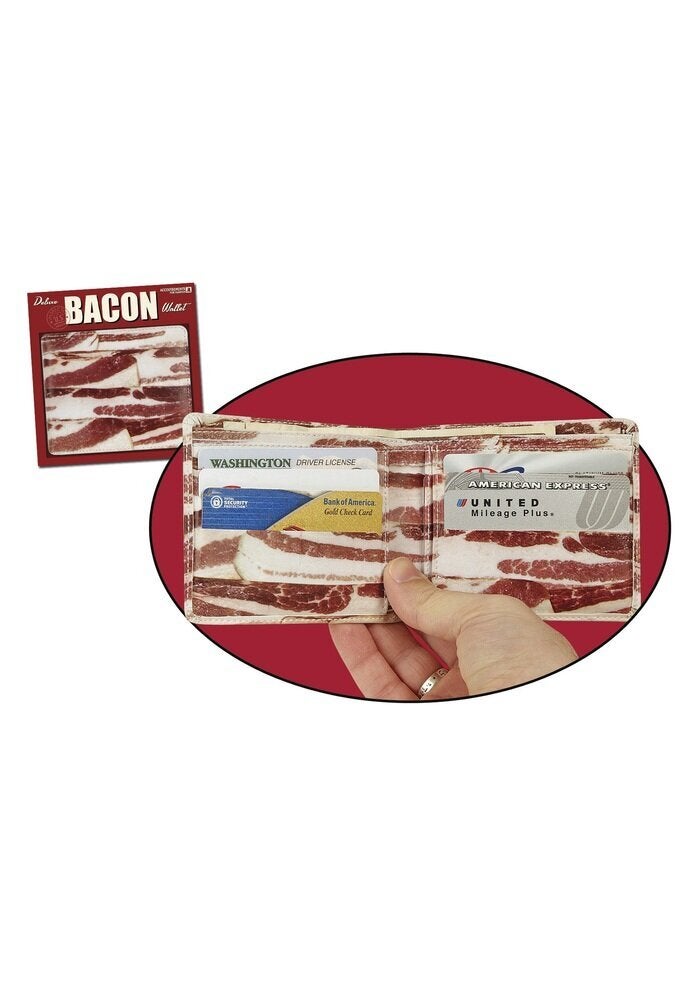 DarthDriver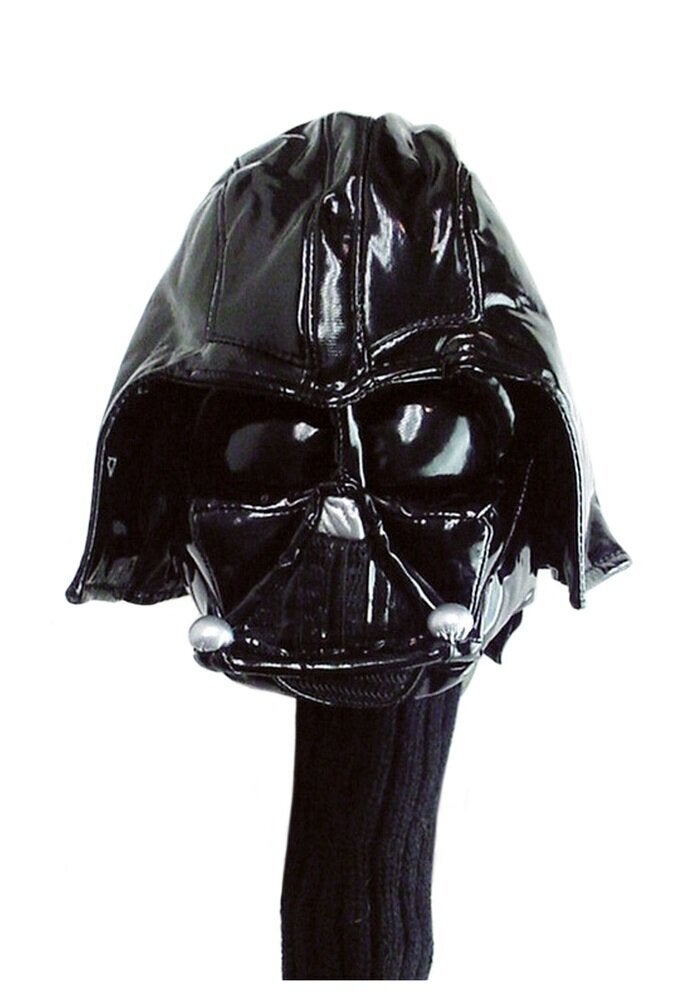 False Teeth Bottle Opener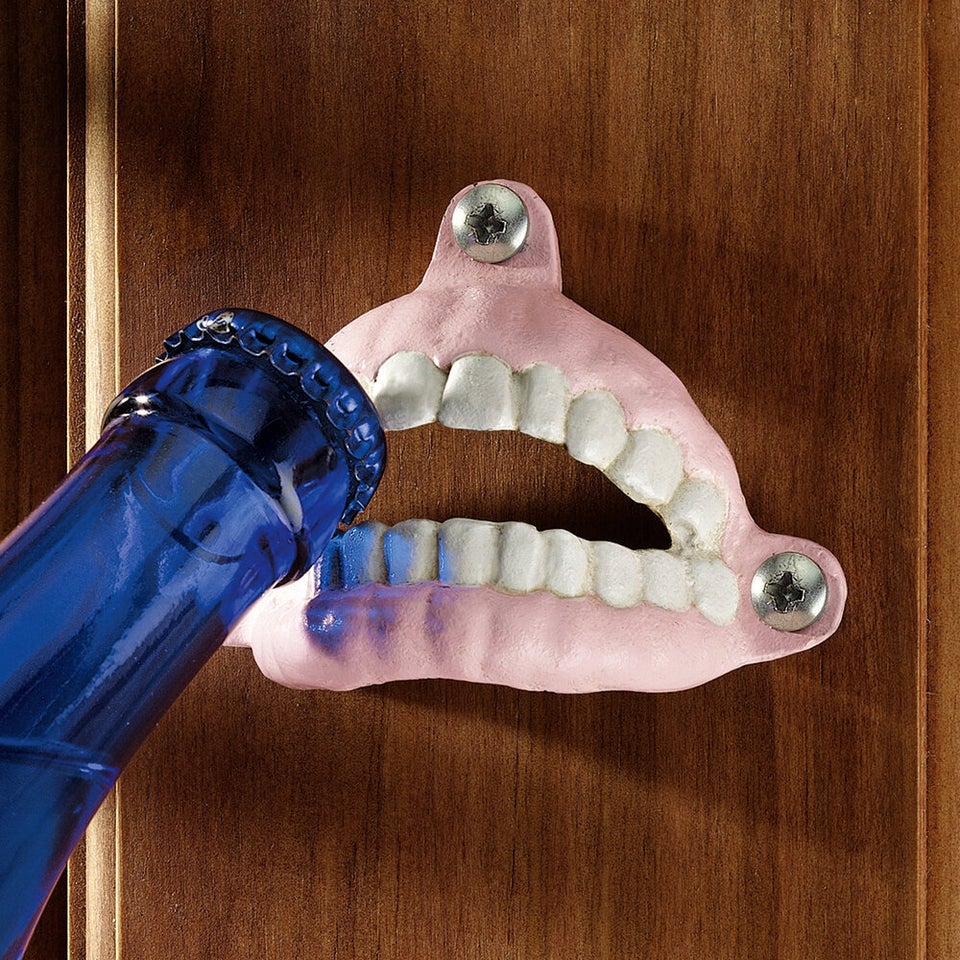 Reel Roaster Lifestyle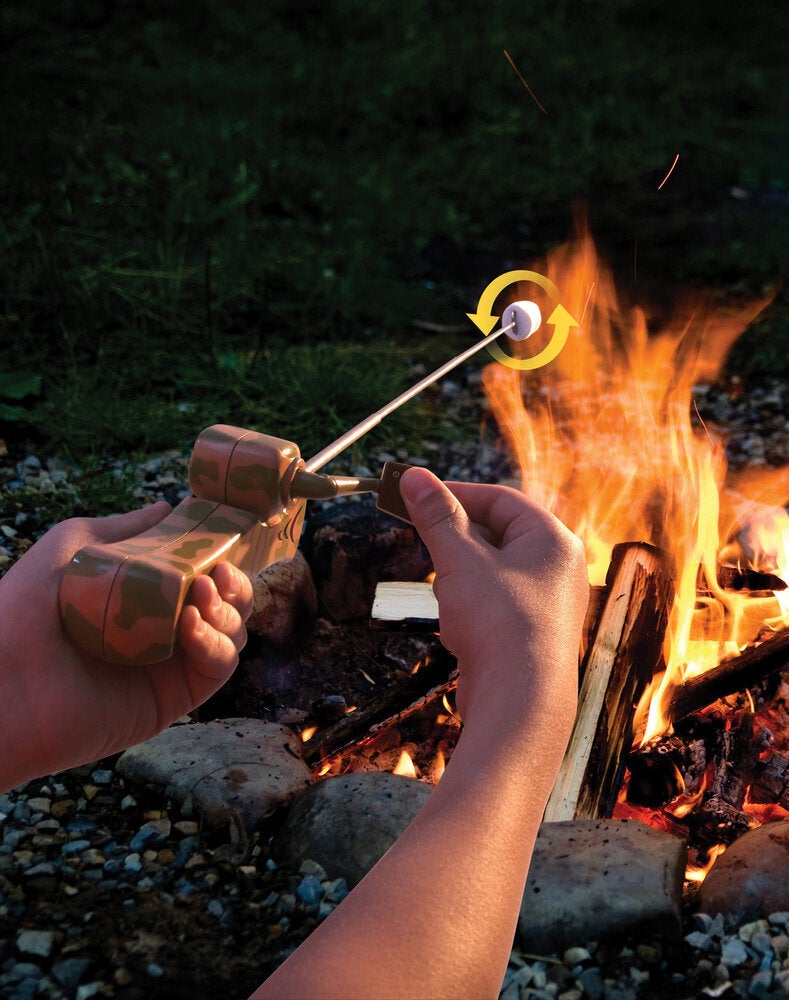 Fancy Looking Bibs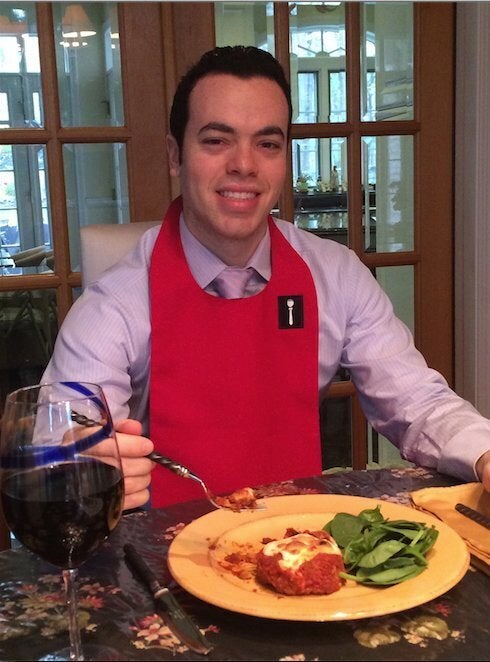 ManCrates Zombie Kit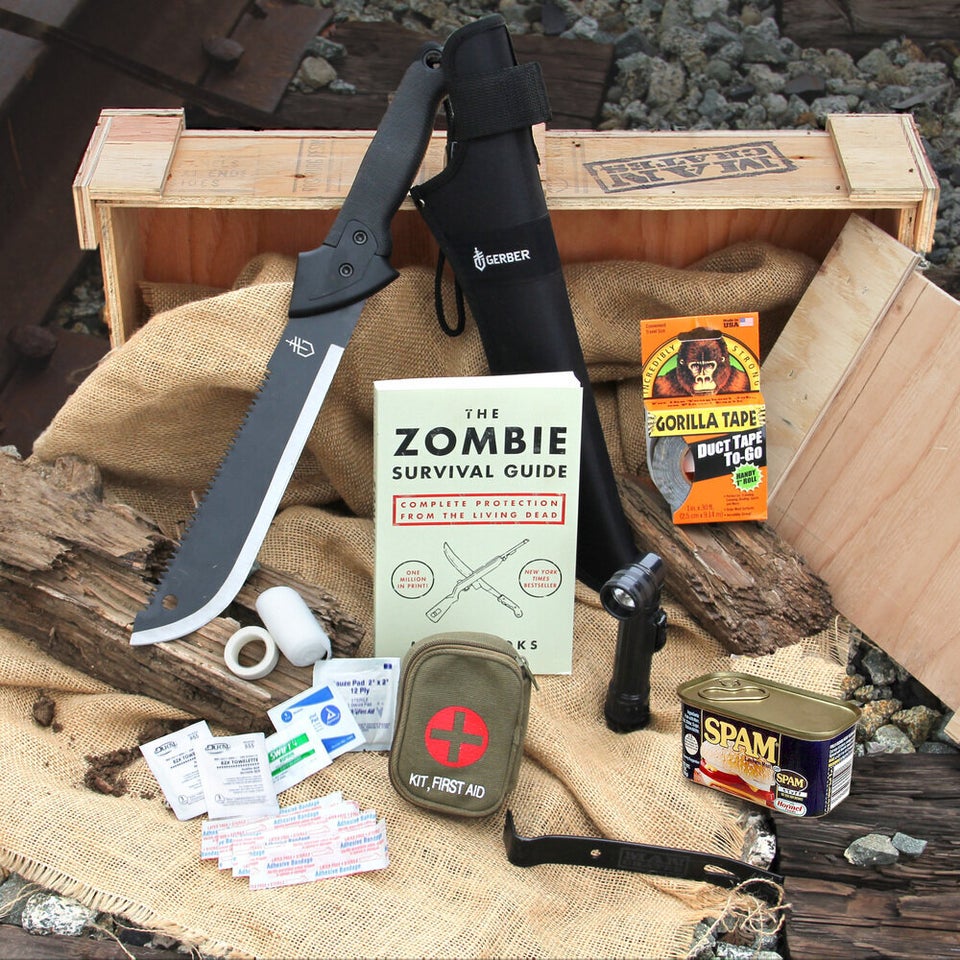 Bottle Stopper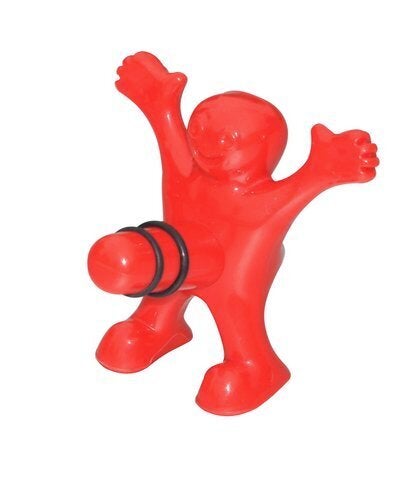 Chinon Legato Speaker For iPhone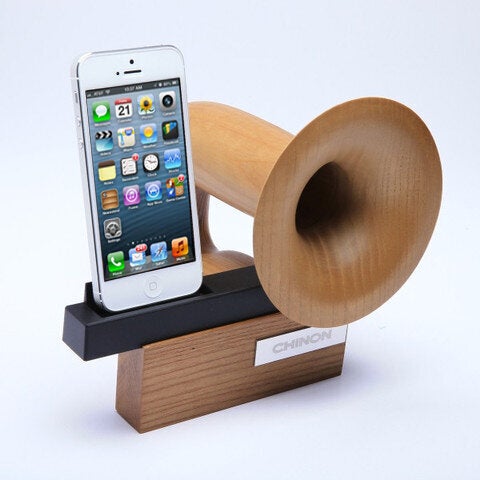 Waterproof Bluetooth Speaker That Looks Like Sperm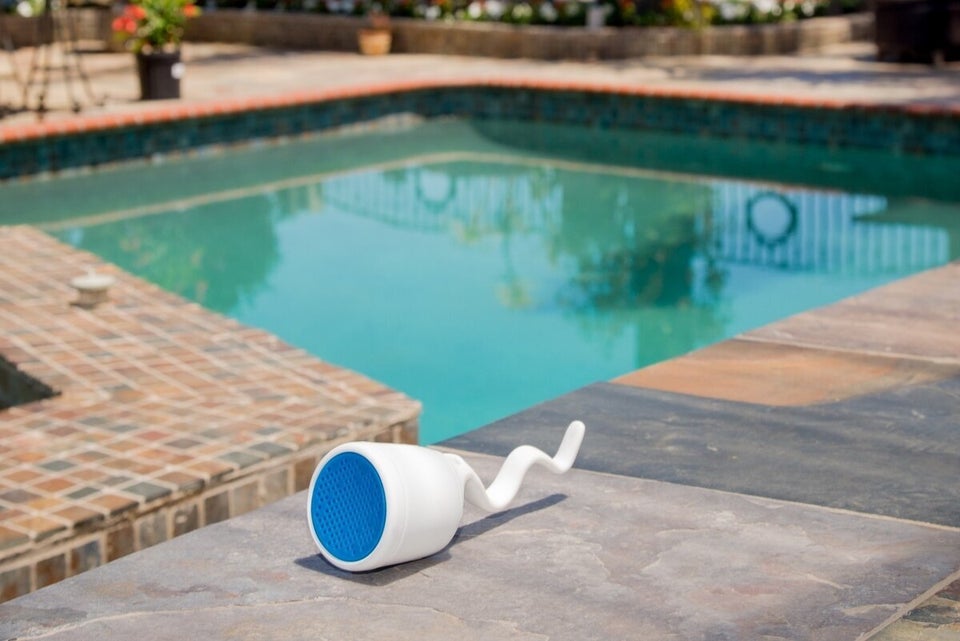 Spinach Can Koozie