May long weekend takes place from May 17 to 19 in 2014, giving Canadians a chance to unwind for just a few days in the spring season.
Its official name is Victoria Day, and it celebrates the birth of Queen Victoria (1837-1901).
Her birthday, May 24, was declared a holiday in 1845. After Confederation, her birthday was to be celebrated on May 24 unless the date fell on a Sunday, in which case it was observed the following day. In 1952, the government changed the day once more, to the Monday preceding May 25.
The May long weekend has evolved into a popular tradition, in which Canadians fire up the barbecue, open their cottages or cabins for the season, watch fireworks or leave town for the weekend.
The celebratory nature of the weekend has also led to its other name, the May 2-4, as in, the case of beer you bring up north with you to enjoy all weekend long (or all night long, depending on how many guests you have).
While Canadians no doubt enjoy having the day off work and school, a movement began last year to change the holiday's name altogether.
A group of prominent Canadians, including author Margaret Atwood, author Gordon Pinsent and Green Party leader Elizabeth May signed a petition calling on the government to change the name of Victoria Day to "Victoria and First Peoples Day."
The petition only managed to gather about 1,500 signatures despite the big names attached to it, and has since been re-launched as a campaign to rename National Aboriginal Day (June 21) as "First Peoples Day" and make it a holiday all its own.
Victoria Day is not to be confused with Memorial Day weekend in the United States, which takes place in 2014 from May 24 to 26.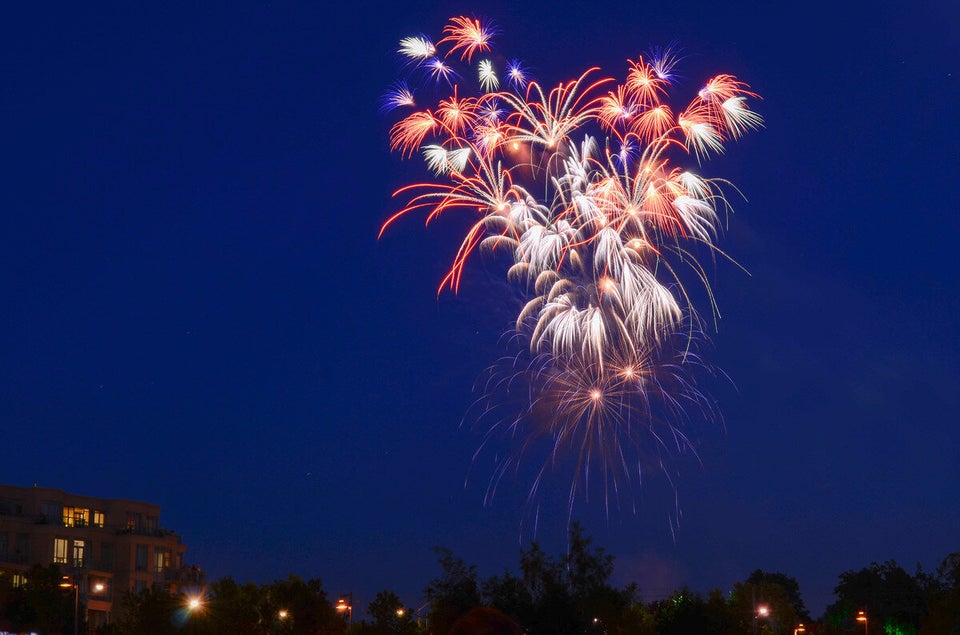 The Best Places In Canada To See Victoria Day Fireworks