This year, Ramadan falls on Tuesday, July, 9.
For a month, Muslims in Canada and around the world will take part in a fasting ritual that will last for 30 days and end on Wednesday, August, 7.
During this month of intermittent fasting, Muslims don't eat, drink, smoke or perform sexual intercourse from dawn to dusk and spend time doing their usual day-to-day duties along with prayer and reading spiritual texts.
Muslims also spend this month donating to charity or taking part in food drives or other voluntary programs.
How will you celebrate this year? Let us know in the comments below:
LOOK — Pictures of Ramadan from over the years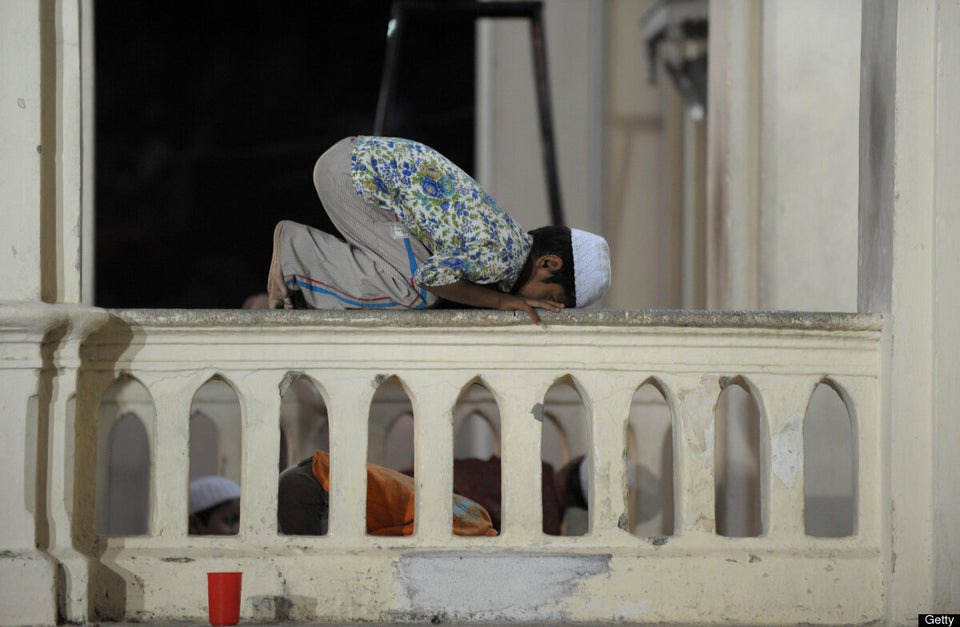 Ramadan Around The World