Ramadan, the ninth month in the Islamic calendar, begins on June 29, 2014.
Muslims will observe the period by fasting from dawn to sunset, until the month ends with Eid-al-Fitr on July 29, a feast that lasts up to three days in some parts of the world.
The practice is not about making followers hungry or thirsty; it's about teaching them self-restraint and bringing them closer to Allah, explains the Islamic Foundation of Toronto.
A typical day of fasting during Ramadan begins with an early morning meal before dawn. Followers then fast until sunset, traditionally breaking it with dates and water.
The day concludes with sunset prayer, dinner and gathering at a mosque, where one-thirtieth of the Qur'an is recited. By the end of Ramadan, a congregation will have heard the entirety of the book spoken aloud.
But Ramadan is not just about fasting and prayer; charity also plays a key role during the month.
Here are some pictures of people celebrating Ramadan around the world: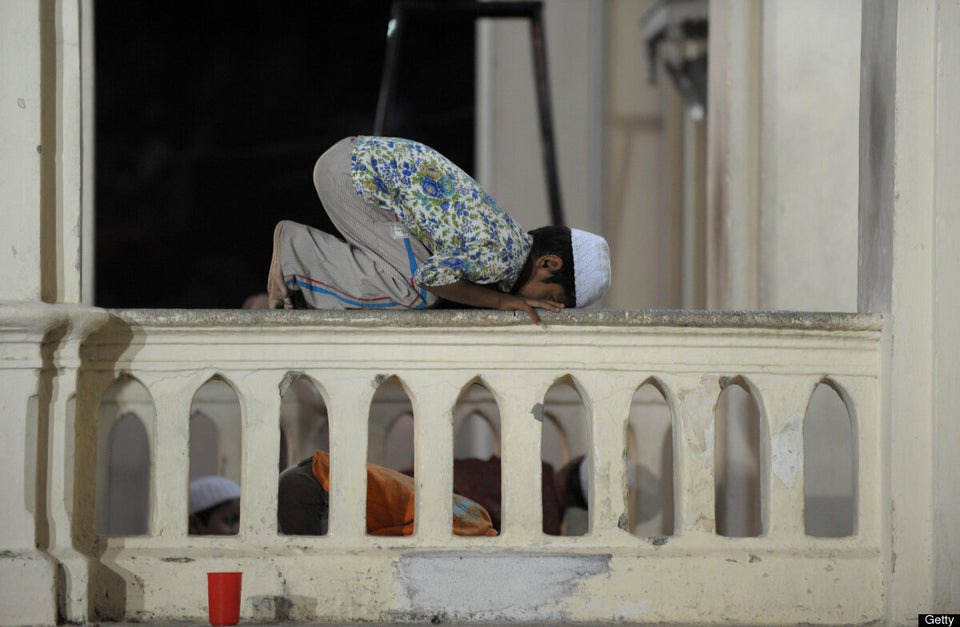 Ramadan Around The World