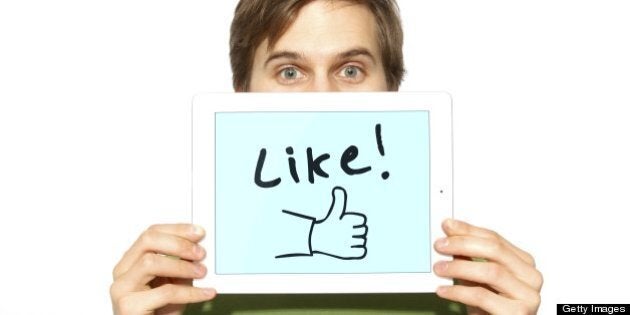 At the beginning of Autism Awareness Month, I wrote about the need to incorporate families into the treatment of people with autism. My hope was to illuminate the fact that services for people with autism, while improved, are still lacking in many areas. As Autism Awareness Month comes to a close, and we move into May, it's time to go beyond the usual paradigm of raising awareness, and start taking action.
Raising awareness is often a good first step, and functions well as a means to an end -- but it cannot be viewed as an end in itself. Activism simply does not end with the sharing of a Facebook post or a retweet; it's great to tell your friends that something is important enough to share with them, but it's virtually meaningless if it doesn't lead to further action.
My friend once referred to this phenomenon as "slacktivism" -- and pointed out, quite rightly, that it can actually be counter-productive. Once you've shared a status update or a link, you might feel that you've already done your part, which absolves you of the responsibility to do anything more. But until you've put genuine time and effort into helping a cause, you really haven't done much. In fact, if you feel that sharing a link has lifted the burden of action from you, then you'll actually be even less likely to contribute to a cause when it matters most.
To that end, the Ontario Autism Coalition, in collaboration with the AllTalkTV.com Network, launched the First Annual Autism Art Auction last week. We have raised awareness about the need for a crisis centre and crisis-specific services, in hopes that it would encourage the government to act; until they do so, we will attempt to raise the funds ourselves. We encouraged people with autism to donate their various works of art, which we are now auctioning off to raise funds for our crisis centre.
We will continue to accept donations and bids until Saturday, May 4, and we encourage you to visit the website for the Autism Art Auction and bid on a piece from one of our amazingly-talented donor artists. By doing so, you will be simultaneously rewarding creativity and helping an important cause, while making a meaningful statement that shows you truly care about improving services for people with autism.
The famous quote attributed to Gandhi doesn't say to "share the status update of the change you want to see in the world." The quote tells us to BE that change, which involves so much more than simply sharing it on social media. If you can't go beyond the virtual realm and actually do something about it, you really don't care that much about it at all.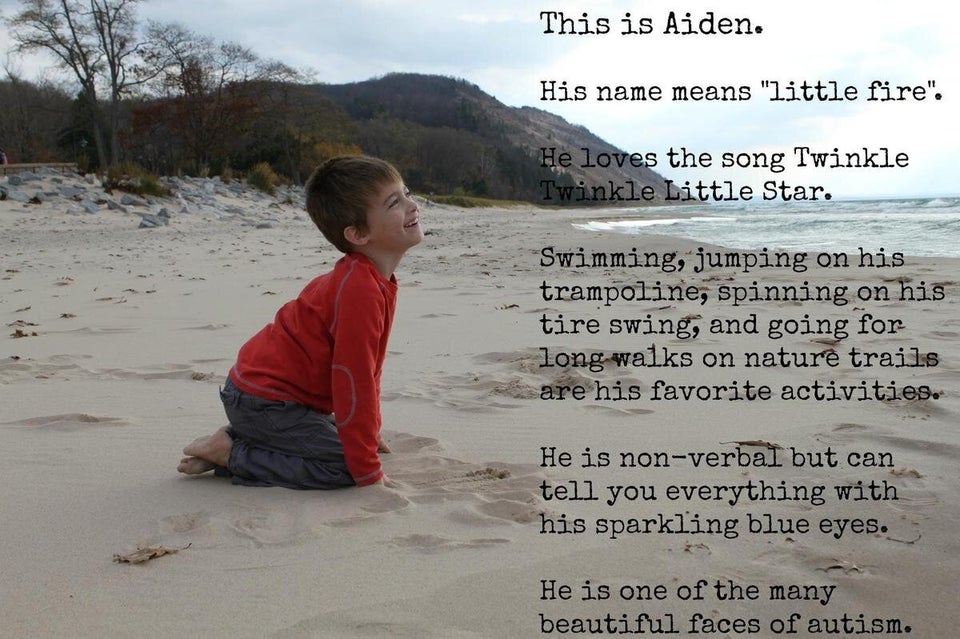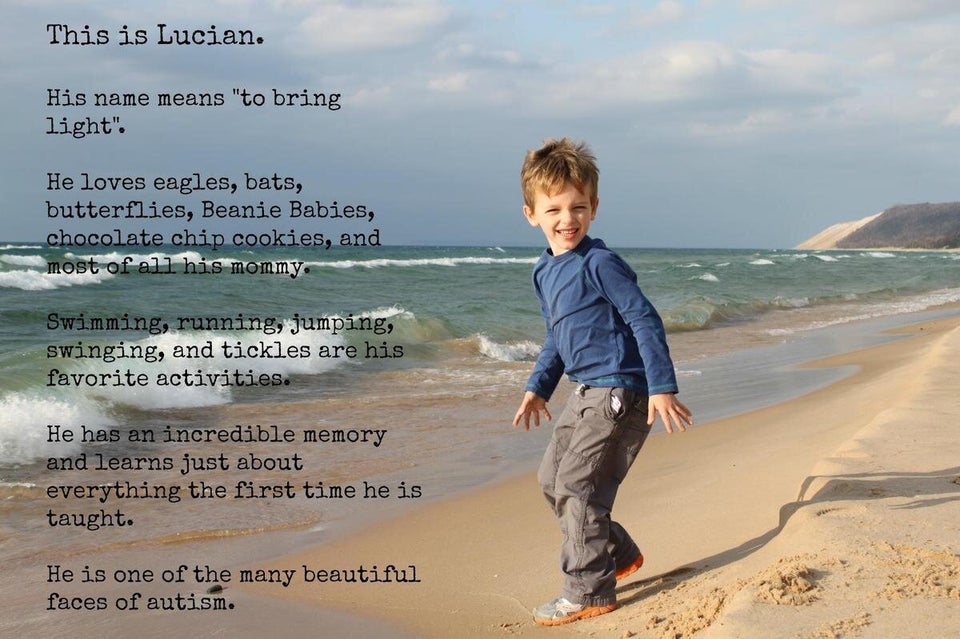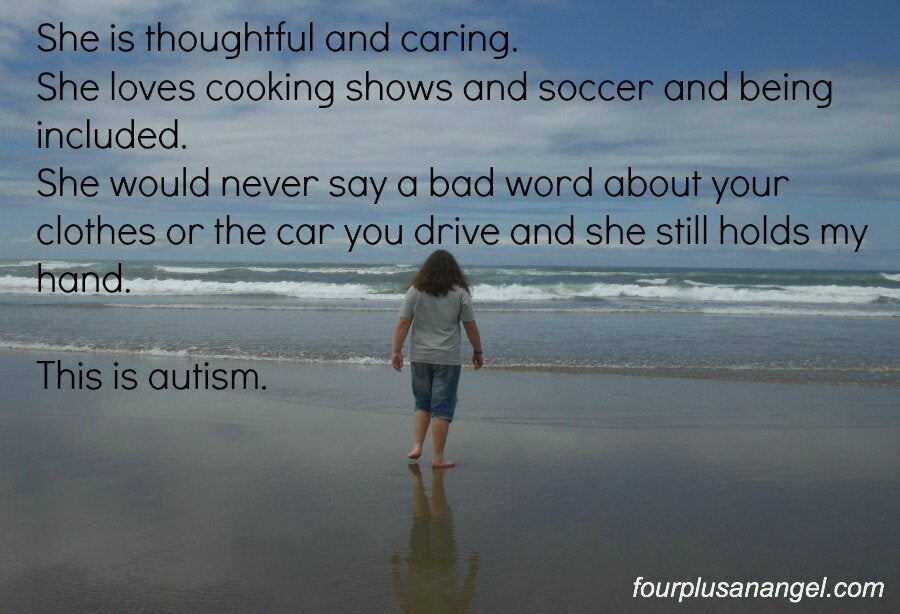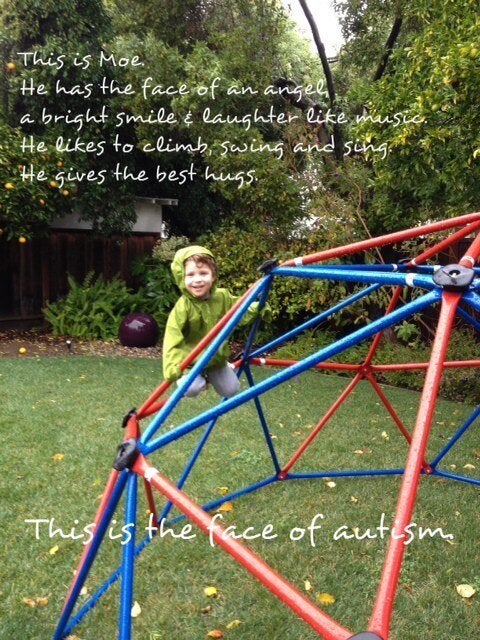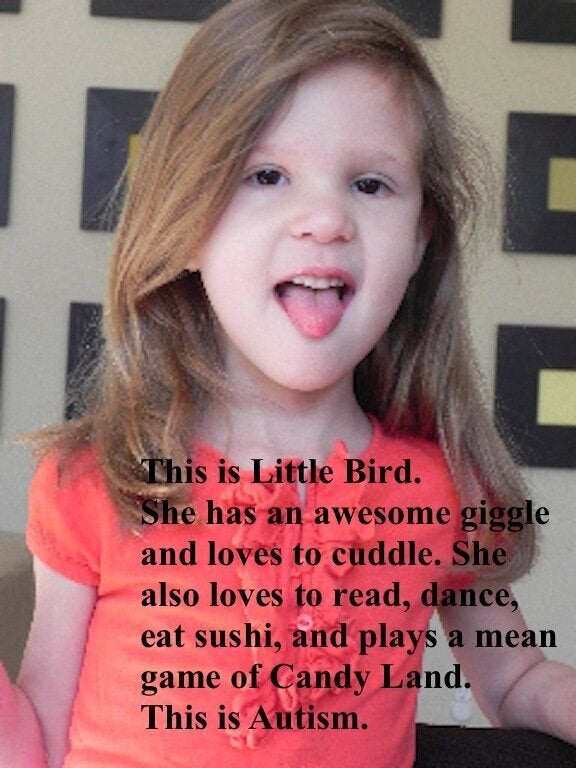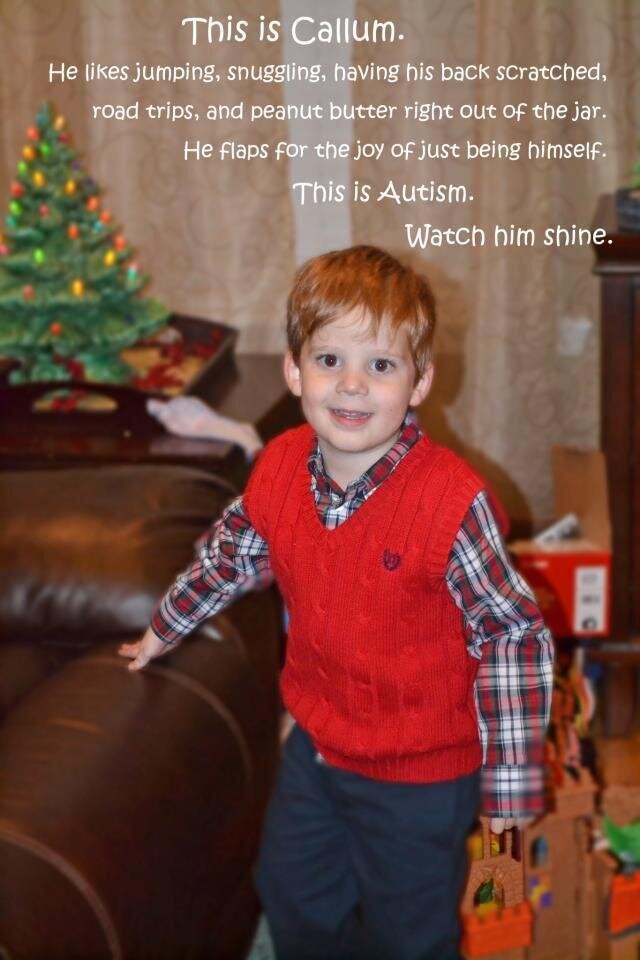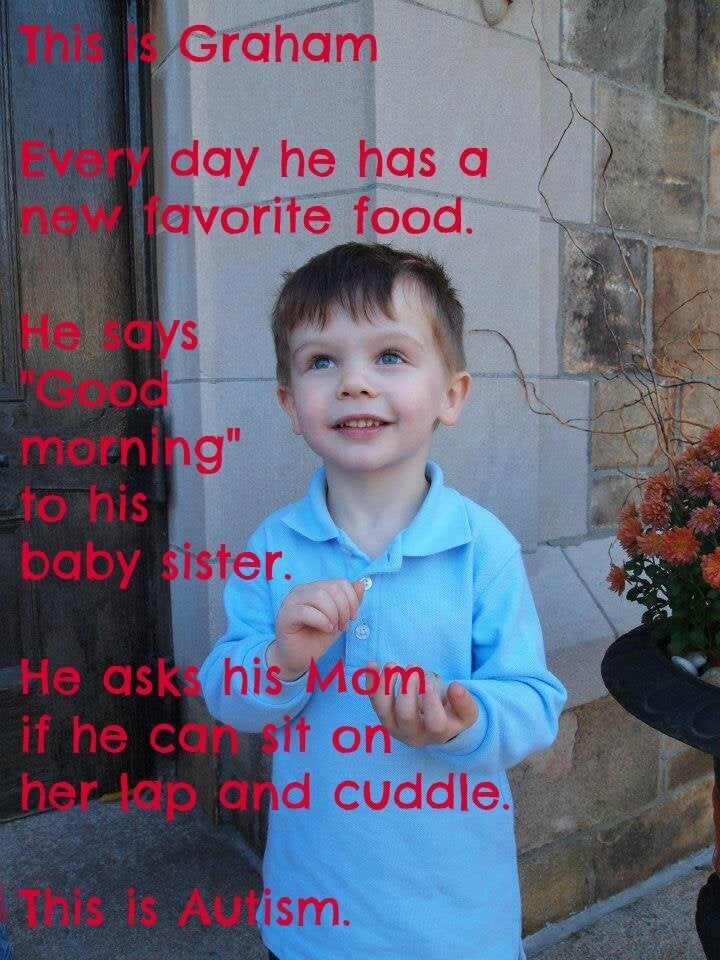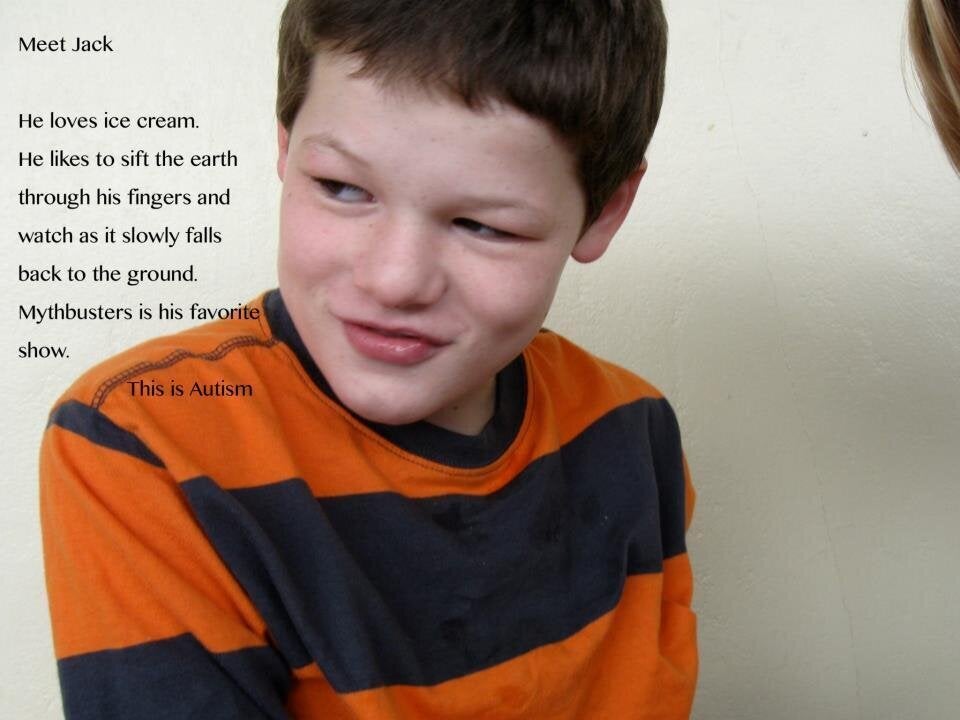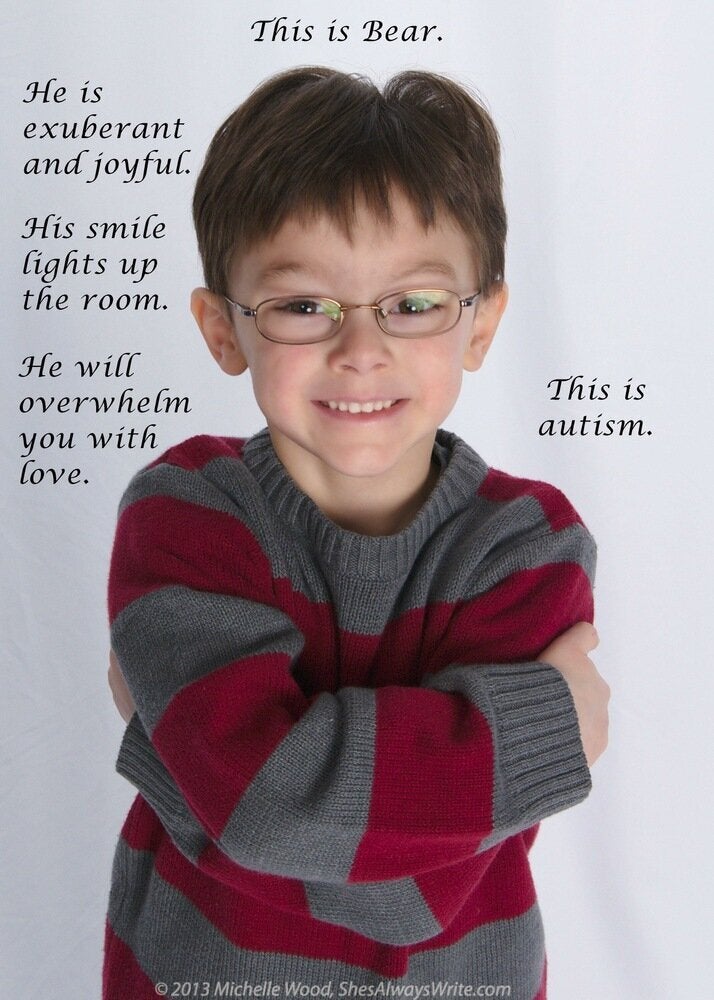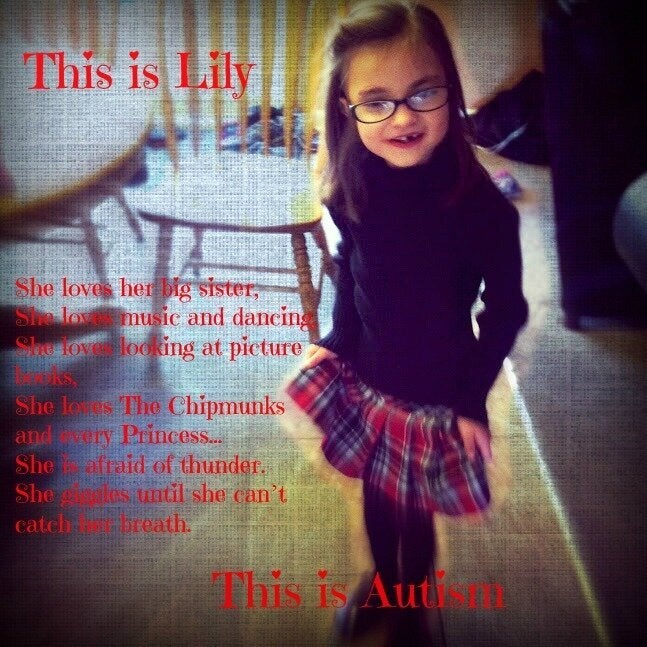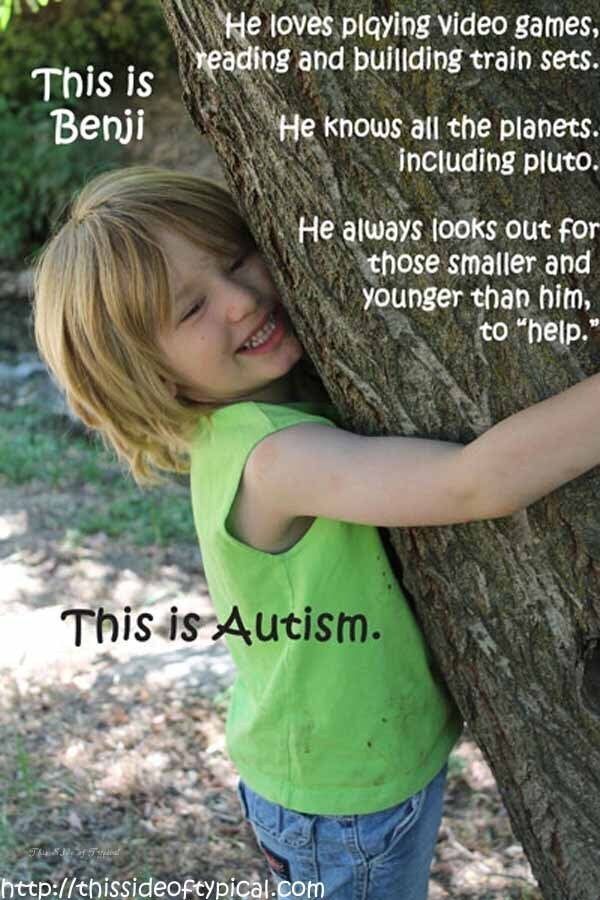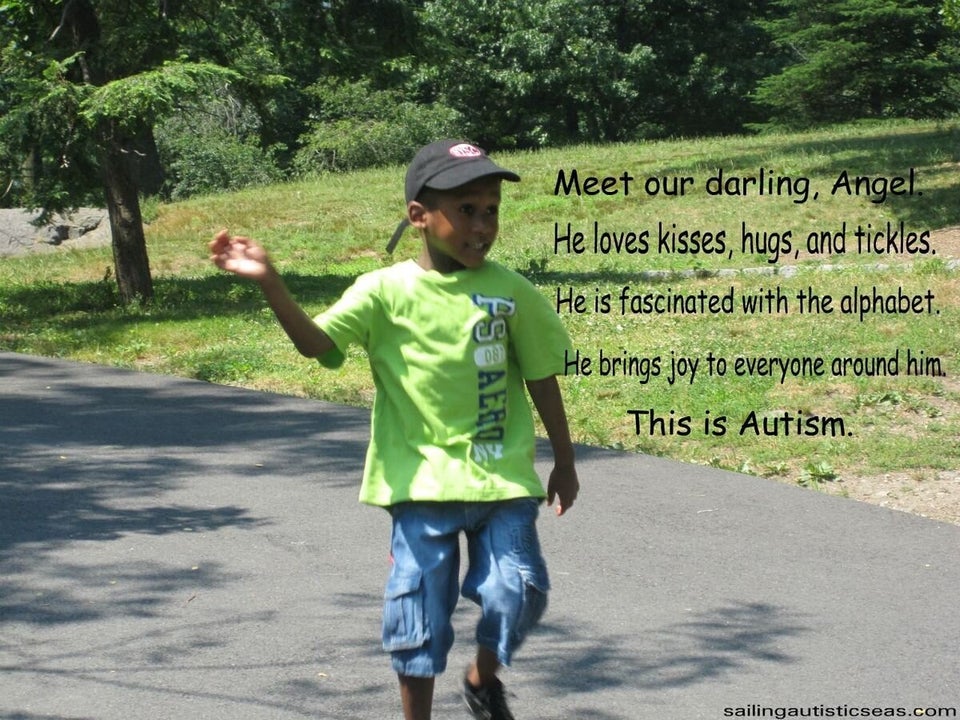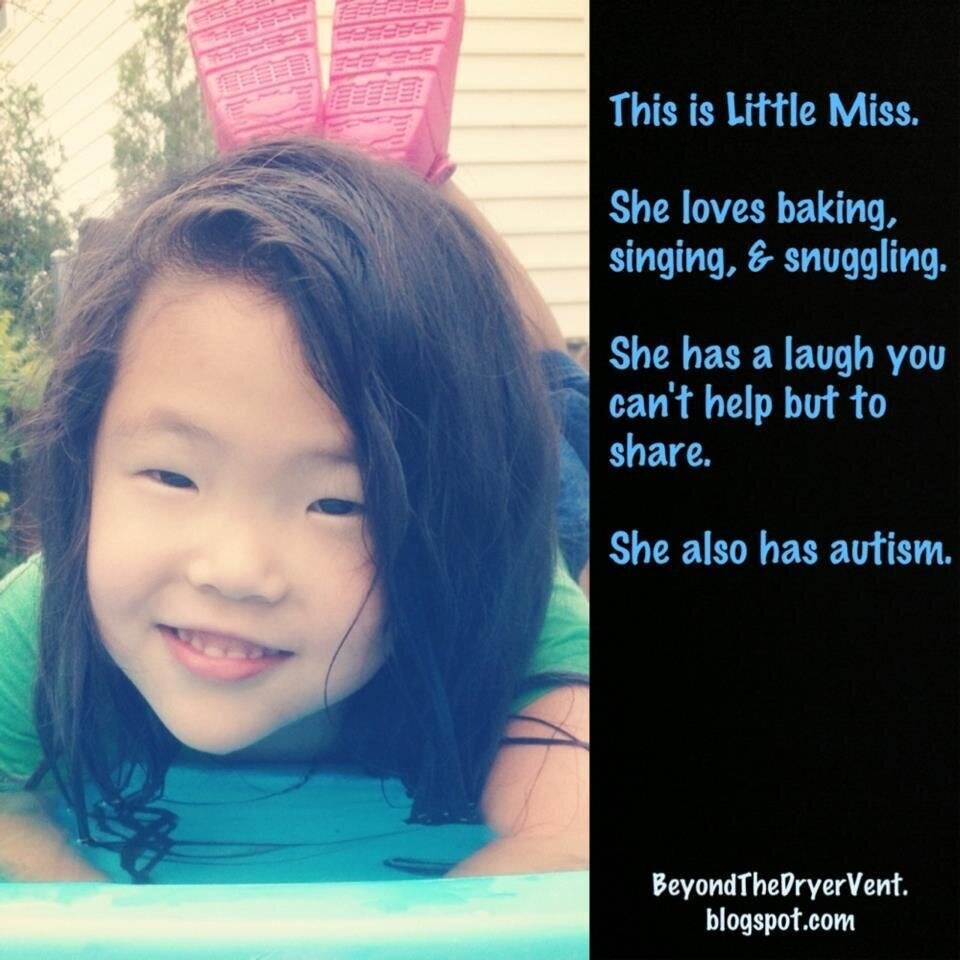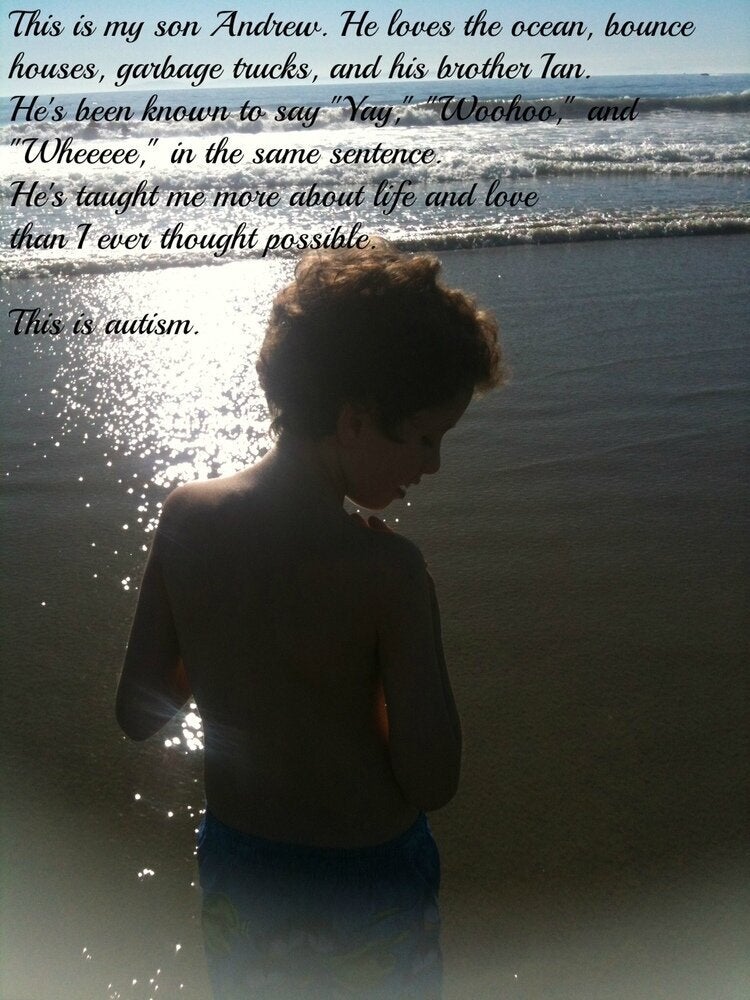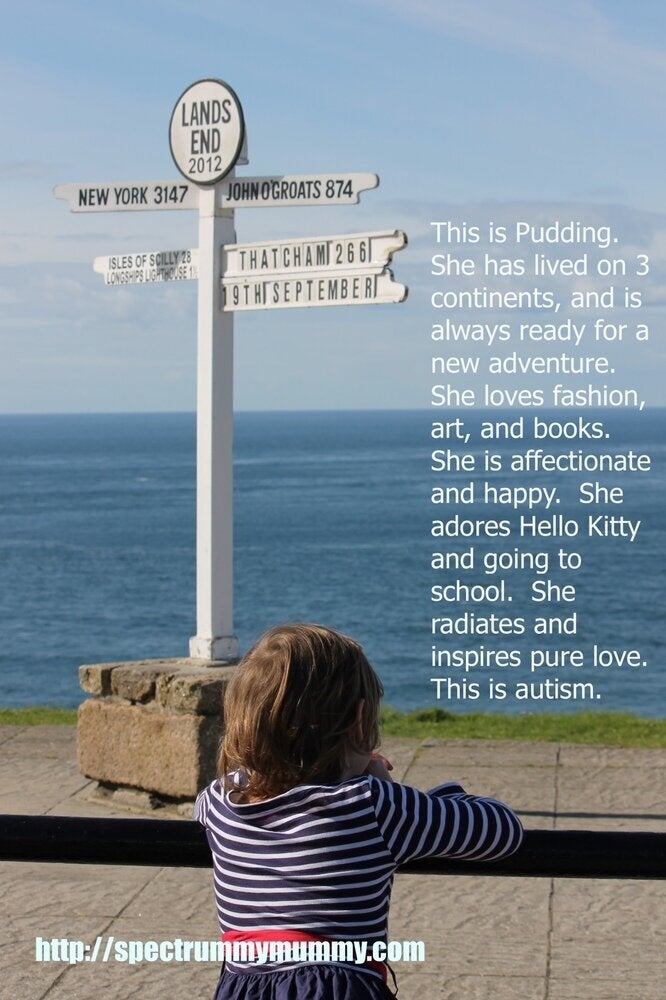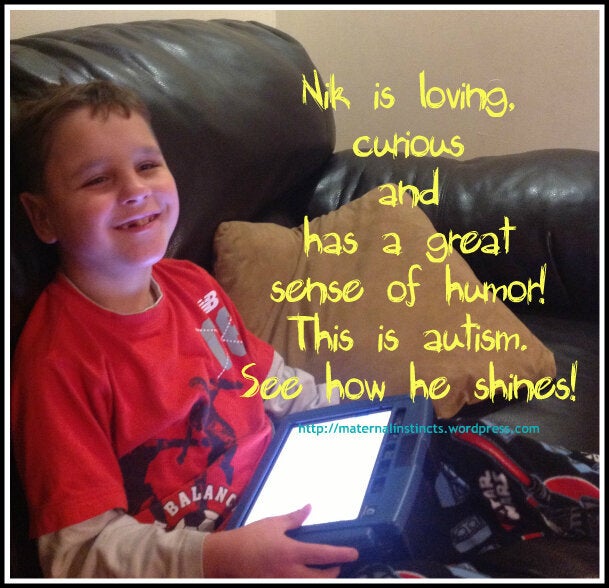 jacob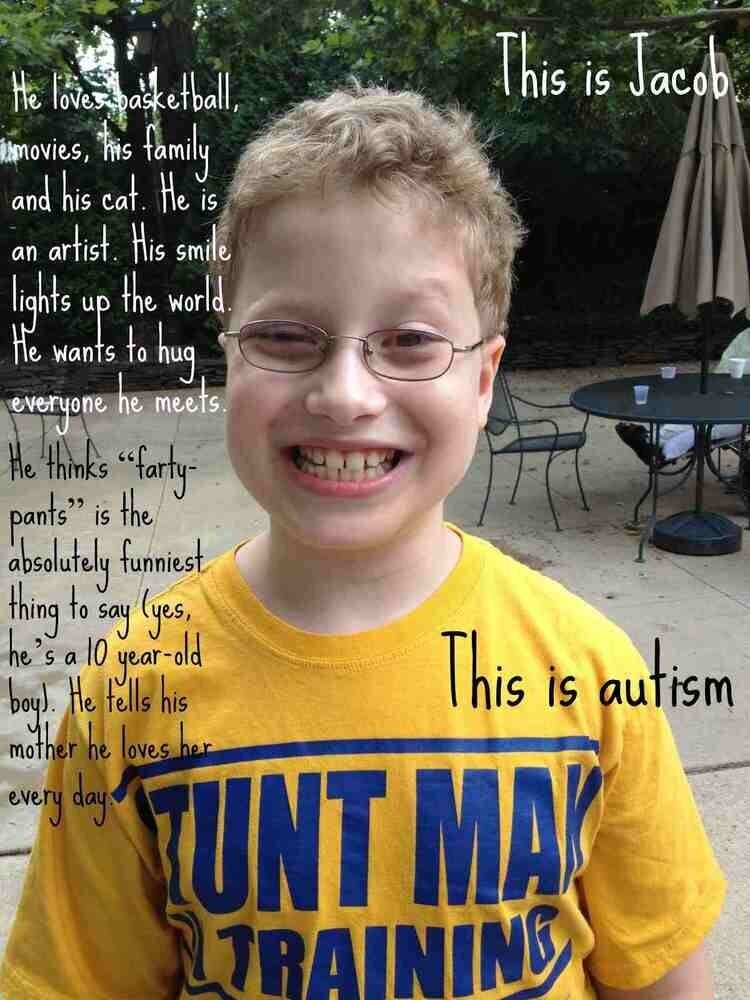 Popular in the Community