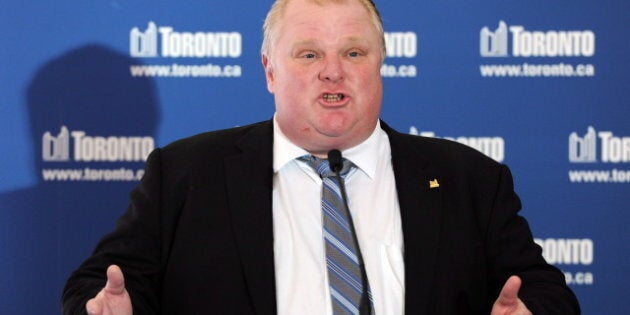 The curious case of Canucks who suddenly morph from Canadian to foreigner when their behaviour causes discomfort. The "Ben Johnson syndrome" was first documented when the famous athlete ran the 100m dash in a record 9.79 seconds at the 1988 Seoul Olympics. Until that point, Ben Johnson was a Canadian darling, draped in the maple leaf. The next day, news broke that he got caught cheating. He suddenly became "a Jamaican sprinter."
The cycle has repeated itself in various forms.
"I agree w/ Mayor Ford: foreign gangsters should be deported w/out delay," Kenney tweeted.
"No one should be leaping to conclusions about 'foreigners' being responsible for any particular set of criminal acts. This kind of cheap demagogy is unworthy of politicians at any level. Rob Ford and Jason Kenney should know better."
The individuals who admit selling illegal narcotics to the Mayor of Toronto were repeatedly referred to as "Somali drug dealers" in the Toronto Star and other publications. They magically turned into foreigners when they were linked to criminal activity.
This week saw a string of high-profile allegations and revelations of serious misconduct by politicians of "neutral ethnicity." But there hasn't been a peep from Minister Kenney, and the "tough on crime" clan.
If anyone's counting:
Senator Mike Duffy, (former) PMO Chief of Staff Nigel Wright, Toronto Mayor Rob Ford and Councillor Doug Ford all boast heritage from the British Isles.
Curiously, there were zero references to "Irish drug dealers" in the Globe And Mail's jaw-dropping report about Doug Ford's 1980s home business. Whatever mistakes he may have made, his citizenship hasn't come under any scrutiny.
If you prick us, do we not bleed?

~William Shakespeare
The "Ben Johnson syndrome" is a testament to the unequal footing which exists for the Canadians Rob Ford once called "just f*cking minorities." Second class Canadian citizens repeatedly threatened with a first class one-way ticket to a foreign land.
If Canada is to live up to its promise, it behooves all of us, especially our sociopolitical leaders and journalists, to drop the selective slander. In all thy sons -- no matter the lineage -- command a fair shake and equal treatment.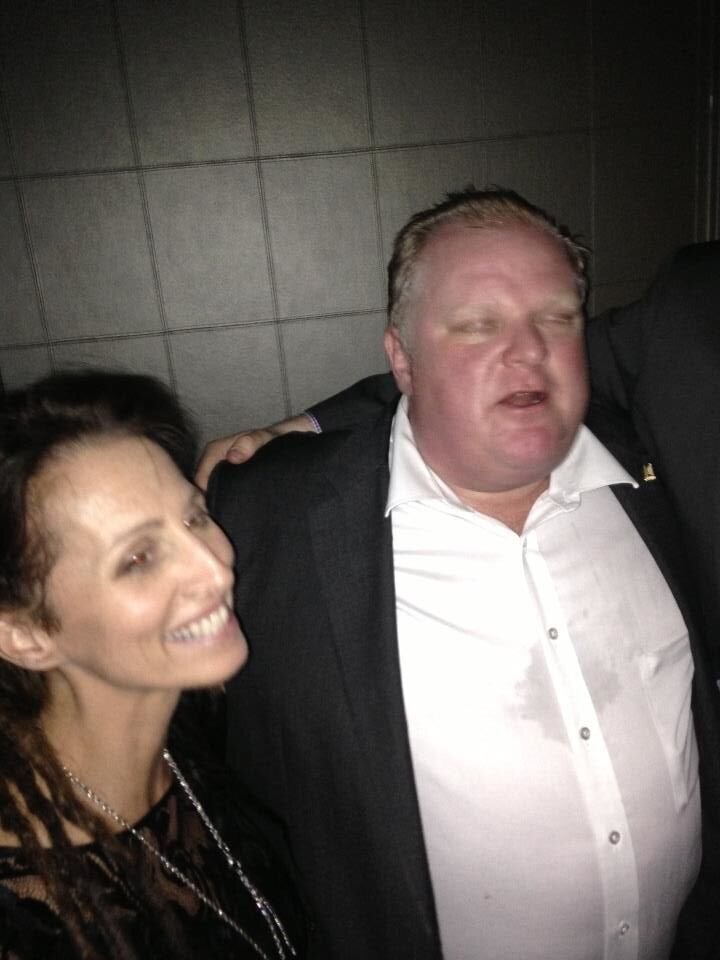 Rob Ford's Greatest Gaffes