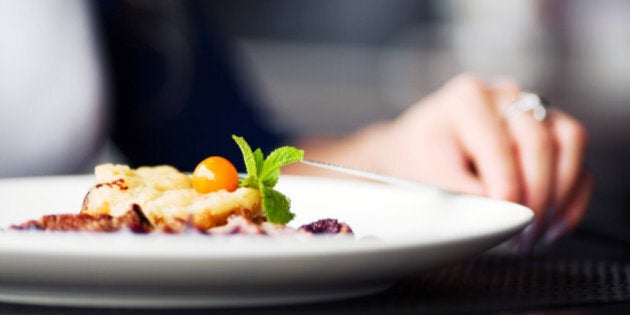 This past summer I had at least bi-weekly calls from desperate and frantic parents who were worried their child had an eating disorder and no one was listening, or a child had been diagnosed with one, and were now being told to wait -- wait when their child was consuming less than 400 calories a day, wait when their child was below 70 pounds, and wait when they had even attempted suicide.
Eating disorder advocacy groups contacted me from across the country, and asked when the long-awaited Status of Women report on eating disorders was coming, and when will there at last be real help for families. And then they would ask whether I could help someone.
I spoke to family after family, each with a heart-wrenching story, and each who did not know where else to turn. And then I made call after call on their behalf.
The stories have not changed in 25 years. Canadians with eating disorders and their families still struggle. Boys and girls, young men and women are still told they have a choice and they should just eat. Parents continue to be blamed, and families still complain: where is the education that allows frontline health practitioners to recognize eating disorders, where is the early intervention, and where is the access to care?
For example, one parent complained that her daughter had lost one-quarter of her body weight, but the doctor was not worried. As a result, the parent found private help, but the dietitian had never worked with someone with an eating disorder, and had to try another clinic and another. Eventually, they received help eight months later, when their child's weight had dropped even further.
I had another parent complain, "if I had not been vigilant, my child would have been dead. Over and over I went back to the doctor, and over and over I was told, everything was okay. I took my child to numerous places, but nothing helped. Finally, someone bothered to do blood work, check heart rate, and my child was admitted immediately into hospital."
Advocacy groups, parents and eating disorder specialists complain that often doctors do not know the signs and symptoms of eating disorders, do not know how to assess a child or adult who might be suffering, and how to get help for a Canadian with an eating disorder. I have heard repeatedly from frustrated parents that their children grew 15, 20 and even 25 cm in height over five or six years, yet their weight dropped over the same time period, and still no one recognized the problem.
One parent blurted out, "my child was eating less than 600 calories a day, and the doctors asked her to write a journal. A journal, that was it! I had been raising my concerns for months. Why were no tests offered?"
One study examined medical residents' comfort with, and knowledge of, eating disorder assessment and treatment practices for children and adolescents. Since entering medical school, the majority of respondents reported receiving fewer than five hours of training in eating disorders.
Our family doctors make outstanding contributions to Canadians' quality of life, and understand the importance of "patient-centred care" -- perhaps one day we will move to "person-centred" care, as no one wants ever wants to be a patient. But policy changes are needed to ensure they have all the tools they need to help, including helping the 600,000 to 990,000 Canadians living with an eating disorder.
One current model to improve understanding of eating disorders in the healthcare system is the Ontario Community Outreach Program for Eating Disorders which delivers education, training in prevention and treatment of eating disorders to healthcare professionals.
Canadians living with eating disorders, their families, physicians, researchers, and advocacy groups all complain about wait times for the range of treatment and much needed follow-up care. Families Empowered and Supporting Treatment of Eating Disorders or FEAST shared a family's description of the lack of follow-up care: it is like having a child being discharged from the hospital with critical kidney disease and being sent home with a book on how to perform dialysis, a hose, and a support team to cheer the family on from the sidelines with platitudes, and absolutely no understanding of the challenges families face.
It is unconscionable today that families still ask where the help is when we know that early diagnosis and access to care significantly enhance recovery. If eating disorders are not identified or treated in their early stages, they can become chronic, debilitating, and even life-threatening conditions.
Canadians with eating disorders ask where the help is, and where the political will is to ensure the help.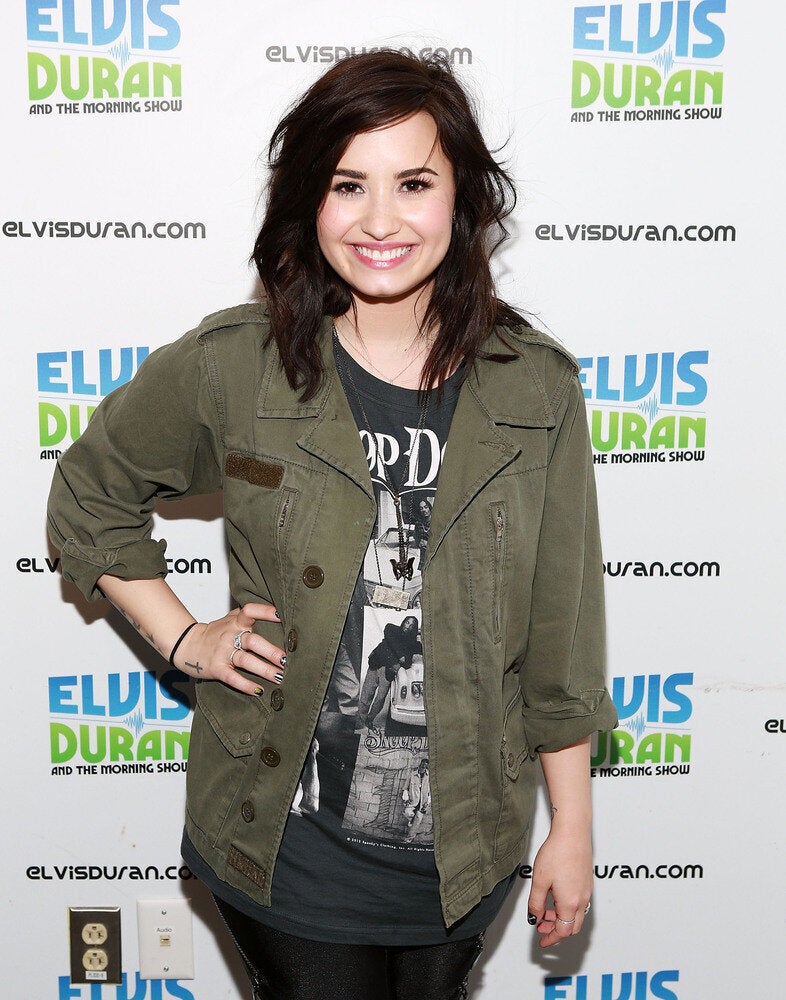 Stars Who've Battled Eating Disorders