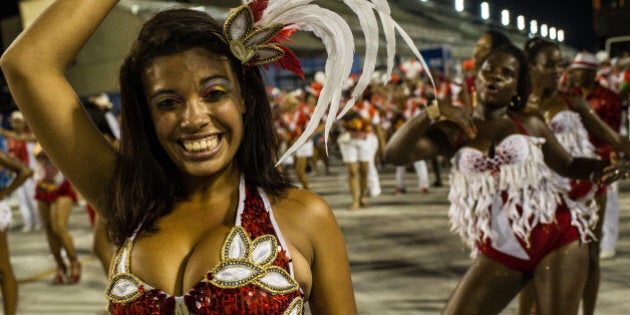 So much to do, so many places to see, but so little time to do it all. That's where Destination Unknown comes into play. At the beginning of each month, HuffPost Canada Travel will be putting together a list that offers something for everyone — those on a budget, those looking for something unique or those simply looking to get away. Curious? Good. A sense of wanderlust is always healthy. So, without further ado, here's March's Destination Unknown round-up.
Trying to forget what seems like one of the coldest, snowiest and iciest winters to date isn't easy when Old Man Winter keeps things frosty long past Wiarton Willie annual weather prediction.
Lucky for you, there are plenty of places with sun and sand — or that will at least keep you indoors — that are perfect March destinations for when you're tired of windburn and wet feet. The trick is to head farther than you probably usually would, since the warmest weather during this time of year is in the southern hemisphere. Seasons are opposite of Canada's there, making it the tail end of summer in all lands down under.
But that doesn't mean you should rule out our northern neighbours. That nip in the air might still be there, but there are plenty of travel-worthy events happening north of the equator. And for those who can't get enough of the snow, there's still time to head to the Alps.
To see where you should book your March vacation, check out the gallery below.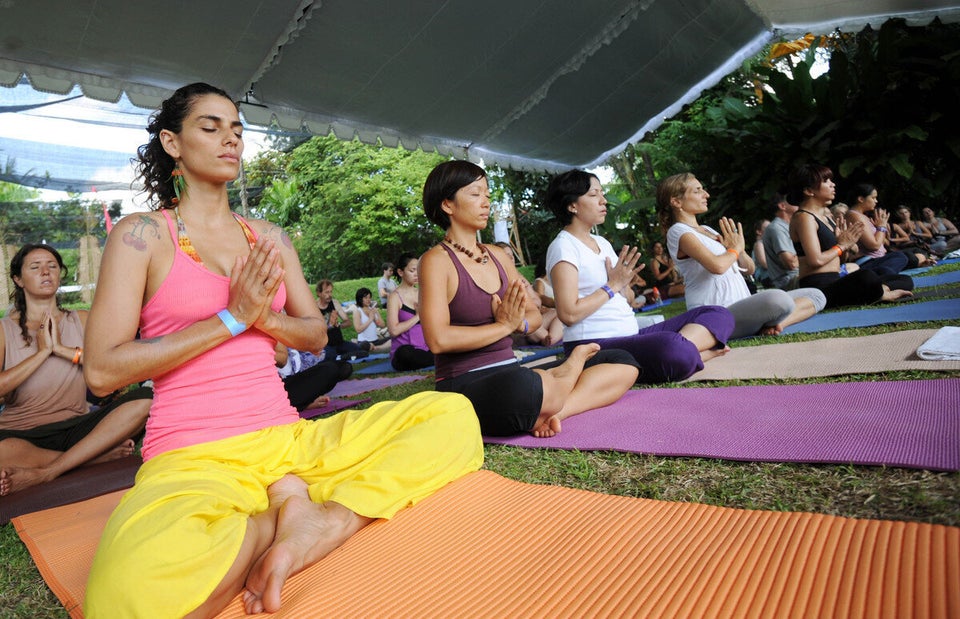 Destination Unknown: Where To Go In March