The baby boomer generation is slowly approaching the age of retirement, but for retirees who cringe at the idea of local retirement communities, shovelling snow and watching television to pass time – travelling abroad could be a great alternative.
Yes, we're all familiar with the Canadian snowbirds. As autumn's temperature gets ever so close to zero degrees, retired Canadians flock to Florida, the aptly named "Sunshine State", to rid themselves of their winter woes. But why stop there when you can flock to sunnier states and countries on a long-term basis?
Though it seems like a great adventure, it's important to note that retiring abroad is far trickier than simply planning a vacation.
"The first thing to consider is taxes. Different locations have different tax regimes and bi-lateral tax agreements with Canada. You need to know the implications on your personal taxes, on assets you have, as well as your investments," said Andrew Pyle, a senior wealth advisor and portfolio manager at Scotia McLeod.
Certain countries have bi-lateral tax agreements with Canada which makes the process simpler than countries that don't. Pyle recommends discussing your retirement destination options with a tax specialist who is familiar with tax arrangements in your country of choice.
10 Places Perfect For Retired Canadians. Story continues below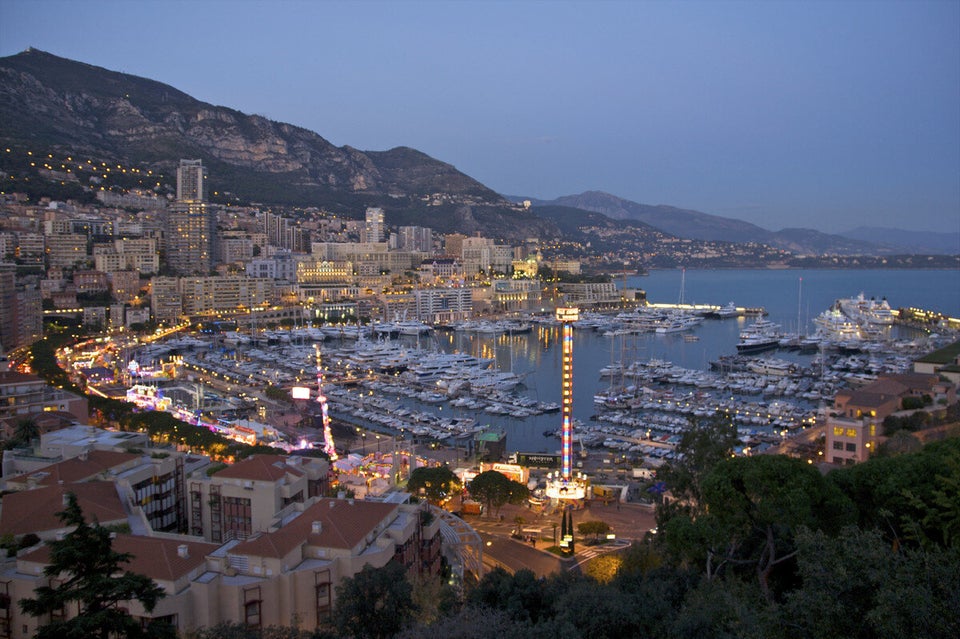 10 Places Perfect For Retired Canadians
"Another thing that people don't think about is their TFSA, because it isn't tied to their income. If you become a non-resident, there is a lid on the contributions you can make, instead of the current maximum of $5,500 a year," said Pyle.
Apart from tax issues, retirees also need to consider health and medical services and costs, political and economic security, as well as the overall culture of the country.
"You have to separate the romance of 'let's move to Costa Rica', and do your research so that when you move you are limiting the amount of surprises you have," said Brian Burlacoff, a certified financial planner with Sun Life Financial.
"The biggest potential surprise has to be around healthcare and understanding what your provincial health insurance will cover and for what amount of time," said Burlacoff.
For retirees that plan to return to Canada throughout the year, most provinces will continue to cover your healthcare costs if you are out of the country for less than 183 days. The exception is Ontario where you can be out of the country for up to 212 days and still receive health coverage.
"If you are looking to do this, sit down with a financial advisor. A good financial advisor can determine if you really want to retire abroad, or if you want to do this for cash flow reasons," said Burlacoff.
Some boomers may realize they haven't planned well for their retirement, and only have 10 to 15 years to create a plan. A temptation might be to retire in a country where they can stretch their dollar further if Canadian living standards are out of the question. But by sitting down with a financial advisor, they may realize that they can have the retirement of their choice domestically, rather than moving abroad.
"You have to remind yourself that by moving there, you will need more than palm trees and beaches to keep you happy. A nice beach gets boring. Golf gets boring as well," said Burlacoff.
Though there are many factors to consider, for boomers that have been bitten by the travel bug, retiring abroad is a dream come true. After all those years of hard work and saving, it may be time to simply enjoy yourself and each other.
Now the next question is – where to retire? Well, these 10 retirement-friendly destinations for Canadians -- and the perks that each location offers -- might be a good place to start.