There's no question that Whistler's primary attractions are its legendary twin ski hills, Whistler and Blackcomb. And the praise is well-deserved: You get over 200 runs spread out over 8000 acres of terrain, with easily accessible back-country, excellent snow conditions and a season that stretches from November to May.
By all means, if you're in Whistler, do as the locals do and hit the slopes. But if you're heading to Whistler for a week or more, spend some of it off your board. You'll find the area has plenty to keep you exhilarated and entertained – whether it's ski season or not.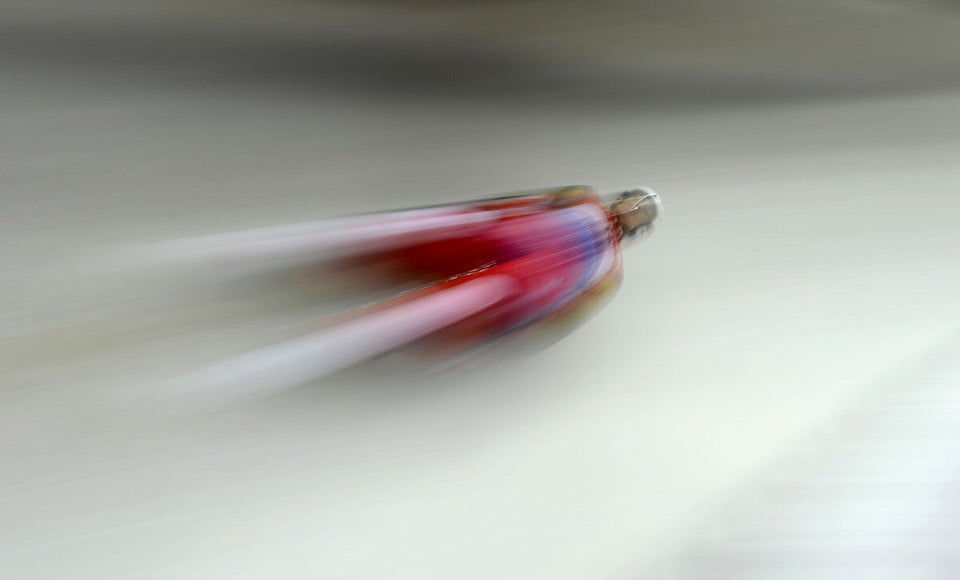 How To Do Whistler Year-Round
Try the Other Winter Sports
Whistler is a snow-bound playground in the winter, with every manner of adrenaline-pumping sliding sports. The Whistler Sliding Centre was the site of the bobsleigh, skeleton and luge competitions at the 2010 Vancouver Olympic Games and now it's open to the public. You can do a four-man bobsleigh run with a professional pilot or a solo skeleton run, if you've got the gumption.
Canadian Wilderness Adventures
For something a little off the beaten track, Canadian Wilderness Adventures offers dogsled tours -- tough Alaskans and Pointer racing dogs will convey you around the old-growth Callaghan valley amongst 800-year-old giant cedars.
Because of the serious boost in population come ski season, Whistler Village offers up plenty of dining options for the throngs of tourists. There are chalets and huts all over the mountains -- at the base, at mid-mountain and at the peaks, so you'll find lots of different places to take a break, get a drink and have something to eat.
So it's Summertime? Whistler's Got You Covered
When the powder is in seriously short supply, Whistler visitors seek out their thrills in other ways. Year-round at Whistler Bungee, you can jump from a 160-foot-high bridge over the Cheakamus River and live to tell the tale. Ziptrek Ecotours offers up more good, clean, scary fun -- their ziplining adventure, joined by a network of suspension bridges and boardwalks, comes with stunning vistas of Fitzsimmons Creek and an adrenaline rush (one zipline drops 20 storeys).
Get Outta Town to Squamish and Pemberton
If you're feeling like you need a change of (gorgeous) scenery, there are two great day trips that won't take you too far afield. About an hour's drive south on the Sea to Sky Highway will get you to Squamish for biking, rock climbing and eagle viewing, or head north to Pemberton for fantastic hiking. Squamish is one the top-ranked mountain biking locales in the world, with trails for every skill level. In Pemberton it's all about the hiking. The views are spectacular, and the trails are much quieter than those closer to Whistler and Vancouver.