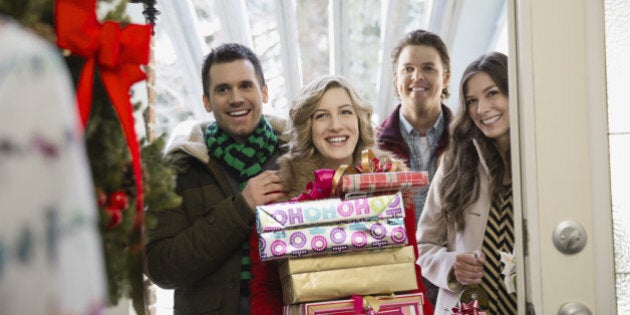 Never fear: white elephant gifts don't have to be scary just because you basically have to buy a present that would be appropriate for everyone from your grandparents and your distant cousins to your in-laws. (Yeah, it can be tough.)
That's why we scoured the web for our favourite stylish gifts that anybody would love (even your picky sister-in-law) and will fall well within your budget.
Trust us: you'll probably want to steal them for yourself!