So when an Australian designer used it as the soundtrack to her fashion show — with only white models walking down the runway — shit went down.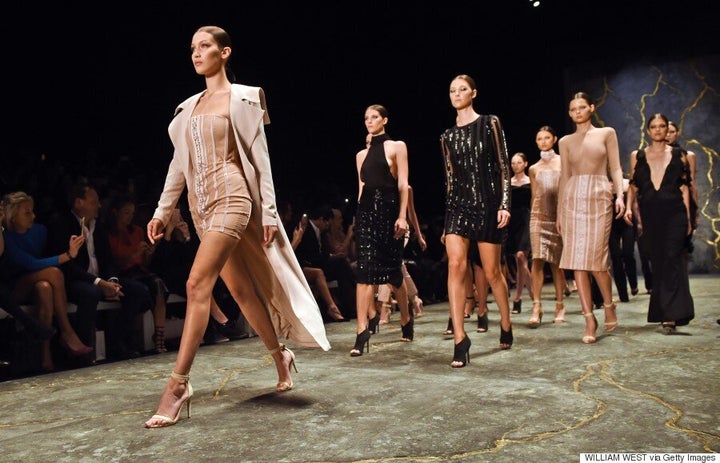 It happened at the Misha Collection show, which closed off Australia Fashion Week on Monday. Bella Hadid led the gaggle of Caucasian models (and was supposedly paid $400,000 to be part of it), for the show's finale, as you can see from IMG's Instagram video below.
The lack of diversity in the model selection is problematic in itself, but the fact that a group of all-white models walked to a song that celebrates Black women seems completely backwards.
Here is a small sampling of the comments from outraged Instagram users:
"Not a person of color in sight…."
"How you gonna use black songs but not black people smh."
"Thy (sic) are they walking to formation? Not one black model or POC in sight. Tried it."
"Idk how blind you have to be to see what's wrong with that statement. the reason people complain is because there is a obvious be blatant lack of POC in the industry. there has NEVER, I repeat never, been a lack of white models in this industry. people complain because representation matters. that's really not too difficult of a concept."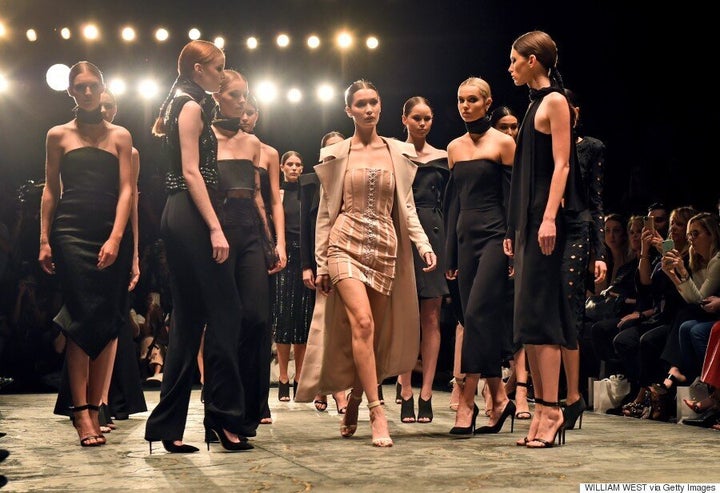 In other words, a lot of work still needs to be done.
Despite this, there's a silver lining to blunders similar to Misha Collection's model cast and song choice.
As Yahoo!'s Nora Crotty puts it, "they bring much-needed attention to an important issue that's been plaguing the industry for WAY too long."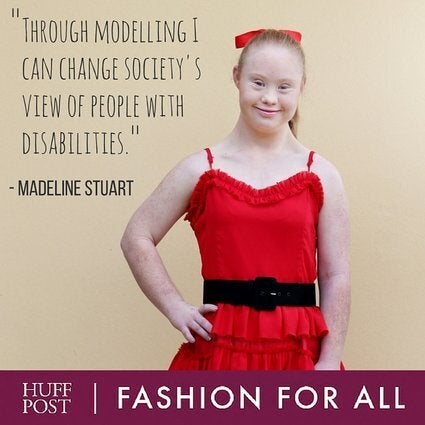 Quotes On Why Diversity In Fashion And Beauty Matters
Popular in the Community