For those of you staunch "no white after Labour Day" rule followers, your days of wearing white are numbered for the year. Whether or not you abide by this rule, there's limited opportunity for us, as we enter into August, to take advantage of the time when wearing white is completely acceptable, let alone, wearing white completely from head-to-toe. When done right, the white-on-white style elevates even the most basic of clothes and gives you an element of effortless chic to your personal style.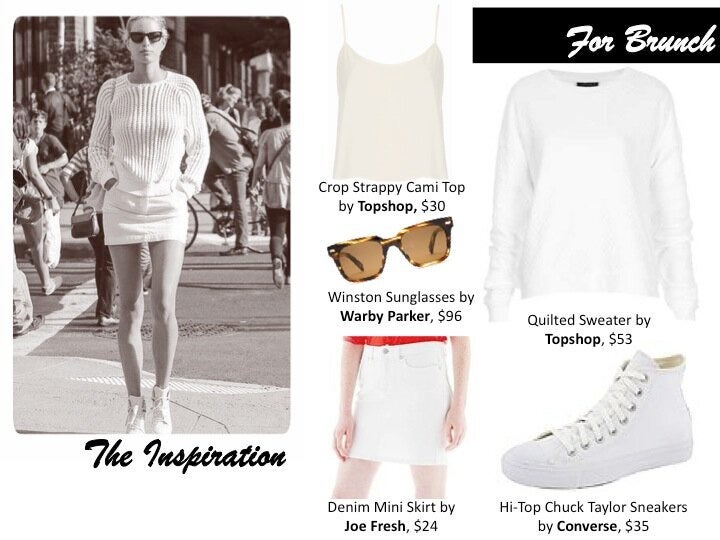 White-on-white style can take on many different forms, including casual. Think, high-top converse sneakers, loose camisoles and chunky knit sweaters. Here you can mix different casual fabrics, such as denim and cable-knit cotton, to pull together the most effortlessly stylish brunch attire. The whole look is casual but purposeful - like you just threw the outfit together and ended up looking magnificent (and that's exactly what we're going for here).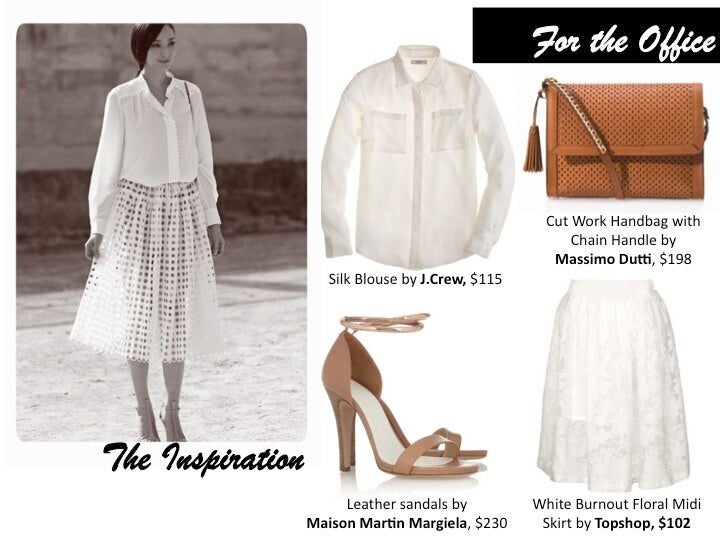 It takes a little bit more care and attention to pull the white-on-white style off at the office. For one, you don't want to stand out at the office for the wrong reasons. And two, you want to ensure that you maintain consistency with your office dress code. For the typical business dress environment, you'll want to uphold a professional appearance by choosing blouses in refined materials such as silk. Pairing a silk blouse with a full volume skirt at the appropriate length makes for a sophisticated style pairing. Keep accessories and shoes to a minimum and in like colours. There's no need to be matchy-matchy, just ensure that your shoes and bag go together, as office environments typically value one being put together.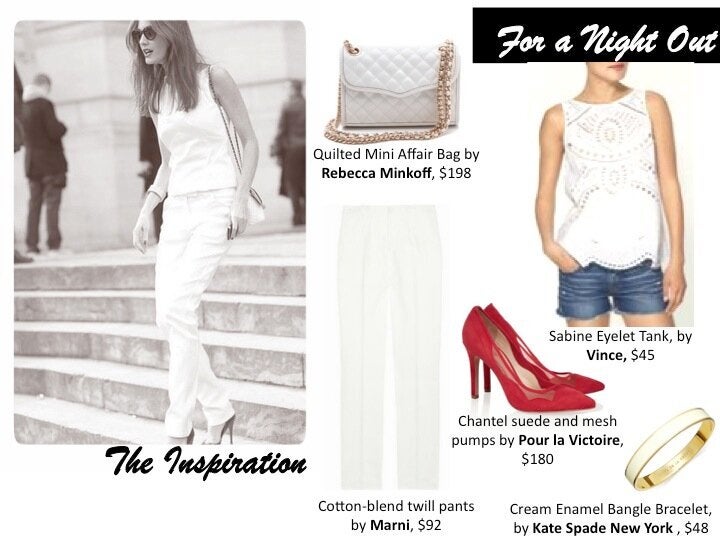 Here's where you can play a bit more with colour since you're out for a night of fun and there are no rules! Take a style risk by donning white completely from head-to-toe including shoes, bags, accessories, etc., or by integrating a vibrant, dramatic colour. Things like a bright, matte shade of red lipstick accompanied by similarly painted nails may just be all the style "accessories" you need for your white out night out.
One of the best things about the white-on-white look is that you probably don't have to buy anything new to pull it off. It's likely that you have a number of white tops, and at least one white bottom -- either white jeans, shorts or skirt -- already in your closet. What you need to do now is look into your wardrobe and pull out the white pieces that you already have. Then mix and match them while laying them on your bed or on the (clean!) floor. Think of the occasion you're dressing for, put like fabrics together, and play around by trying on different combinations with shoes and accessories. It's really as simple as that to achieve the white-on-white style. Are you brave enough to try the white-on-white look?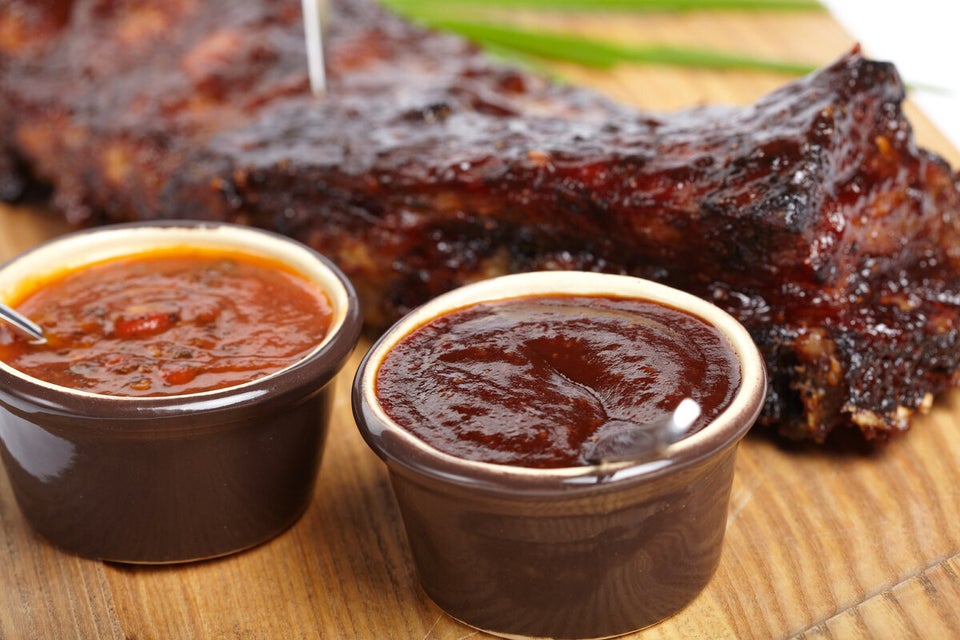 Remove Stubborn Summer Stains
Popular in the Community