But we're not complaining. White sneakers go with virtually everything — from a pair of distressed skinny jeans to structured trousers or even a fun, flirty dress.
But we're not the only ones taking notice of the trend. In the video above, The List highlights the white sneakers to add to your wardrobe, whether they be "investment-grade," "mid-range" or "budget-chic." Watch the video above to learn more about white sneaker style and check out the gallery below for our white sneaker picks.
And if you need advice as to how to keep your kicks lookin' fresh and clean, check out our handy dandy guide here.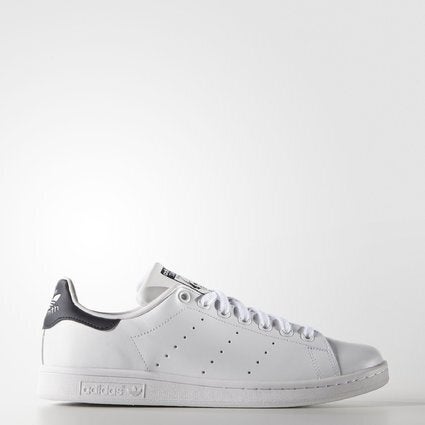 White Sneakers