Researchers have stumbled across another reason to swap your white wine for red.
According to a new study published in the American Association for Cancer Research (AACR) journal, people who drink white wine have a 13 per cent higher risk of developing melanoma compared to drinkers of other types of alcohol.
But that doesn't mean drinking other forms of alcohol comes without risk. The same study found 14 per cent of people who drink any form of alcohol daily have a higher risk of developing melanoma, and drinking more than one and a half drinks increases your risk of skin cancer by 73 per cent in areas not typically exposed to the sun.
Earlier this year a study from New Zealand suggested seven different forms of cancer are linked to alcohol consumption.
In a press release, the AACR explained wine tends to have higher levels of acetaldehyde (a carcinogen) compared to other alcohol types. Eunyoung Cho, the study's author, suggested the antioxidants in red wine may offset this carcinogen, reducing the risk of cancer slightly compared to white wine.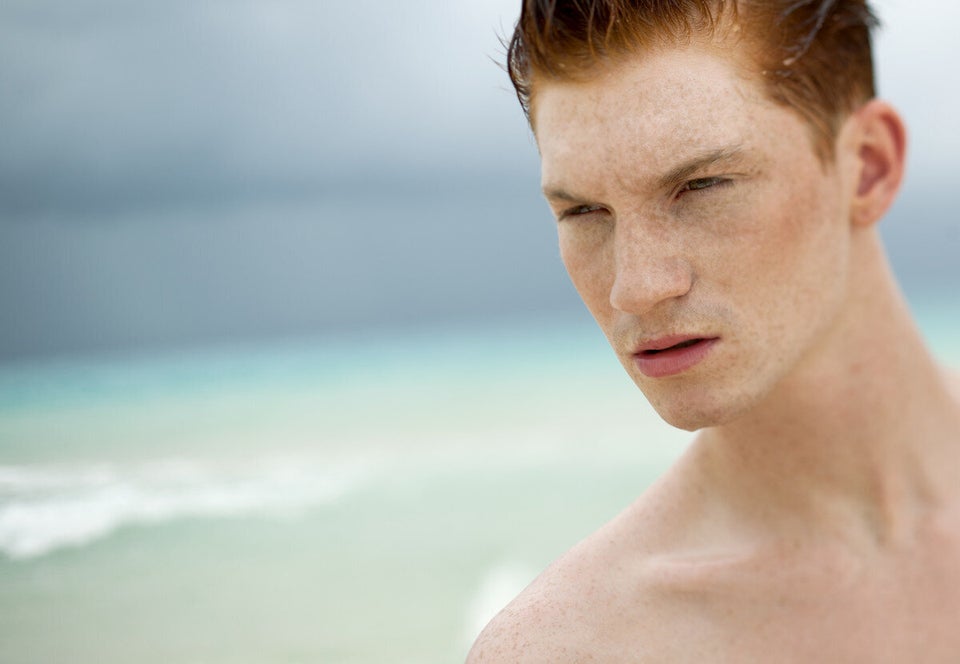 Skin cancer risk factors