During the early hours of Wednesday, the author and activist called Trump's victory a "whitelash."
"This was a whitelash against a changing country," Jones said in the video above. "It was whitelash against a black president in part. And that's the part where the pain comes."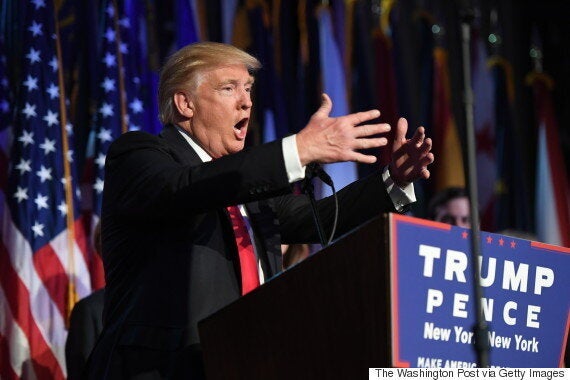 "I know it's not just about race," he continued. "There's more going on than that, but race is here too and we have to talk about it."
Others believed Jones just made the word up.
Even "Parks And Recreation" actress Rashida Jones made a statement about Jones' words.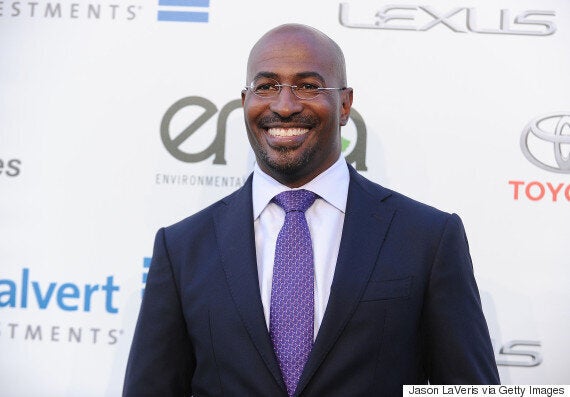 Author Van Jones attends the 26th annual EMA Awards at Warner Bros. Studios on October 22, 2016.
"Trump's rise and his surprising surge in votes on Nov. 8, Jones reasoned, came down to 'whitelash' — essentially, backlash from white Americans against other races," the site notes. "Backlash (or whitelash) against immigrants entering the country, backlash against refugees who were welcomed into the United States, backlash against African Americans having true equal rights."
And following his own appearance on CNN, Jones himself tweeted this: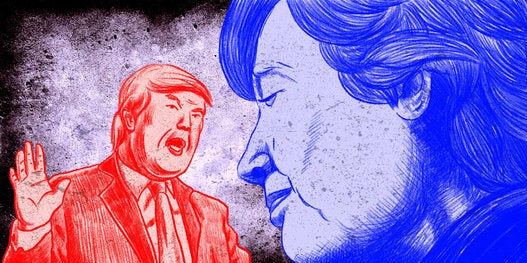 U.S. Election 2016
Popular in the Community