Frequent flyers who complain about the in-flight entertainment probably haven't had to contend with unwarranted airplane karaoke.
Passengers on board an American Airlines flight made an unscheduled stop at Kansas City International Airport after an unruly passenger refused to stop singing 'I Will Always Love You'. The New-York-bound flight had left Los Angeles on Thursday when a woman began interfering with the plane's staff, roughly three hours into the flight.
And you thought the in-flight entertainment on your plane was bad.
Video from a passenger shows the woman in custody by two police officers after landing safely. As she leaves the plane, she belts out one last line from Whitney Houston's classic cover. The woman was later released without chargers after cooperating with police, though American Airlines later refused to fly her to her destination, according to the Daily Telegraph.
No one knows why the unidentified woman refused to stop singing, only saying that she was a diabetic, according to Jezebel. To see what other strange acts have caused flight diversions in the past, check out the gallery below.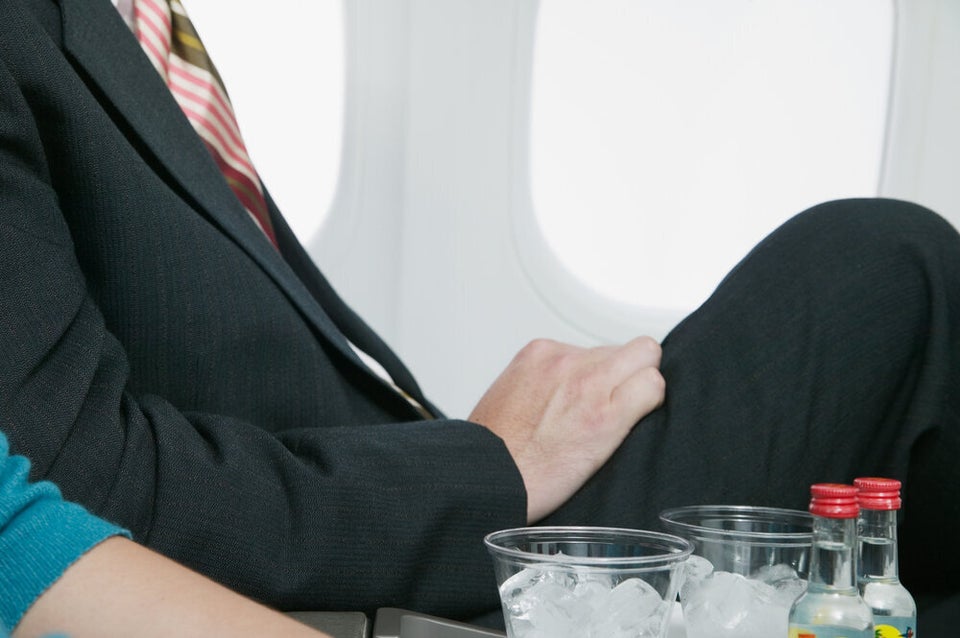 Crazy Causes For Flight Diversions