That's how one guest described Bruce Bailey, at a lavish party that the Toronto art collector threw in 2012.
An event honouring a Scottish noble drew prominent names such as Frum and Weston.
But this is Bailey's world. Described as a "bon vivant," he is known in Canada as a fashion writer, collector, and a host (and guest) of some elegant soirees.
He has made several appearances in Toronto Life stories, hobnobbing with famous Canadians such as fashion maven Jeanne Beker and Joe Fresh founder Joe Mimran.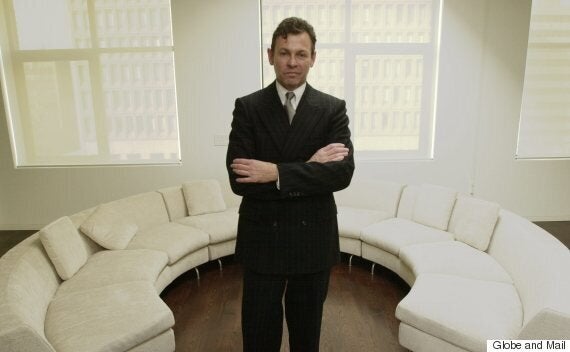 One artist who benefitted from his friendship was Bruce LaBruce, a filmmaker and photographer whose shots he exhibited in his gallery.
The movie showed at the Sundance Film Festival in 2008.
Bailey's most recent venture, however, seems decidedly less fun than his parties.
He's been wrapped up in the controversy surrounding Evan Solomon. The CBC severed its ties with the host after a Toronto Star report revealing Bailey and Solomon arranged to sell pricey artworks to some prominent Canadians.
They found buyers in Research in Motion founder Jim Balsillie and ex-Bank of Canada (and current Bank of England) governor Mark Carney.
Solomon knew both men, and had previously reached out to Balsillie for an interview in his capacity as a CBC journalist. The broadcaster's code of ethics says employees cannot "use their positions to further their personal interests."
After partnering with Bailey in 2013, their business resulted in dealings with "two clients," he explained in a statement released Tuesday.
But lately, that all appears to have gone sour, as Solomon admitted that, "this month, following a difficult dispute with my partner, I took steps to end our business relationship."
The Star wrote that the two fell out over the sale of a Peter Doig painting to Balsillie.
Solomon wanted a 10 per cent cut; Bailey only wanted to pay him a finder's fee of $200,000.
Solomon, however, wanted $1,070,000, the newspaper said.
The pair eventually reached a confidential settlement.
Their partnership dissolved, we may well see Bailey socializing with prominent Canadians once again.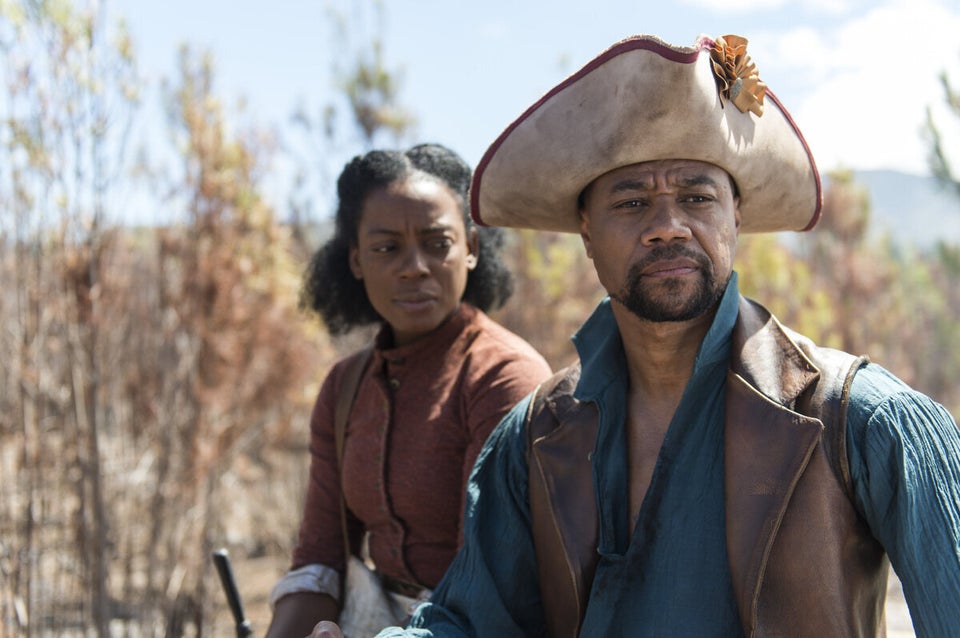 CBC TV Fall/Winter 2014-15
Popular in the Community